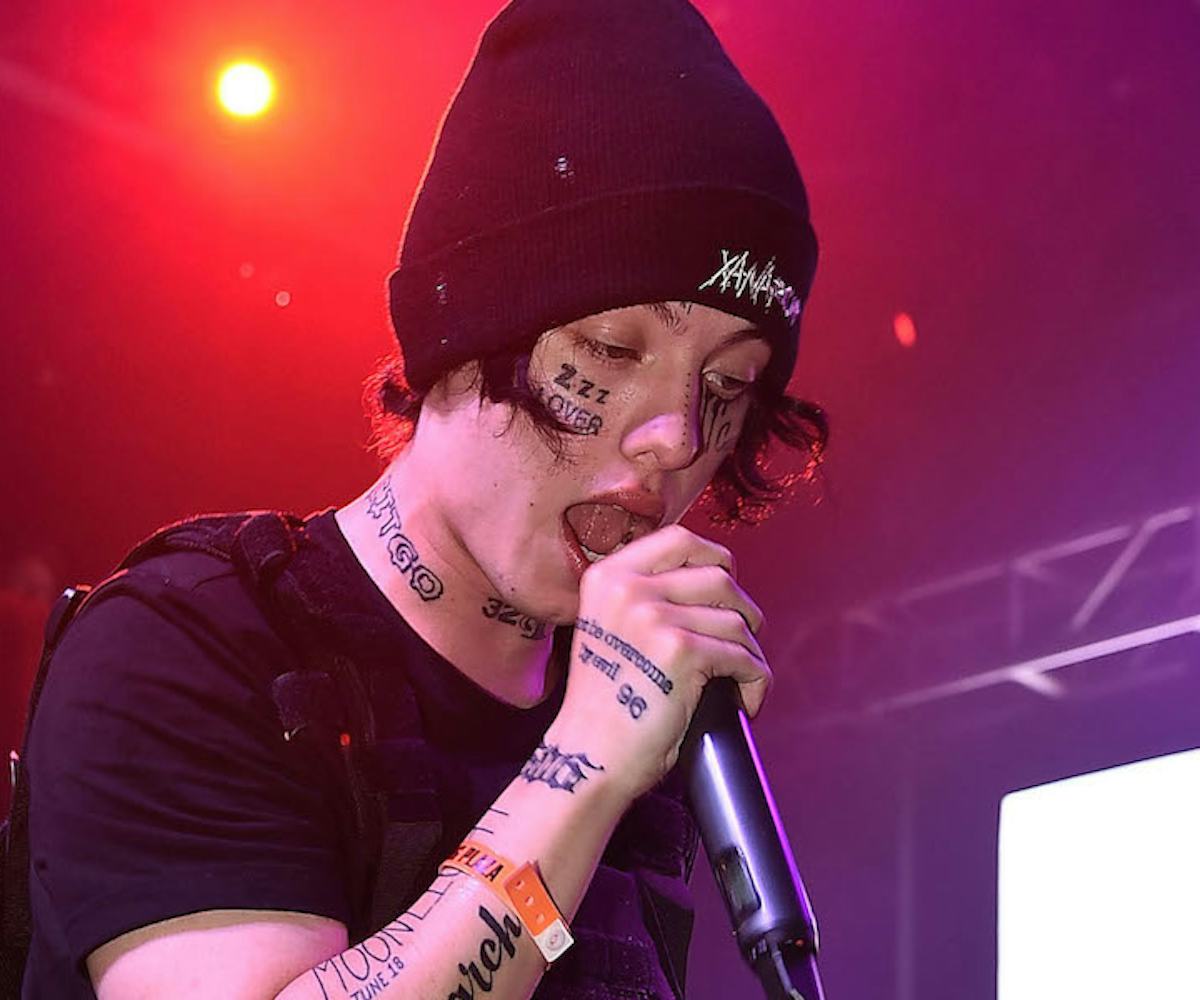 Photo by Theo Wargo/Getty Images
Lil Xan Is Under Investigation For Assault With A Deadly Weapon
The heated exchange was caught on video
Lil Xan is under investigation for assault with a deadly weapon. According to a report by TMZ, the 22-year-old rapper pulled a gun and pointed it toward an individual after they called out Xan's previous comments, in which he called Tupac "boring," in the parking lot of a 7-Eleven. The gun was never fired. The encounter was captured on video by the alleged victim, showing the two exchanging heated words and Xan pulling out the gun.
TMZ shares that the robbery-homicide division of the LAPD is handling the case after the alleged victim went to the police last Friday, at which time "the officer filed a report for assault with a deadly weapon." The max sentencing Xan could see is four years. Xan reportedly has yet to give his story to investigators, but TMZ shares that Xan "said he only pulled the gun because he thought he was about to be attacked."
In the video, Xan can be heard yelling racial slurs at the person behind the camera as he and fiancé Annie Smith walk back to their vehicle. Smith can also be heard yelling, "You started it, you dumb fuck." The LAPD is still looking for potential footage from nearby businesses.