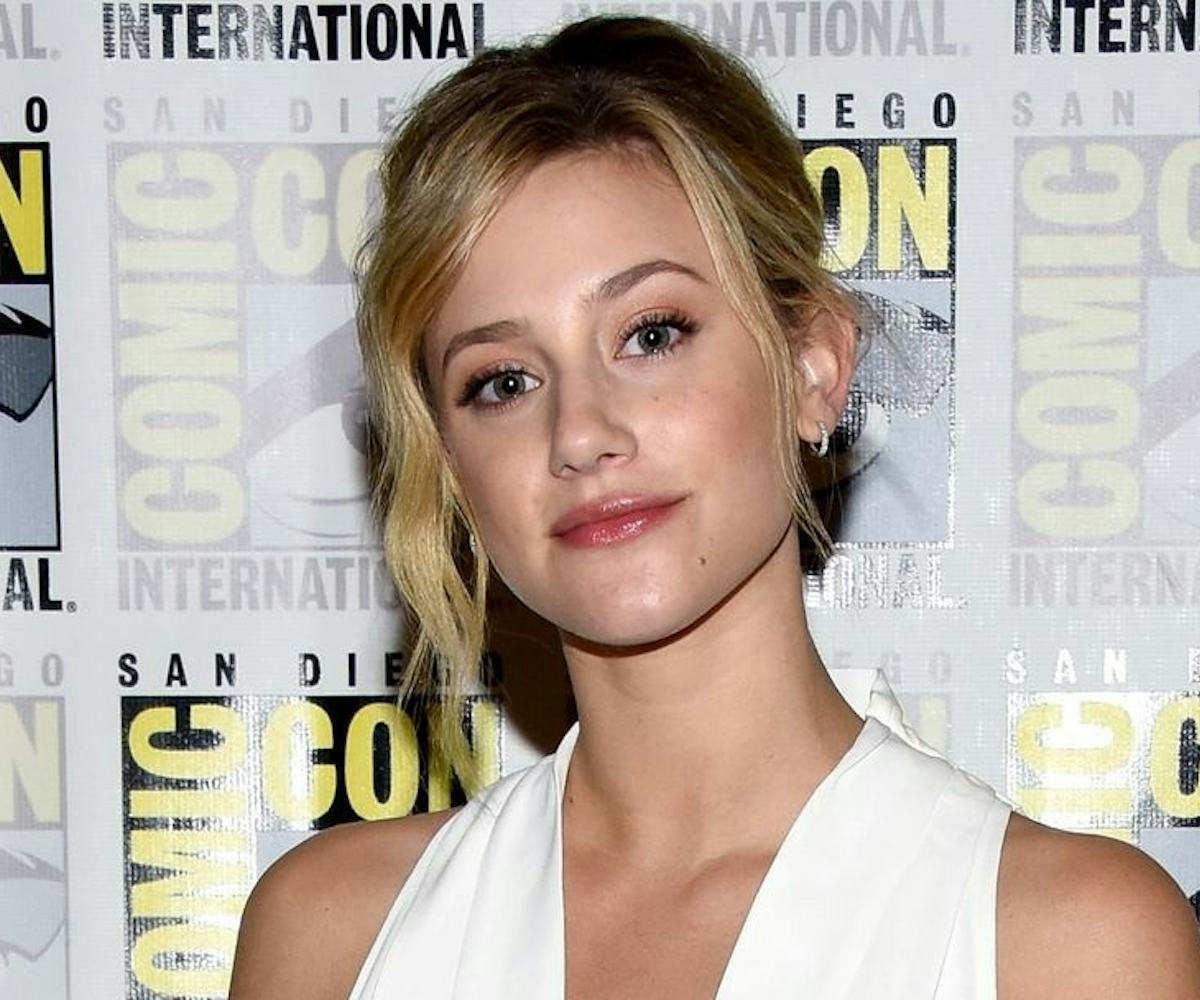 Photo by Araya Diaz/Getty Images
Lili Reinhart Was Almost Lured Into A Car Pretending To Be An Uber
"Trust your gut. It could save you."
Riverdale actress Lili Reinhart took to Twitter over the weekend to reveal that she was almost lured into a car by a person pretending to be an Uber driver.
In her tweet, Reinhart shared that she was "ushered to a car by someone posing to be an airport cab/Uber driver." She noted that, before she got in, she realized that the car didn't show any "signs that he was a professional service driver," which tipped her off to the fact that he wasn't a reliable driver. "I did NOT get into the car," she assured fans.
She used her story as a reminder to fans to "pay attention and make smart decisions out there," especially when it comes to getting into a stranger's car. In another tweet, she said that we "don't have to be nice or worry about being rude." "Trust your gut," she ends. "It could save you."