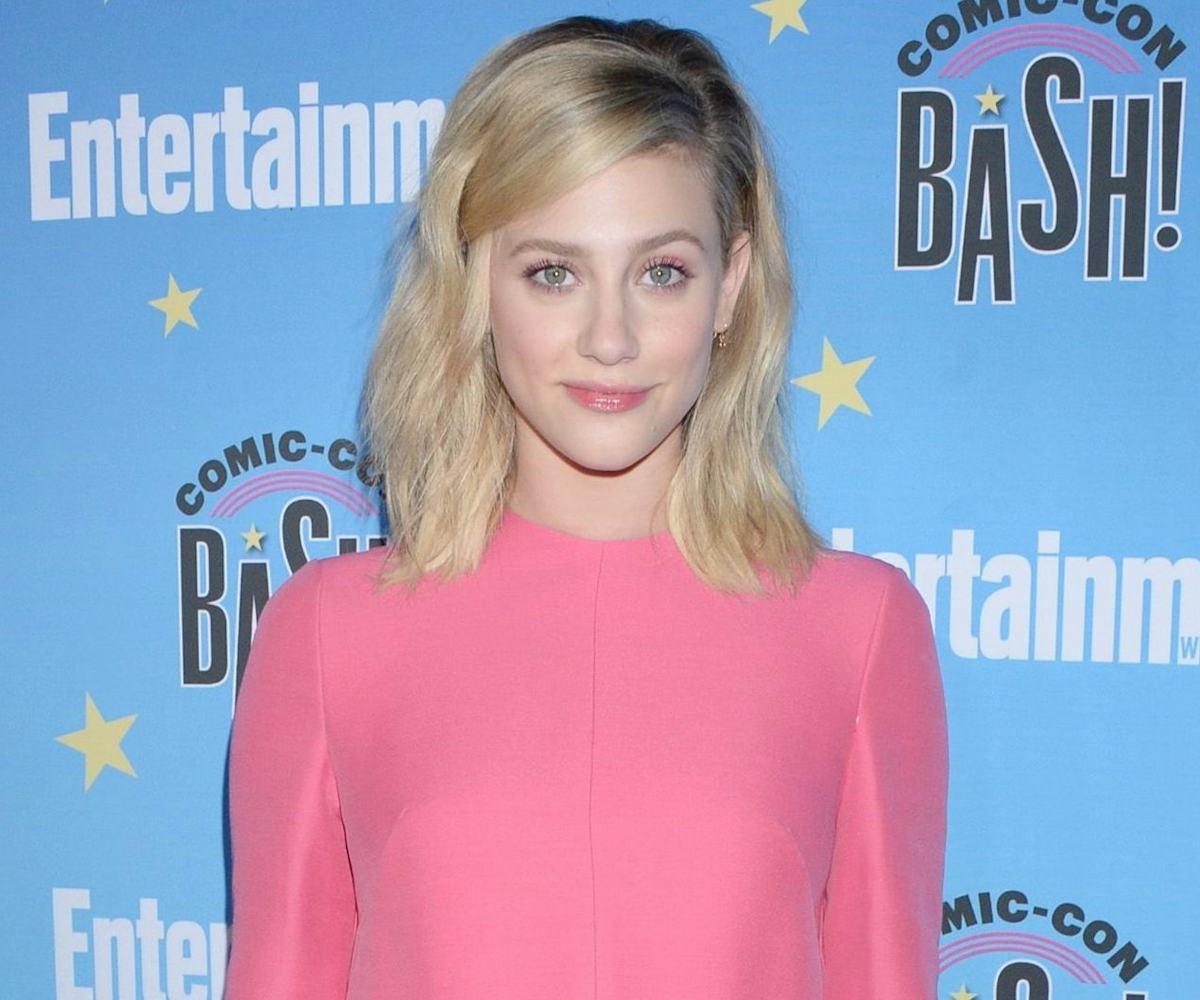 Photo via Broadimage/Shutterstock
Lili Reinhart Was Not About To Wear Low-Rise Jeans For 'Hustlers'
She drew the line at this '00s trend
Lili Reinhart was willing to dive into the trends of the 2000s when she was filming Hustlers, revisiting the probably uncomfortable bodycon dresses that her character had to wear in the film and those double ponytails that we used to think were cool. But the Riverdale actress was absolutely not okay with one trend that the costume designer tried to put her in: low rise, hip-hugging jeans.
In an interview with InStyle, Reinhart joked that even trends from a few years ago made her think, "'Holy shit, we've come a long way.'" She then noted that she drew the line at low-rise pants. "I told the costume designer [Mitchell Travers], I'm sorry but I won't wear those hip hugger jeans. It's just not going to happen. We had tried some on and I was like, I can't even believe there was a day when I wore those things." Same, girl. Reinhart also brought up that her character doesn't join the film's story until 2013, which has me wondering, Who the hell was wearing low-rise jeans then?!
At least we know that, since she wouldn't be caught dead in low-rise jeans, she definitely wouldn't have to worry about having to sport the worst of the worst early 2000s fashion faux-pas: whale tail.