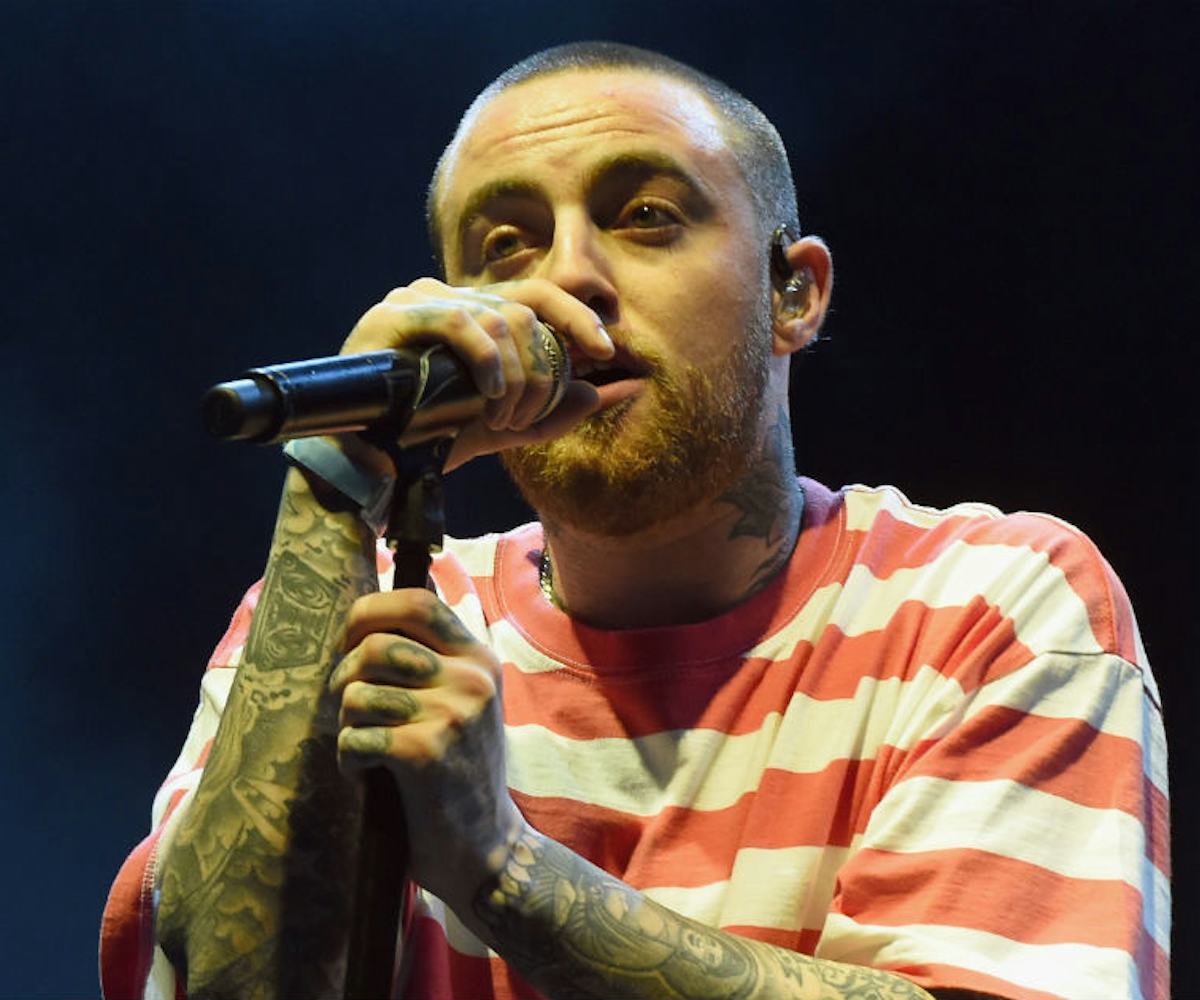 Photo by Kevin Winter/Getty Images.
Mac Miller Had A Secret Instagram Account Dedicated To Vape Tricks
And an alter ego who went by the name Lars
Before his death this past September, rapper Mac Miller apparently had an alter ego who went by the name Lars… and Lars really enjoyed vaping.
Fans unearthed an Instagram account by the name of @cloudywithachanceofawesome69 dedicated to the artist's vape-enthusiast content. "Welcome to my channel guys," the first post is captioned. "Get ready for some super dope content!!! Please subscribe. Float on bros."
Some of the videos involve Miller explaining that his vape tricks are meant to "maximize the level of litness" of his day and teaching us how to "Candy Gram," which basically involves getting a piece of hard candy, putting it in your mouth, then vaping while eating the candy. In another video, Miller moonlights as a weatherman, stating: "Forecast today… cloudy." He then proceeds to release a stream of smoke into the camera.
The account only includes 10 posts uploaded over the span of five days in early July of 2017. You can check out the other videos here.