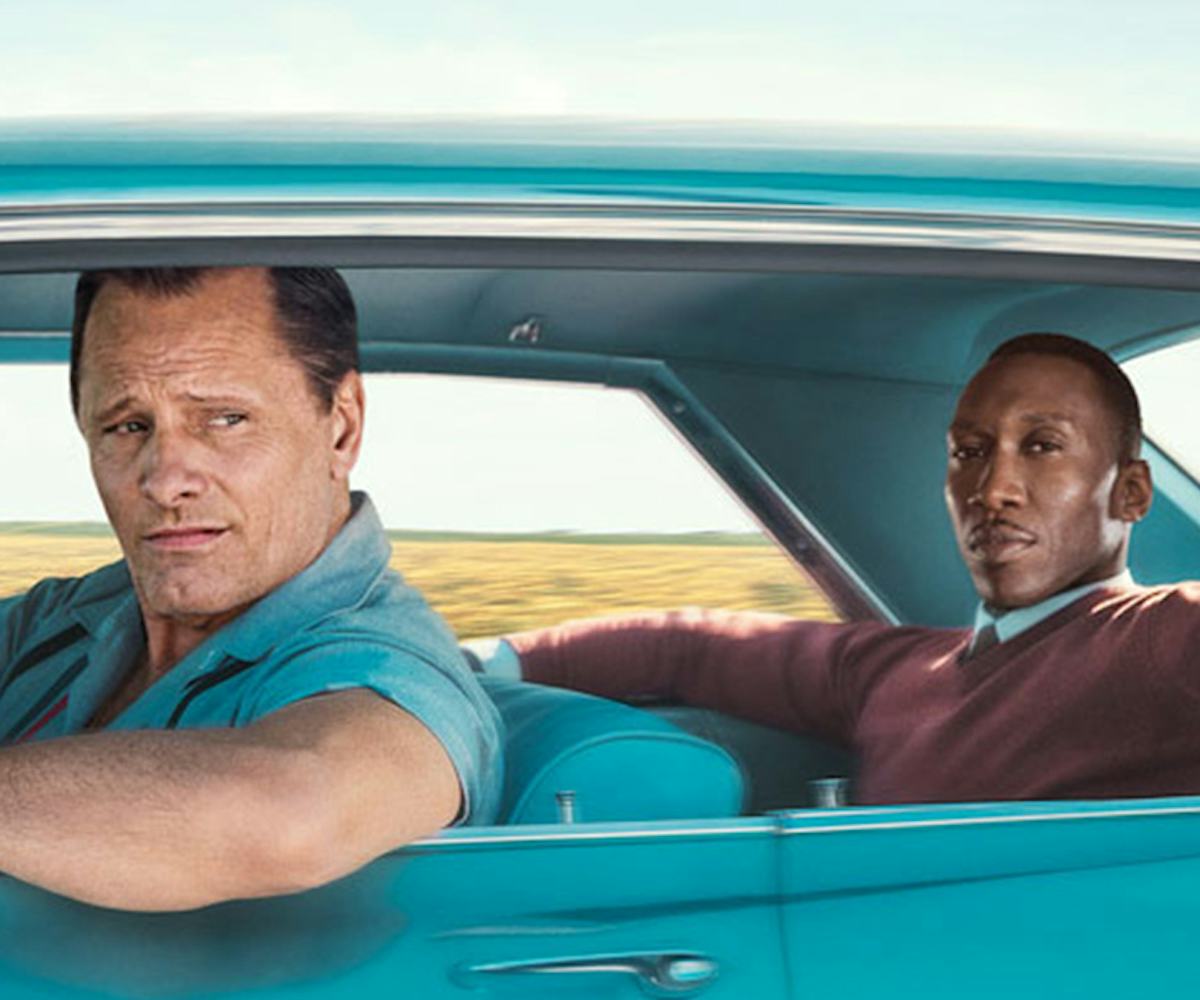 Courtesy of Universal
Mahershala Ali Apologizes To Family Of His 'Green Book' Character
Following the controversy
Actor Mahershala Ali has apologized to the family of his Green Book character Don Shirley following the controversy surrounding the film. "I got a call from Mahershala Ali, a very, very respectful phone call, from him personally," Edwin Shirley III, nephew of the celebrated pianist, told Shadow and Act. "He called me and my Uncle Maurice in which he apologized profusely if there had been any offense."
The movie was said to tell a story that was "inspired by a true friendship," between Shirley and his racist chauffeur, Italian-American New Yorker Tony "Lip" Vallelonga, played by Viggo Mortensen. Rather than be a truthful depiction of their relationship—according to Don's brother Maurice and his wife Patricia Shirley, the two were never friends—it became, as Shadow and Act calls it, a "Hollywood White Savior Film," that portrayed Shirley as "estranged from his family, estranged from the Black community and seemingly embarrassed by Blackness," which Shirley's family firmly disputes.
Per the interviews, it seems that Shirley had been adamant about the movie never being made prior to his death in 2013. "I remember very, very clearly, going back 30 years, my uncle had been approached by Nick Vallelonga, the son of Tony Vallelonga, about a movie on his life, and Uncle Donald told me about it," Edwin told Shadow and Act, adding, "He flatly refused." Even the idea of being involved in the movie was not enough for Shirley to give permission; according to Edwin, he claimed, at the time, "No matter what they say to me now, I will not have any control over how I am portrayed."
At the premiere of Green Book, Edwin says Nick, who co-wrote the film, told Shirley's relatives that he and his father received permission. "I told him, 'I have to give you credit for tenacity because you have been trying to get this thing done for 30 years.' And that's when he told me, 'Oh, yeah, well my father and I went to see him and he gave us his blessing,' and I told him that was hard to believe."
Director Peter Farrelly deflected blame for not finding Shirley's living relatives sooner in an interview with Newsweek, saying, "The people looking into it just didn't find them—they screwed up," later adding that he didn't want viewers to believe the story in its entirety. "The truth of the matter is, the story came from Tony Lip's side," Farrelly stated, "I don't want to lead people to believe that every word is true—it isn't."
In another interview with Vulture, Farrelly name-dropped the handful of black people involved in the film as a means to deflect blame for what many saw as racist decisions; he suggested that producer Octavia Spencer was okay with a scene in which Lip forces Shirley to eat fried chicken for the first time, after being unable to believe that Shirley has never had it before, as well as noted her co-sign on other controversial choices made in the film.
To learn more about Shirley's actual story, read what his family—along with friend and documentary filmmaker Josef Astor, who did receive Shirley's explicit permission for his forthcoming doc Let It Shine—Donald Shirley In His Own Words—had to sayon Shadow and Act.