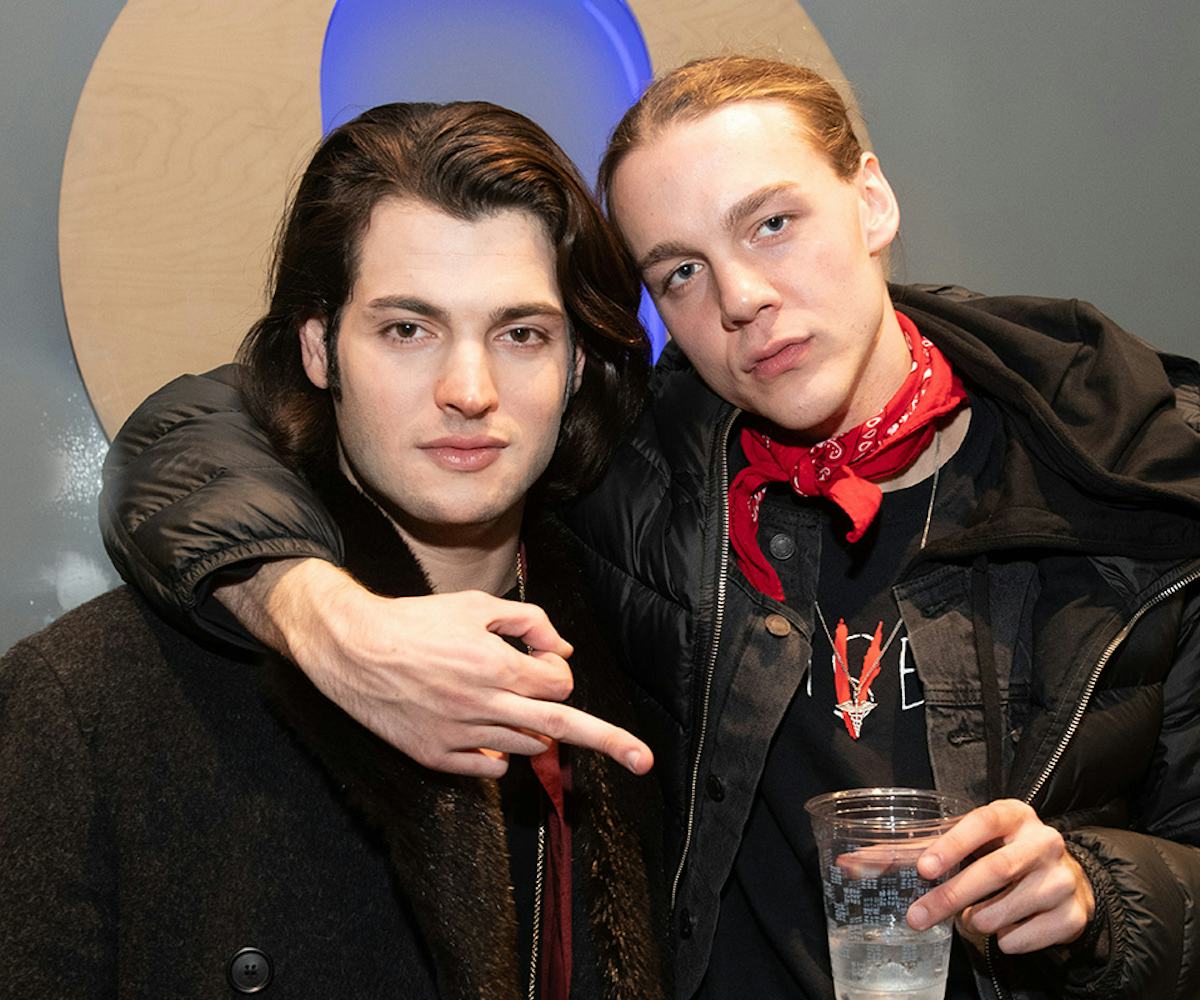 Photo by Michael Ostuni/Getty Images
Aspiring Rapper Defends Parents Caught In College Scandal While Smoking A Blunt
It's like a scene out of 'Malibu's Most Wanted'
Amongst the many parents caught buying their children's way into college is New York food and beverage distributor Gregory Abbott. According to the New York Post, he and his wife paid over $100,000 to boost the scores of their daughter's SAT and ACT scores. Their son, Malcolm Abbott, who, as far as we know, isn't embroiled in this mess, still felt the need to defend his parents' actions… while smoking a blunt outside of his family's building.
"They're blowing this whole thing out of proportion," he told the New York Post. "I believe everyone has a right to go to college, man." Malcolm is—surprise, surprise—a rapper and made sure to plug his music while talking to the press. "Check out my CD, Cheese and Crackers," he said right after admitting—again, surprise, surprise—that he himself didn't go to college.
We also feel like we should mention that the album he promoted includes the song "If I Lost My Money." We're rooting for you and the success of your career, Malcolm. We're all rooting for you.