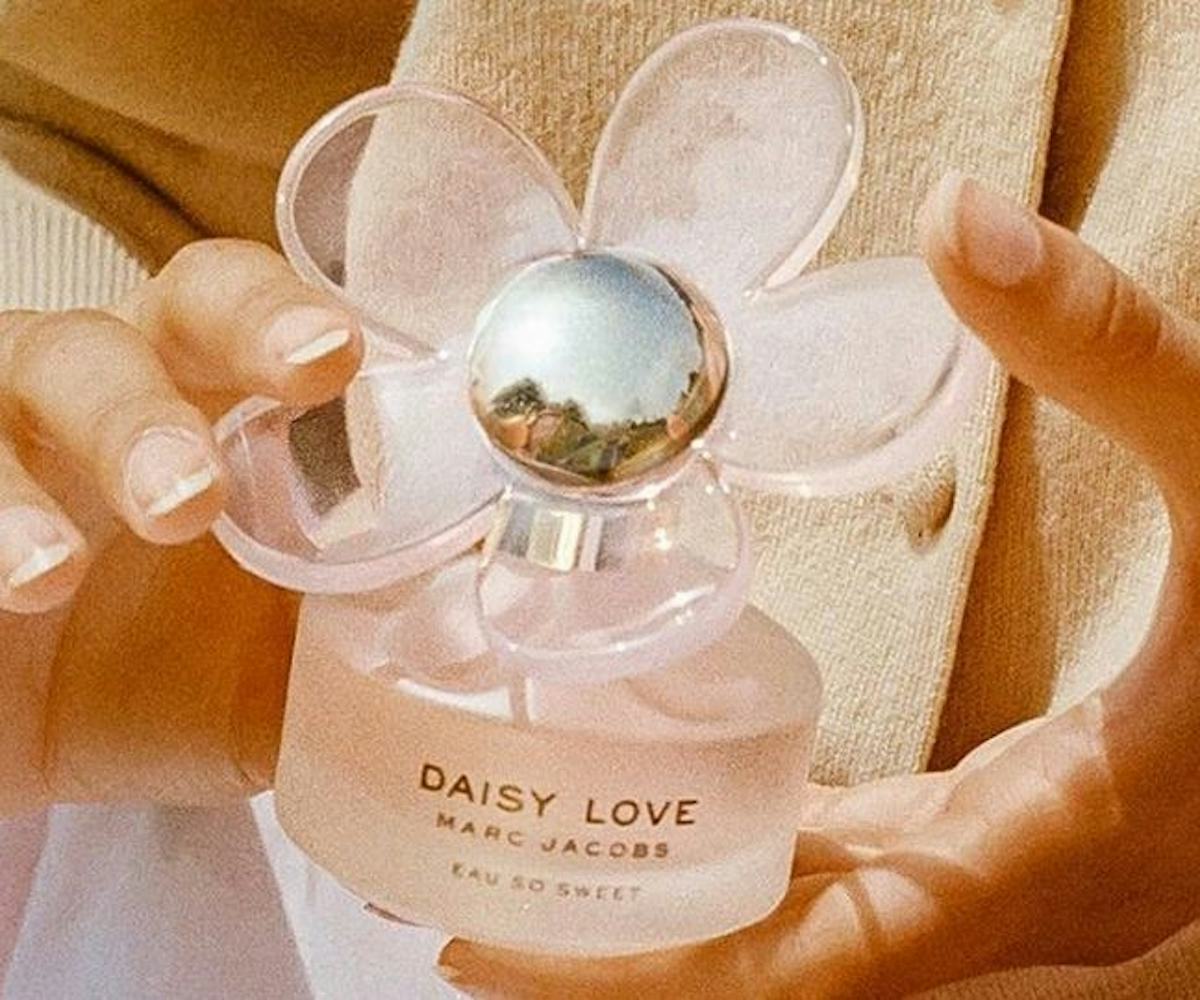 Photo by Emma Craft via @marcjacobsfragrances on Instagram
Here's How You Could Star In A Marc Jacobs Fragrance Campaign
Marc Jacobs is casting his next fragrance campaign, but he's not tapping any of his many model and celebrity friends to star in it. No, the designer is opening up his search to the entire world—or at least the entire internet—which means *you* could be the star of a high fashion fragrance campaign. So why not shoot your shot?
The casting call, posted to Instagram, announces, "We are looking for you! Marc Jacobs is casting for his new fragrance campaign and wants to hear from you." In order to submit yourself for consideration, it asks for you to "post a video telling us what's perfectly imperfect about you," using the hashtag #WhatIsPerfect, as well as tagging @marcjacobsfragrances.
You'll need to think of what perfect imperfections you want to showcase sort of fast, though. The cutoff for the casting call is next Wednesday, September 25, as the shoot will take place in London during the first week of October, per the official rules listed by Marc Jacobs. Make sure to post the video to your grid—not your IG story—and have your privacy settings set to public, or else the video submission won't count as an official entry. Once you post, keep your eyes peeled on your comments section—@marcjacobs, @marcjacobsfragrances, or @establishmentny will be commenting on entries selected to participate in the shoot.