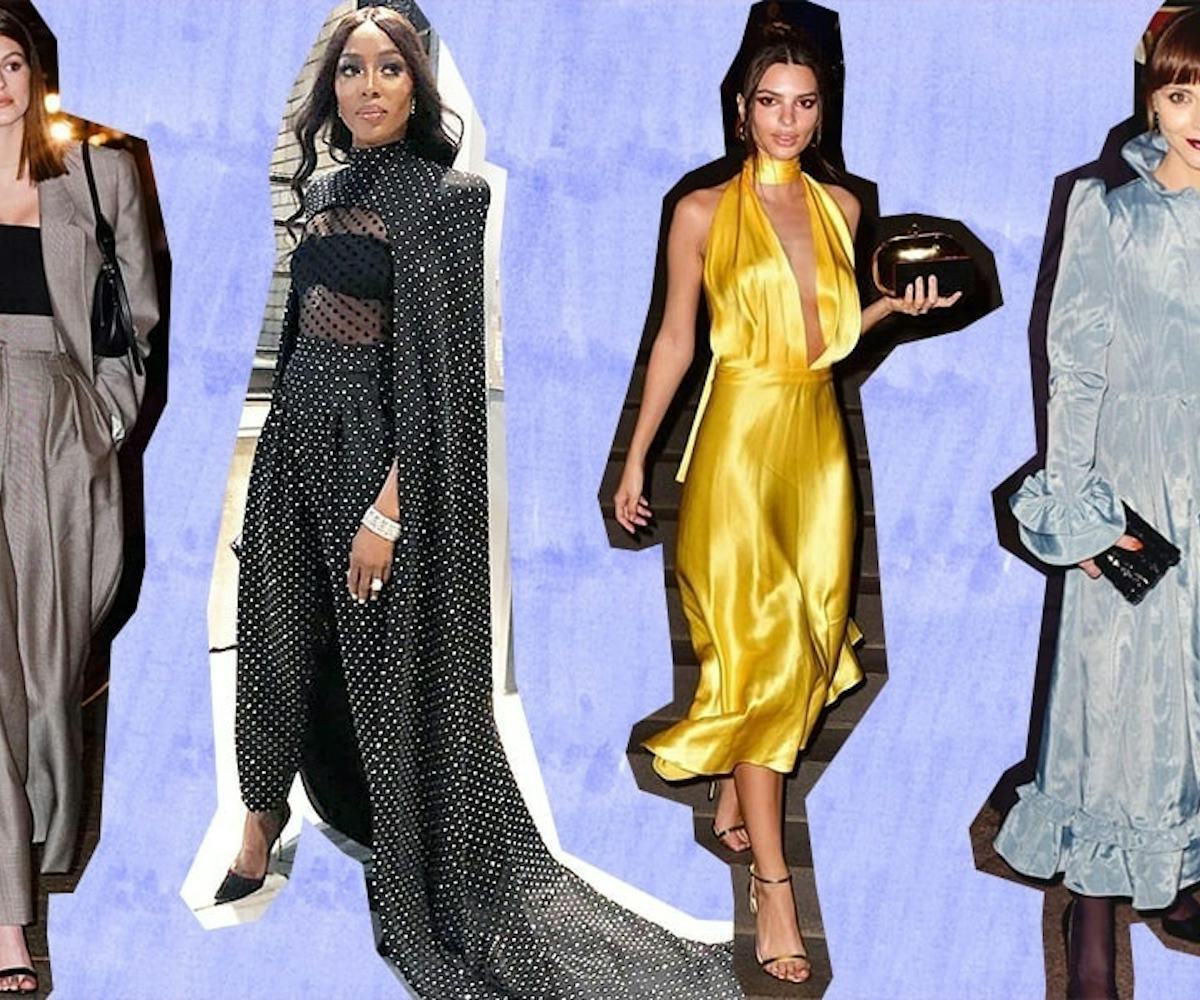 Of Course Marc Jacobs Had The Best-Dressed Guests At His Wedding
When I get married, I'm just linking to this article as the dress code
On Sunday evening, designer Marc Jacobs wed Char Defrancesco in New York City, and the couple's guests showed up in 'fits worthy of such a high-fashion marriage. The guest list seems to have been a mixture of the who's who of the fashion world and some of our favorite names in pop culture. Lizzo, Debbie Harry, and Rita Ora mingled with the likes of Anna Wintour, Naomi Campbell, and the Hadids, making this one of 2019's most Instagrammable events thus far.
Campbell rocked the jumpsuit to end all jumpsuits, with a bold-shouldered cape thrown over the top, which honestly, I'd wear that to my own wedding if I had the chance or the budget. Kaia Gerber rocked the ultimate Marc Jacobs power suit (yes, *that* suit that Lady Gaga had everyone talking about; Gerber just had it tailored a little more). Despite the confusing coupling, Chloë Sevigny and Luka Sabbat's punk-goes-prom look, complete with a corsage, has me itching for a ballgown, some Converse, and a cheap drink at the next function, in the best possible way.
Scroll through some of our favorite looks, below, and take notes for the next time your cousin gets married and you're ready to turn heads.