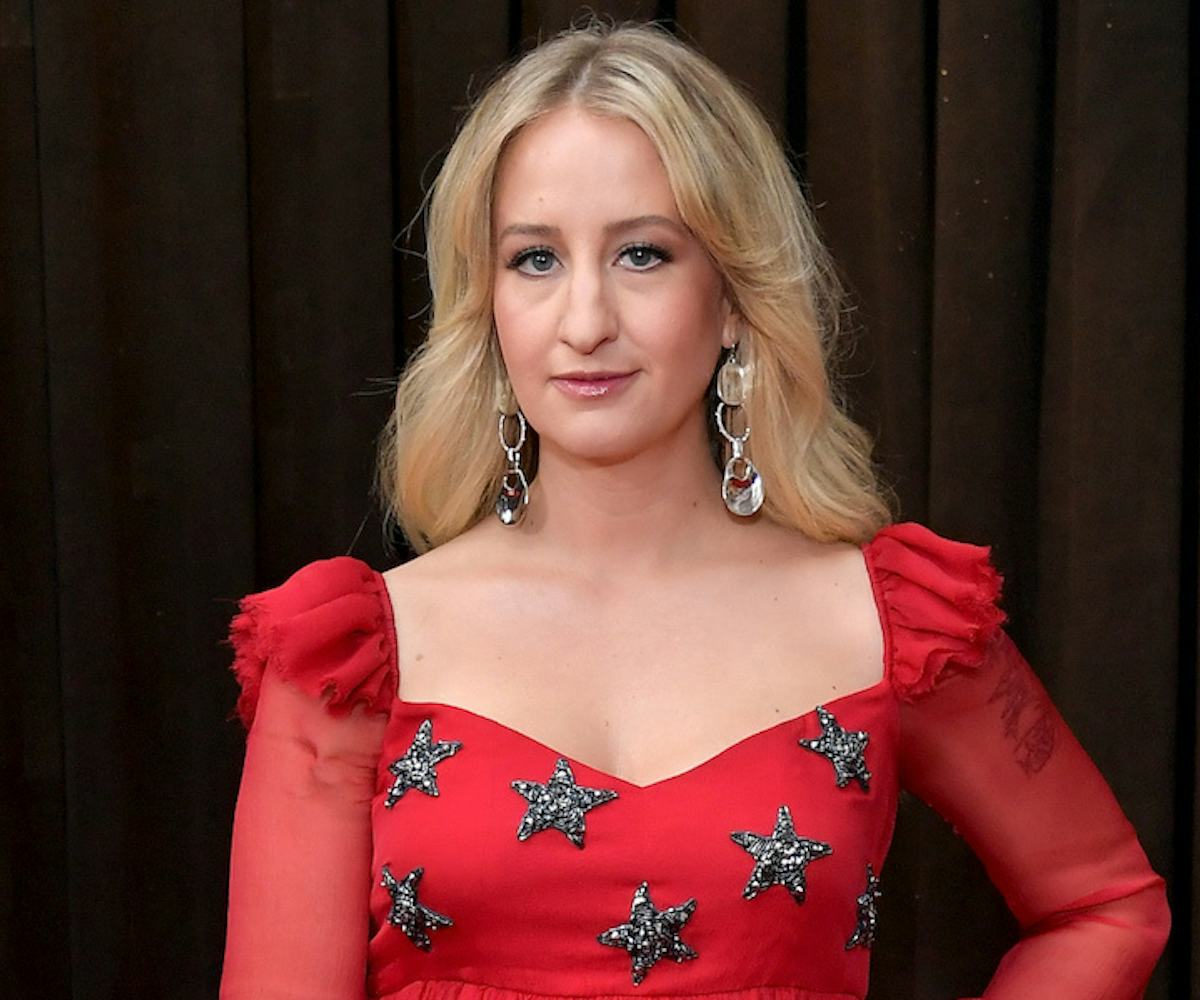 Photo by Neilson Barnard/Getty Images
Margo Price Turned Down A Festival Over The Lineup's Lack Of Diversity
"Come on people, we can do better"
Country singer Margo Price, also a third of new supergroup The Highwomen, just turned down a festival gig upon realizing there was a massive lack of diversity on the lineup. "I just turned down playing a pretty reputable festival this summer not only because their offer was a joke," Price wrote, "but because there was only ONE other woman on the line up. Come on people, we can do better. 13 men and 1 woman. SMDH." In a follow-up tweet, she added, "Oh and everyone was white too."
In recent years, performers and attendees have made it more and more difficult to ignore when festivals do not have diverse lineups. Early last year, Lily Allen called out Wireless Festival for only featuring three women on its massive lineup by erasing every male performer's name from the poster. Since then, plenty of festivals have made plans to diversify their lineups, and ensure at least 50 percent of its performers are women in coming years, but clearly, it's not happening all across the board.
Assuming that it was a country music festival, it's not that surprising that Price would find this to be the case, even more so that at any other event. Country music has long been a men's club, and one lacking diversity at that, as country radio has firmly upheld its traditions while women succeeded by going around it (take Kacey Musgraves' massive success despite getting no radio play, for example). It's not that country music isn't made by a diverse group of people, it's that the gatekeepers don't always want it heard. Price knows that there are plenty of women and people of color thriving in the culture, and she's not about to be complicit in it not being recognized.
It's important to note that Price wasn't just performatively going to Twitter and sounding off about it. Price responded to a fan confirming that she did give this reasoning as an explanation as to why she would not be signing on. *This* is proper allyship, folks.
While I'd love for Price to spill the name of the festival she rejected, I'm pretty satisfied knowing that she's calling out the people behind the scenes.