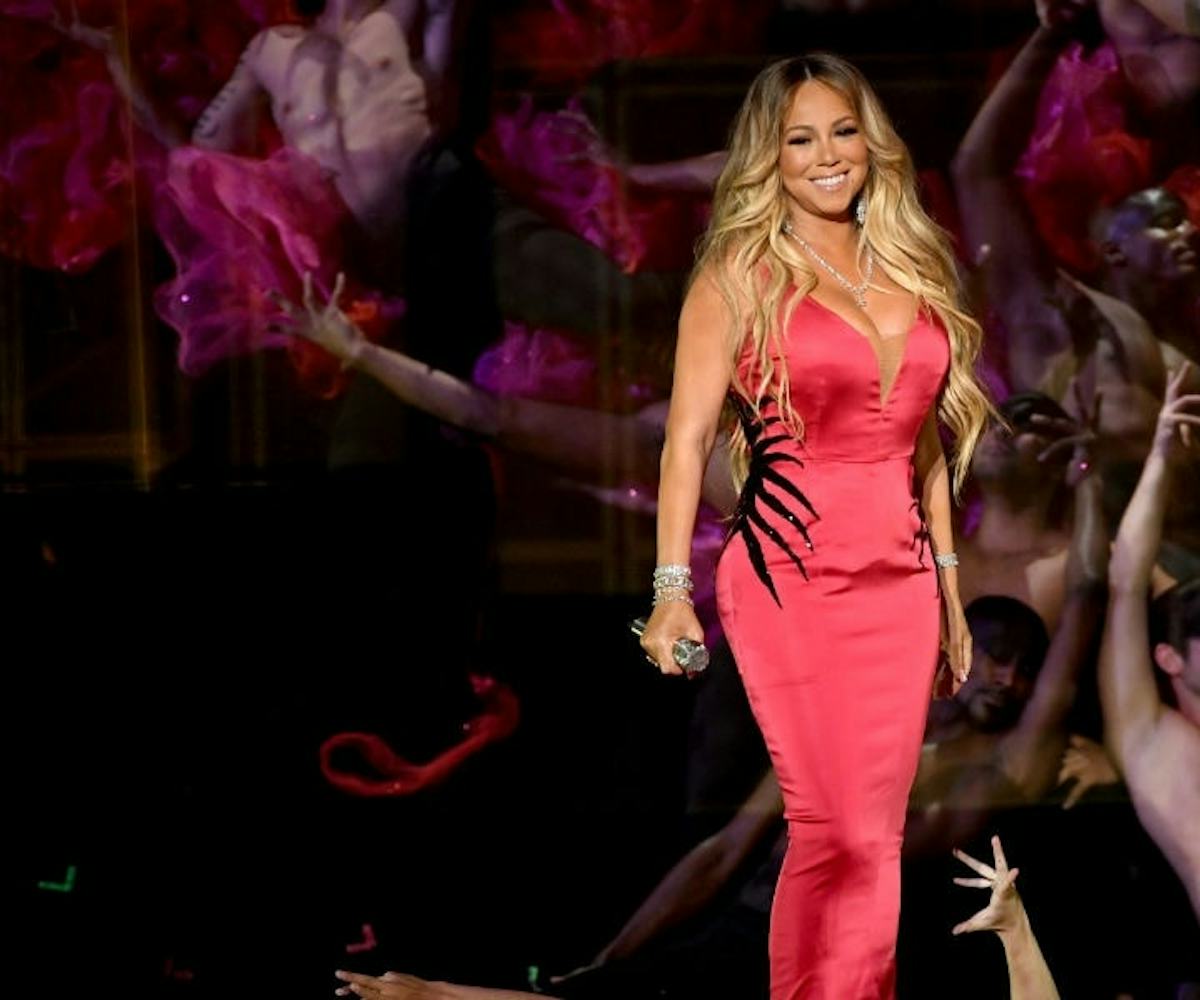 Photo by Kevin Winter/Getty Images For dcp.
Mariah Carey Thought The Chainsmokers Were One Direction
There's a game the hosts of the Who? Weekly podcast like to play that involves thinking about which celebrities would know other celebrities. Like… does Beyoncé know who Bebe Rexha is? Does Denzel Washington know who Timothée Chalamet is? Does Mariah Carey know who The Chainsmokers are? Well, we know the answer to that last one, and it's a definitive no.
According to The Chainsmokers, they saw the singer once during an award show and, naturally, were very excited to meet her. "I remember seeing her and [being like,] 'Oh "Fantasy" and "Honey,"' and she was like, 'Dude, I love you guys,'" one-half of the duo Alex Pall recalled. "And we're like, 'Wow you know who we are?' And she's like, 'One Direction, right?'"
Nope. Very, very wrong, Mariah.
In her defense, she claims not to know a lot of people. But, we can't help but laugh mostly because it is… The Chainsmokers. Plus! One Direction has been broken up for three years now! We stan a celebrity who doesn't keep up with the happenings within her industry. Never change, Mariah. Never change.