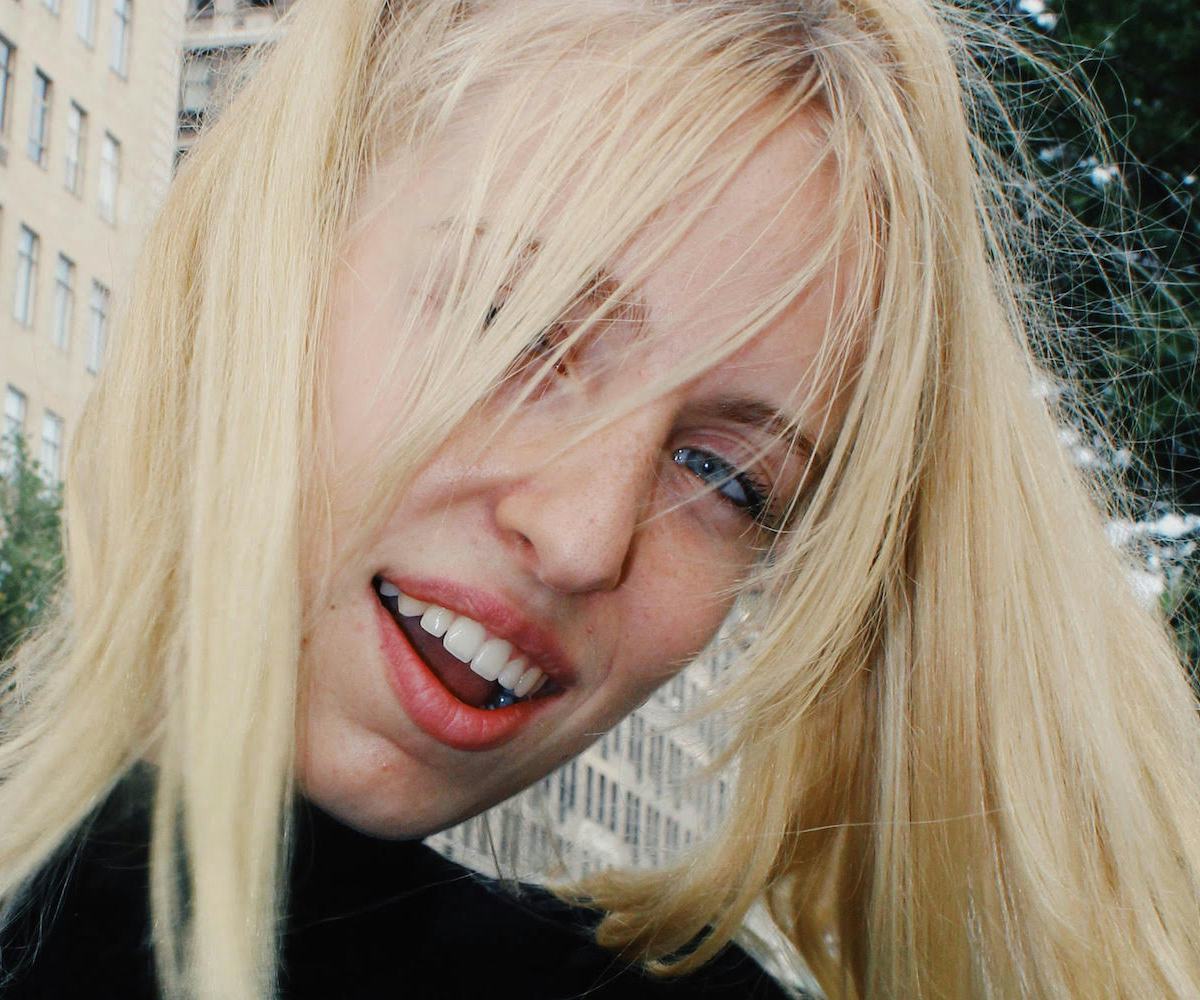 Photo by Mikayla Kitsopoulos
Break A Sweat With Maude Latour's Energetic New Single
Maude Latour has the perfect trick for unplugging: hopping on her bike and whizzing through the streets of Manhattan. And now, she's turned her self-care ritual into a disco-infused pop single, aptly titled "Ride My Bike," premiering today exclusively via NYLON.
The song, Latour tells us, is "based off of a day that I was buzzing with stress and anxiety. I left my phone at home and ran away, hopping on a Citi Bike and riding with full force through Central Park and all across Manhattan." No better way to ditch the stresses of the world than literally pedaling full speed away from them, right? Of course, she's gotten better at alerting her loved ones before temporarily throwing away her phone so that her parents don't worry, but biking remains "one of my most sacred activities," she tells us. "When I bike, I truly feel alive. Spinning up and down the hills of Central Park and weaving down the avenues through Manhattan—which is dangerous! I don't condone! Please wear a helmet!—are the moments that bring me sanity."
If you're a fan of exercise, pop on some headphones and head outdoors before hitting play to get the full effect of "Ride My Bike"—or, if you're like me, put on pajamas and dance around your room for similar result. The chorus hits with just the same euphoric bliss as getting in touch with your body through breaking a sweat, and all you'll be able to do is bust a move.
Watch the video for "Ride My Bike," below.