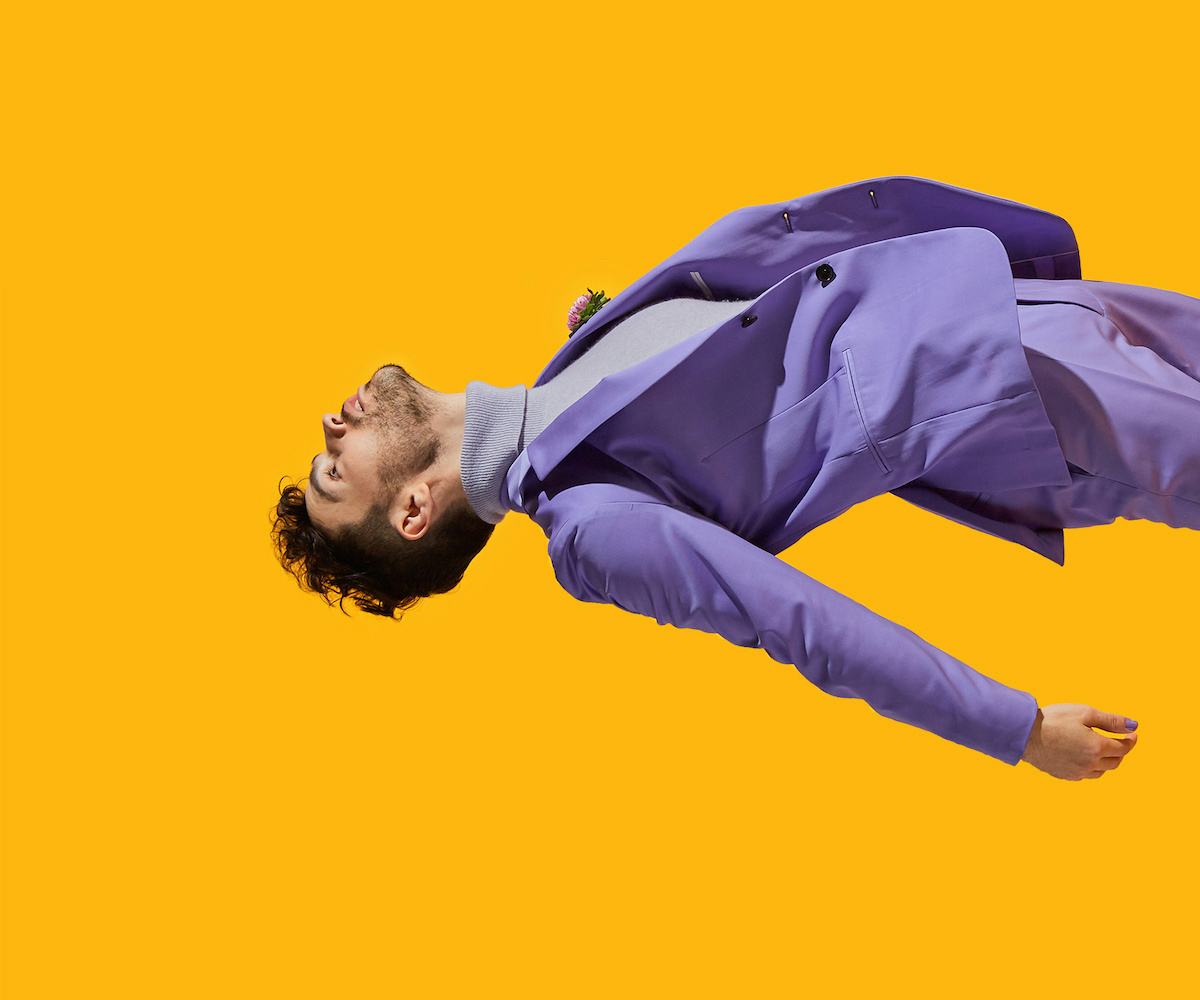 Photo by Mackenzie Freemire & Alex Tan
MAX Taps Into His Soulful Roots For Love Song "Acid Dreams"
Get someone who loves you like this
MAX knows how to write a good love song—he played an early version of his breakout hit "Lights Down Low" right before he proposed to his now-wife Emily, and then the song wound up going double-platinum in the U.S. and peaking at No. 7 on the Billboard 100. Today, he follows up his current single "Love Me Less" with yet another ode to his wife with the premiere of "Acid Dreams," exclusively via NYLON.
"When you really connect with someone it's almost as if you melt into them and they melt into you. It's terrifying and incredible all at once," MAX tells us, and, honestly, get you someone that loves love like that.
MAX continues, "My partner Ryan from Party Pupils sent me this beat while I was very high on legal marijuana with my wife chilling with my dog. I was immediately inspired and wrote all of my verses right in front of her about her, which I had never done before. Definitely bring me back to my funk and soul roots."
On the track, MAX dotes on his love's features, her freckles and curls, promising in the chorus, "Imma give you everything." It's a true celebration of everything perfect about the one you love; the brass section only gets bigger and brighter as the song continues, turning an intimate confession into an all-out dance party. Singer-songwriter Felly hops in on the second verse to provide the exact opposite of what MAX is lucky to have, just for comparison, describing a relationship with someone who is less than supportive and definitely not worth the hassle.
Listen to "Acid Dreams," below.