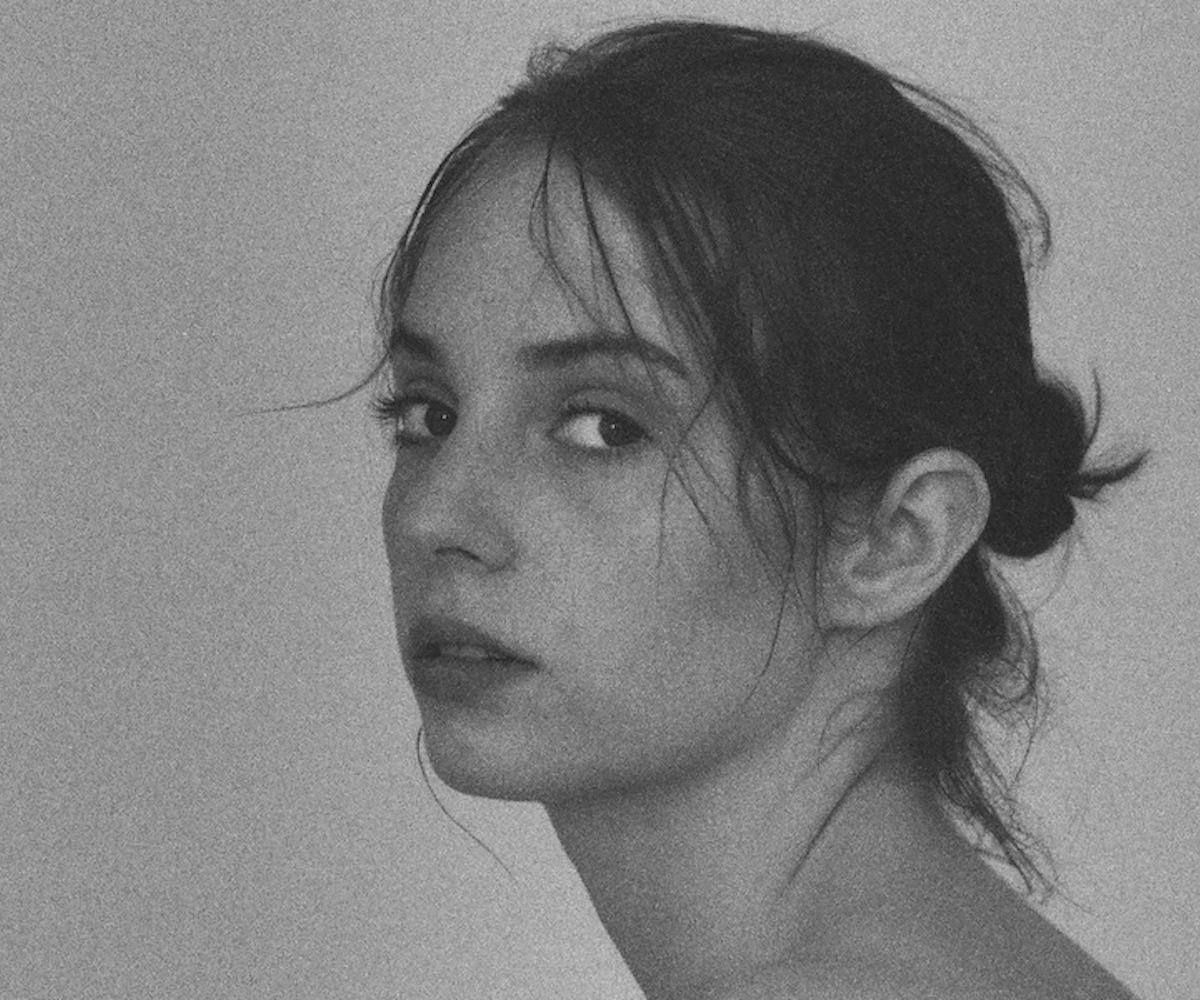 Photo courtesy Maya Hawke
Maya Hawke Shares First Single Off Debut Album 'Blush'
"By Myself" is about "self-obsession and self-victimization, all at the same time"
Actress and singer Maya Hawke is coming in hot with her debut album Blush. The record follows her independently released A and B side singles in 2019 and continues her collaboration with Grammy Award-winning songwriter Jesse Harris. Harris, who penned "Don't Know Why," recorded by Norah Jones, wrote the music for Blush while Hawke came through with the lyrics. The results? A deeply personal full-length album.
"This album happened accidentally… Jesse and I started working together accidentally... we kept writing, kept collecting songs because it brought joy into both of our lives," says Hawke of the conception behind Blush. "Collecting them into an album and releasing it comes from a crazy, if not pathological desire to share that joy with others. From my point of view, Blush is a collection of secret messages, hidden communications with the people in my life."
Of these secret messages, Blush's first single "By Myself" was one Hawke wanted for herself and was written in the wake of the singer's twentieth birthday party. "I suppose it's about projecting ideas you have about yourself onto other people. You perceive yourself as being in these toxic relationships with others, and get all worked up about them, but sometimes it really just means you have a toxic relationship with yourself," she explains. "Talking to the mirror. Self-obsession and self-victimization, all at the same time. But it also has a secret joy in it somewhere. It's all still fun I guess, at least for a little while longer. I'm getting better."
Hawke understands that her music is coming out in a very weird and straight up trying time in human history, so she's donating a portion of merch sales to The Food Bank for New York City, so you can look good while adding some net-positive to the world.