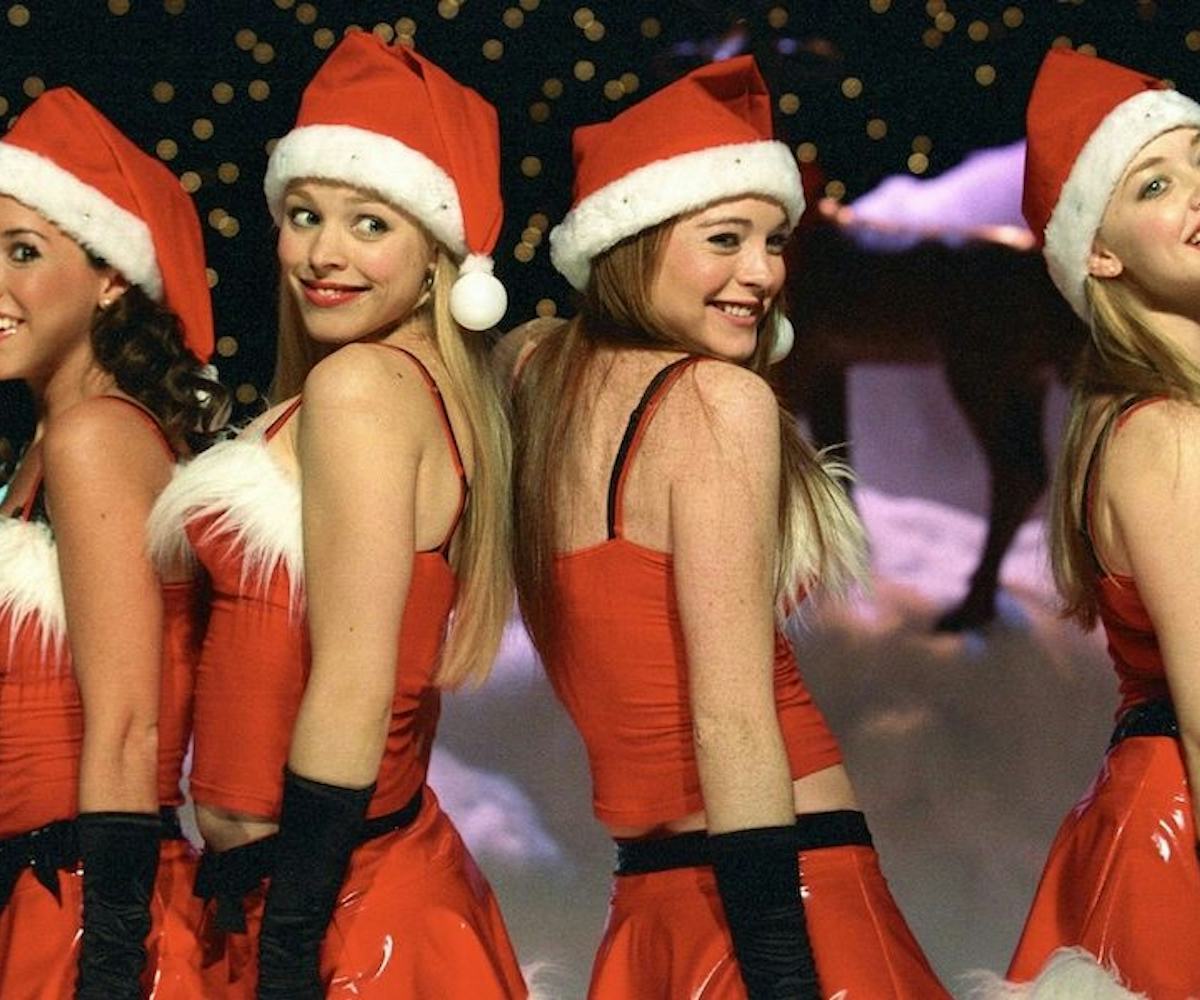 Michael Gibson/Paramount/Kobal/Shutterstock
The 'Mean Girls' Musical Is Being Turned Back Into A Film
It's a film adaptation of the musical adaptation of the 2004 comedy classic
First, Mean Girls was a movie. Then, a Broadway musical. Now, Tina Fey, who wrote the 2004 comedy and the 2017 musical, is making a Mean Girls movie musical. Fey announced the project on Thursday, jokingly referring to the franchise as her own "Marvel Universe."
"It's been incredibly gratifying to see how much the movie and the musical have meant to audiences," Fey said in a statement, per Variety. "I've spent 16 years with these characters now. They are my Marvel Universe and I love them dearly."
Nostalgia and standom for Mean Girls have run high ever since the Lindsay Lohan-starring film. As recently as 2018, it even had Ariana Grande wrapped up in its Pepto Bismol pink clutches; for her "thank u, next" music video, the singer recreated scenes from the film and tapped some of the original actors — as well as Kris Jenner — to join in on the fun. (After taking on the role of Regina George's "cool mom" for Grande, Jenner kept the energy going in real life as she sat front row to watch her daughter Kendall walk the 2018 Victoria's Secret Fashion Show.)
There's no word yet as to who will star in the film, but, with the amount of Mean Girls-adjacent content Fey has created over the years, she can't be at a loss for potential talent. For one, there are the actresses who originated the core four characters on Broadway: Kate Rockwell, who played Karen Smith onstage, is currently still performing in the production; Broadway's first Regina George, Taylor Louderman, is currently on a hiatus from stage and screen productions, but maybe the film could snag her attention; Ashley Park (Gretchen Weiners) is currently starring in an NYC production of Thoroughly Modern Millie as the titular character; similarly, Erika Henningsen, (Cady Heron) is set to star in new Broadway musical Flying Over Sunset.
And though it's been an entire 16 years since the original film introduced the world to the carb-fearing clique, Lohan is allegedly putting out her third studio album this year, so just maybe she'd be willing to try her hand at show tunes. One can only hope.