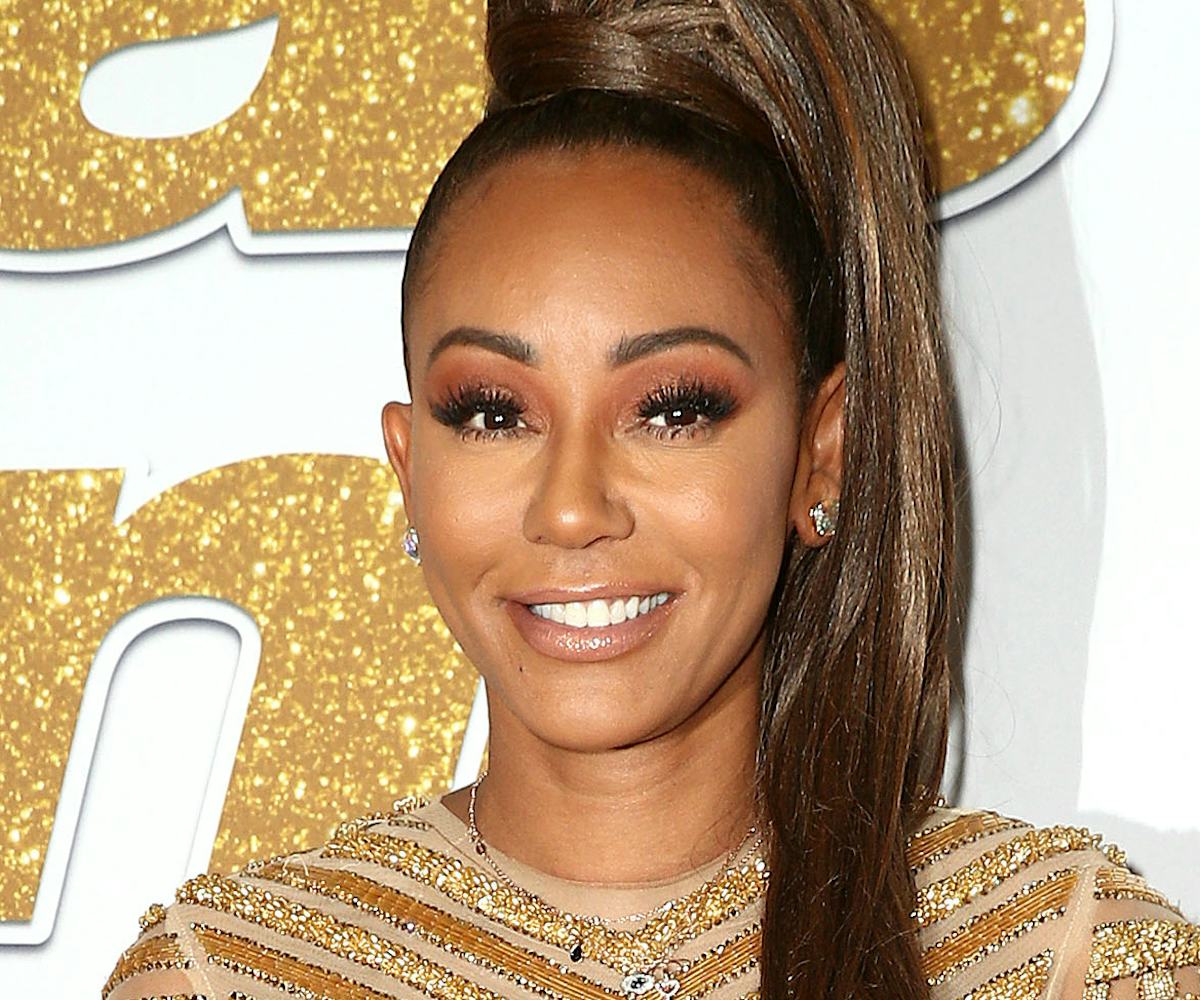 Photo by Frederick M. Brown/Getty Images
Mel B Opened Up About Her Suicide Attempt
Amid a marriage that left her feeling "ugly and detested"
Mel B released an excerpt from her forthcoming autobiography, Brutally Honest, in which she detailed a suicide attempt in 2014, the second in her life. Within the excerpt, she pointed to her troubled relationship with then-husband Stephen Belafonte and expressed the regret she had following the attempt.
According to the excerpt published to The Sun, Mel had stockpiled Aspirin over the years and counted out 200 pills as she took them on December 11 in 2014. "I felt ugly and detested by the very man who once promised to love and protect me," she recalled. "A man who after 10 years of marriage now had a library of sex tapes that could—as we both well knew—ruin my career and destroy my family." The moment she took the last pill, she regretted it: "Suicide was not the answer. I had to make my life count. I had to get to a hospital. I had to get those pills out of my stomach before anything happened."
When she returned to The X Factor live show three days later, she appeared in a sleeveless dress showing the bruises she received throwing herself against a stuck door, trying to get herself to a hospital. "I would stand proud in this stunning white dress, the marks of my agony all over me. I asked for my hair to be pulled right back from my face. I needed to be seen. I needed all those bruises to be seen," she wrote. She also removed her wedding ring. "My message to the world and to my husband was going to be VERY CLEAR. I wanted people out there watching to be my witnesses. I took off my vast, square-cut diamond wedding ring. A ring I'd worn on The X Factor a few weeks before to show the world what a solid couple Stephen and I were," she wrote.
According to the excerpt, she had caused severe damage to her liver and doctors had pleaded with her not to return to work so soon. Mel B wrote that her costars and peers were worried about her, but that she had no regrets about her return to The X Factor. She wrote, "I'm happy I didn't collapse, happy I've done it. I've sent my message to Stephen. There's no going back. I'm going to leave him, get a divorce. I'm going to be free."
Read the full excerpt here.
If you or someone you know is contemplating suicide, call the National Suicide Prevention Hotline at 1-800-273-8255 or the Trevor Project at 1-866-488-7386.