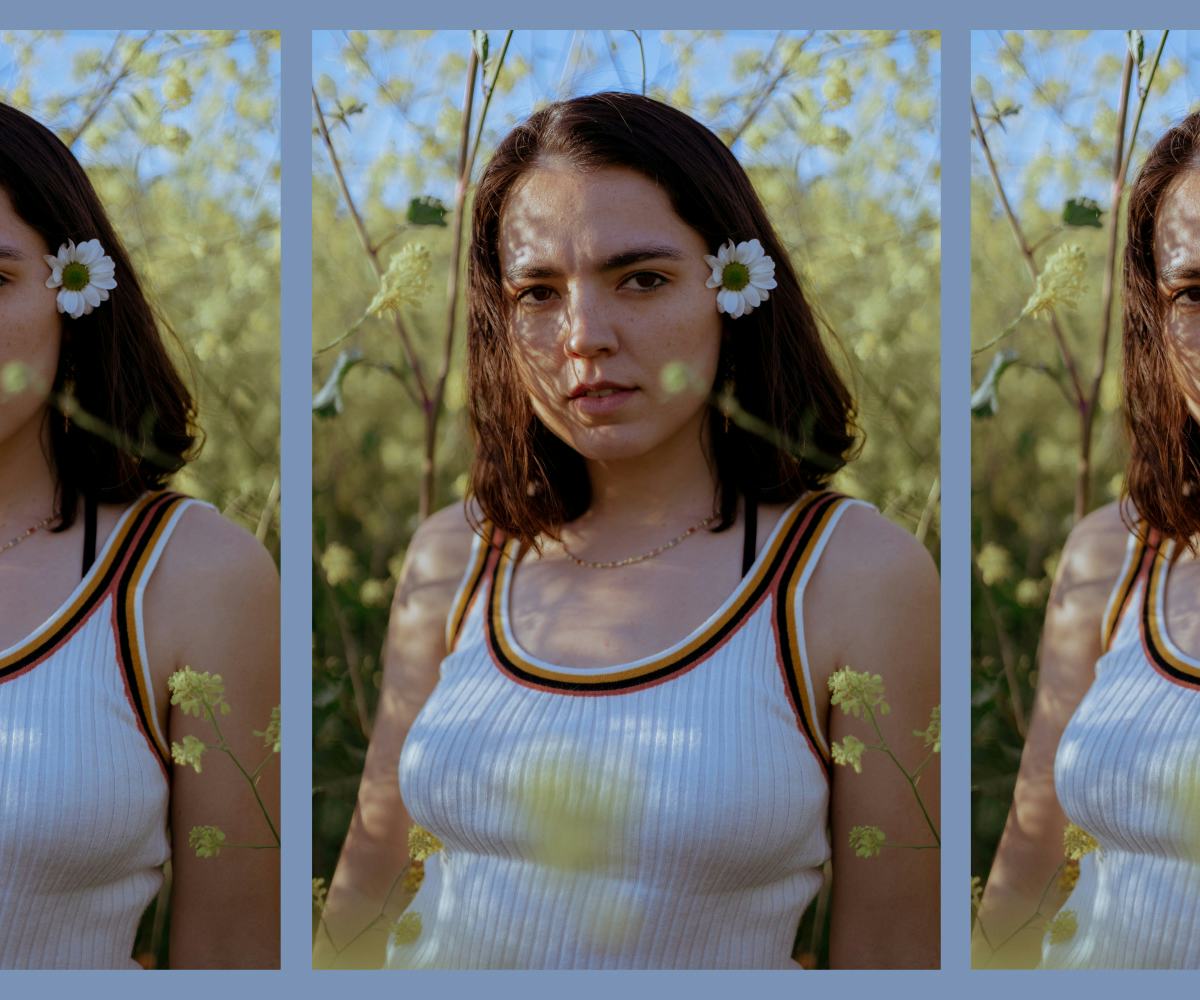 Photo by MJ Durand
Micki Maverick's New Single "Fine" Is A Sweet Love Letter To Her Girlfriend
Micki Maverick has written a musical love letter to her girlfriend—that also serves as one to women everywhere—with her new single "Fine." Today, she premieres the track exclusively via NYLON.
The 21-year-old, California-born and -raised singer-songwriter has been with her girlfriend for four years, which she refers to as the "best and most authentic" period of her life.
"When I met her I was a chameleon, I'd change myself slightly for whatever social situation I found myself in. I never wanted to people to see the real me out of fear that I would be rejected, but there is something about her that made me feel like I didn't need to cover up and hide," Maverick tells us. "She spoke up for me when others stayed silent, and she gave me all the love I needed when no one else would."
Along with the song, Maverick shared some of her notes for the song with NYLON, and they read as essentially a second love letter to just how perfect her girlfriend is for her. I'd be lying if I told you I didn't tear up at all while reading it all.
"When writing this song, I wanted to showcase how wonderful she is," Maverick says. "She struggles with anxiety and body image [issues], so I wanted to give her a special song to play when she needs a reminder of how drop dead gorgeous she is. This song was written for her, but I hope it will also serve as an anthem to women everywhere."
Listen to "Fine," below, and find yourself a relationship like the one Maverick has with her girlfriend.