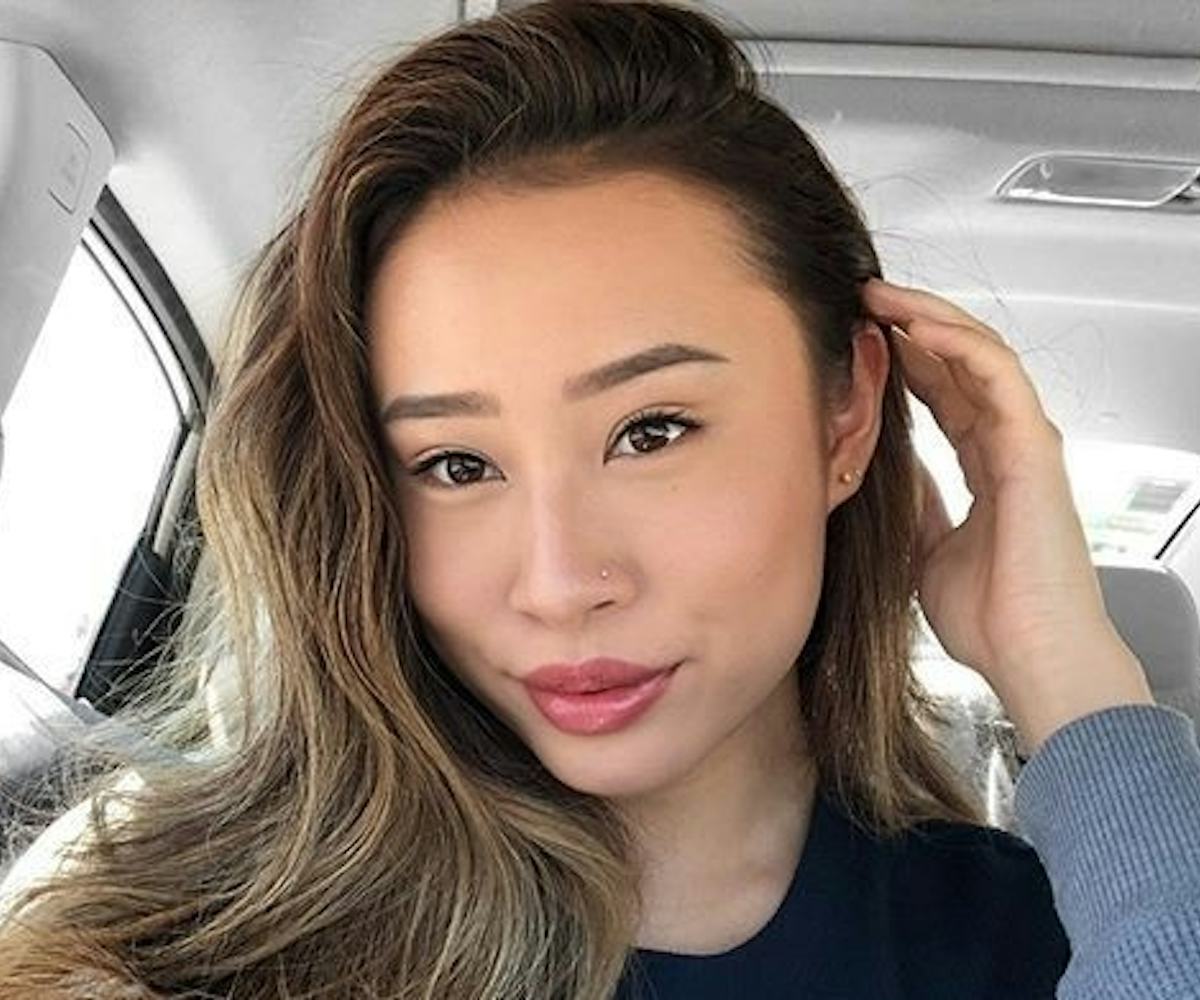 Photo via @katzhux Instagram
Miss Michigan Stripped Of Her Title Following "Offensive" Tweets
Her supporters are citing it as evidence of anti-conservative bias
Former Miss Michigan Kathy Zhu might be the shortest-lived titleholder in Miss World America history. In her 24-hour tenure, the University of Michigan student was stripped of her title following comments she made on Twitter. Zhu responded to a tweet that said "STOP KILLING BLACK PEOPLE!!!" with "Did you know the majority of black deaths are caused by other blacks? Fix problems within your own community first before blaming others."
Following this, the Miss World America organization reached out to inform Zhu of her title loss following "offensive, insensitive, and inappropriate" social media content brought to its attention. The organization cited its requirement of "being of good character" as grounds for dismissal and asked that she remove any mention of herself as a contestant from across social media.
Zhu shared screenshots of the emails between her and MWA on her social media, including her response, in which, among other things, she appeared to conflate her alleged experience of someone attempting to put a hijab on her head at a college event she attended at the University of Florida in 2018 and "women in the Middle East being stoned to death for refusing their husbands orders to wear hijabs." She then went on to slam MWA for its decision, calling the organization "disgusting" for "lying to the public's face rather than being supportive of someone that is trying to make a difference by talking about subjects that no one dares to say."
The screenshots subsequently went viral, and have led to Zhu's appearances on CNN (following which she apologized to President Trump for appearing on the channel in an Instagram caption) and Fox News. Her fans are holding her up as an example of discrimination against conservatives, many who have (incorrectly) stated that she lost her title due to being a Trump supporter. It seems that Zhu plans to use her newfound fame to continue espousing her conservative beliefs, denying racism, and retweeting transphobic material (a recent tweet attempted to equate trans identity and drag shows with pedophilia).