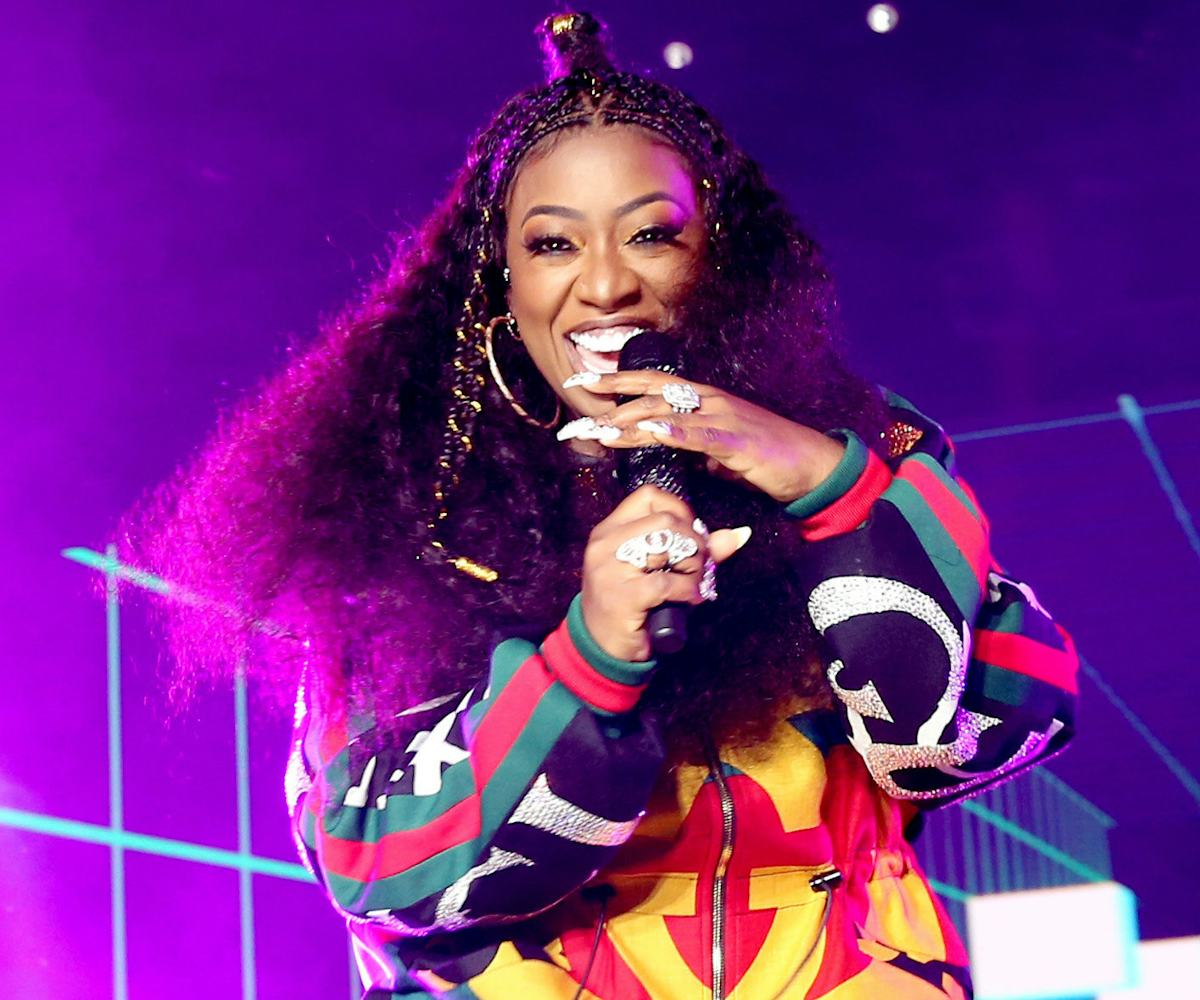 Photo by Bennett Raglin/Getty Images
Missy Elliott Made History With The Songwriters Hall of Fame Induction
"I AM SO HUMBLY GRATEFUL & crying tears of Joy"
Missy Elliott was just inducted into the Songwriters Hall of Fame, making her the first female rapper to be inducted.
Elliott expressed her gratitude and excitement in earning this spot via Instagram yesterday, shouting-out her fellow nominees and inductees for their work.
According to Dazed, Songwriters Hall of Fame chairman Nile Rodgers shared a statement in the press release that stated that "the 2019 slate of inductees represents diversity and unity across genres and gender, highlighting our dedicated mission to honor music creators who have enriched our lives," despite Elliott being the only woman inducted this year. Mariah Carey, Chrissie Hynde, Annie Lennox, and Broadway songwriter Lynn Ahrens were also nominated this year, but not inducted.
Elliott is also only the second rapper ever to have been inducted into the Songwriters Hall of Fame; Jay Z was the first in 2017. According to Dazed, the official induction ceremony does not happen until June 13 in New York City, at what will be the Songwriters Hall of Fame's 50th Annual Induction and Awards Dinner.