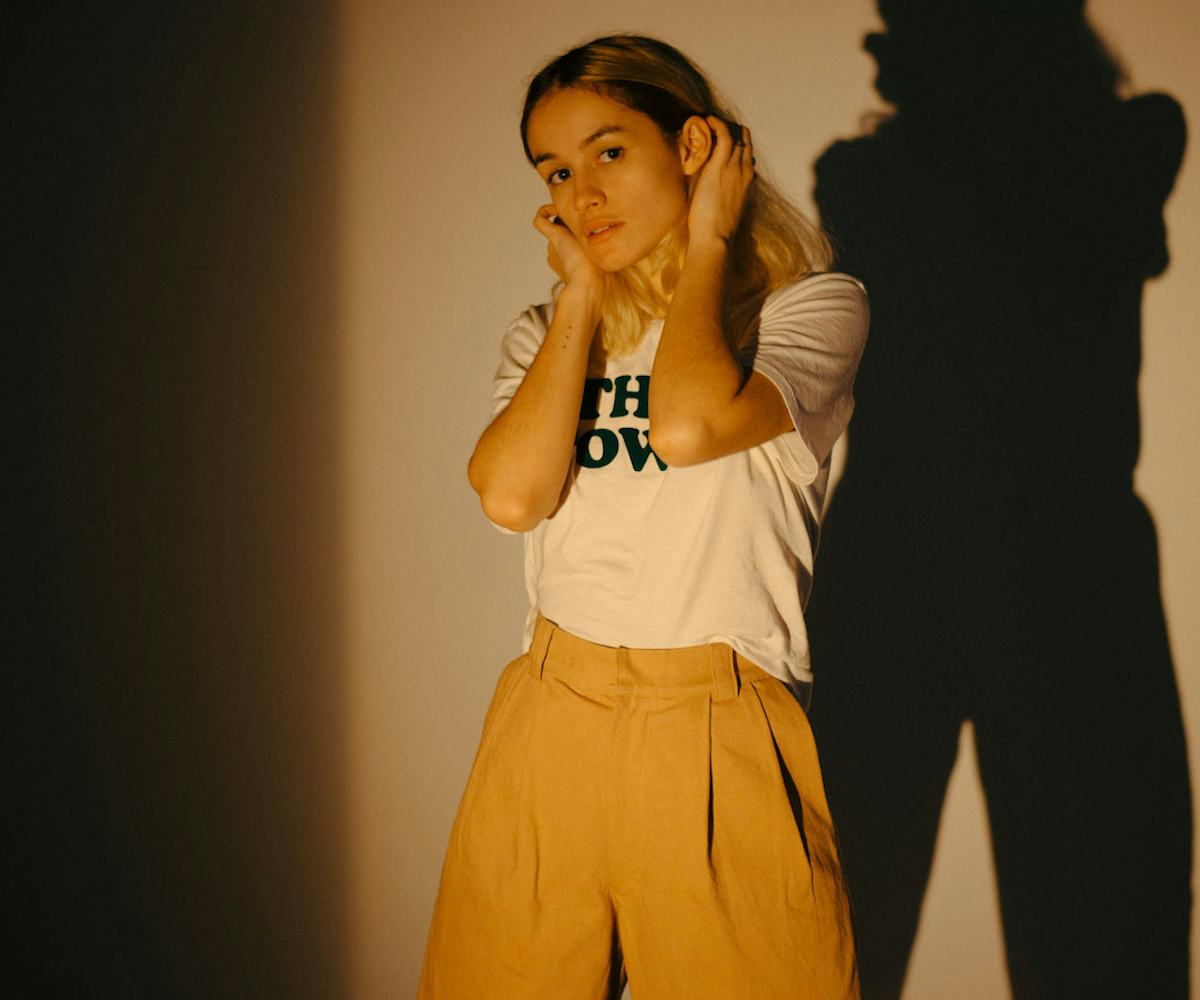 Photo by Isabel Hayn
This Multitalented Artist Dances Through The Drama
Mogli premieres "Patience" today
Mogli has found a bit of success in multiple arts: She's acted onstage in London's West End; she's released a documentary to Netflix; and, she makes music. Toward the end of March, this German musician released her Patience EP, and today she shares the visuals for the titular track exclusively via NYLON.
"I wrote this song when I was in a really bad place and didn't know how to let go of a love that was toxic for me," Mogli tells us. "While the theme of the song is to be more patient with myself, the video focuses on the painful back-and-forth between lovers' grief and desire, forgiveness and anger, love and pain."
The visuals are a follow-up to her "Another Life" video, which she released earlier this year, but this visual is decidedly different, because, she explains, "I chose to dance, because it felt like the purest and most raw way of expressing my hurt."
Watch Mogli dance through the pain in the video for "Patience," below.