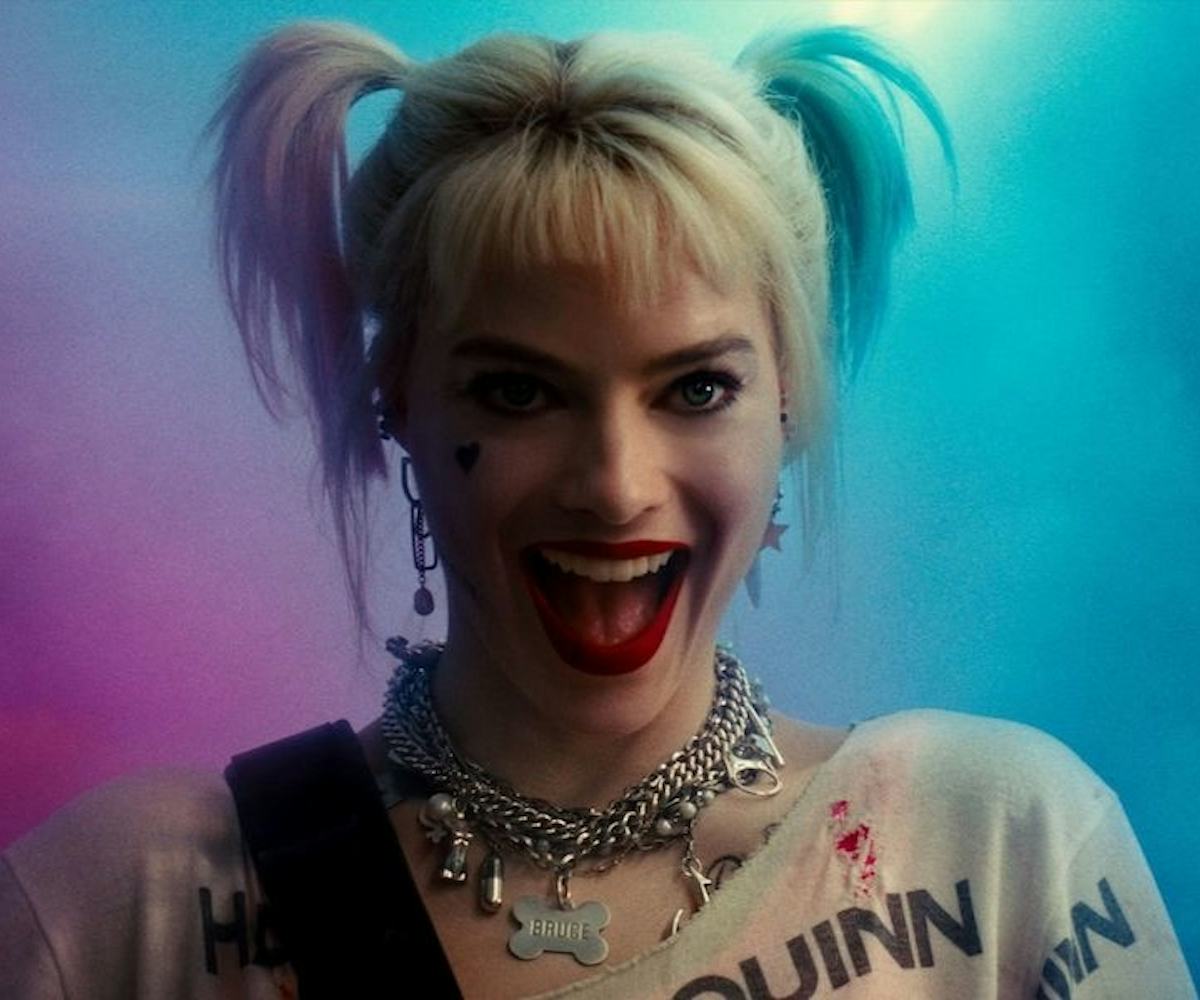 Photo Credit: C Barius/DC/Warner Bros/Kobal/Shutterstock
The Movies Headed To Streaming Far Sooner Because Of Coronavirus
If you want to watch 'Birds of Prey' or 'Emma' from the comfort of your home, you're in luck
If you're like me, one of the chief downsides of the still-worsening coronavirus pandemic has been being kept away from the movie theater. Where I used to hit up my local AMC up to three times a week to stay up-to-date on the latest releases, I am now, in my selfless effort to "social distance," hitting up my local AMC, well...never. Of course, I'm not the only one avoiding the cinema, and as such, the revenue at the North American box office has been on a steady decline, hitting a 20-year-low over the weekend as more and more people stay home. And with the recent closures of theaters all around the country, these figures will only continue to plummet. Luckily, in an attempt to cushion some of these in-person losses, several film studios have decided to move up the on-demand releases of their current film slates so people at home can watch from the comfort of their homes.
The first studio to make such adjustments was also the biggest, as Walt Disney Pictures decided to release Frozen II on its Disney Plus streaming platform a full three months earlier than expected. Claiming that the film's "powerful themes of perseverance and the importance of family" is "incredibly relevant during this time," the studio's newly appointed CEO Bob Chapek made the box office hit available to stream nationwide this past Sunday, March 15, much to the delight of parents everywhere as they attempt to keep their young children entertained now that they can't ship them away for play-dates at the park.
These actions were followed by NBCUniversal yesterday, when CEO Jeff Shell announced that several upcoming films from its Universal Pictures slate — including the celebrity-stacked animated family film Trolls: World Tour — would be made available to rent online the same day they were scheduled to hit theaters. Additionally, movies from the studio that are already in theaters — such as the Elisabeth Moss-starring The Invisible Man, the Anya Taylor-Joy-starring Jane Austen adaptation Emma, and the controversial political horror The Hunt — will be made available to stream starting this Friday, March 20. According to reports, these films, which will be available on a wide variety of on-demand services, can be rented "at a suggested retail price of $19.99 in the U.S. and the price equivalent in international markets" and can be watched any time within 48 hours of purchase.
In his statement, Jeff Shell noted, "Rather than delaying these films or releasing them into a challenged distribution landscape, we wanted to provide an option for people to view these titles in the home that is both accessible and affordable. We hope and believe that people will still go to the movies in theaters where available, but we understand that for people in different areas of the world that is increasingly becoming less possible."
After the move from NBCUniversal, Fandango followed suit, announcing that Guy Ritchie's The Gentlemen and Margot Robbie's Suicide Squad sequel Birds of Prey (and the Fantabulous Emancipation of One Harley Quinn) would both be moving their video-on-demand releases up to next Tuesday, March 24, months before they would have been available to watch online otherwise. The decision came after Cathy Yan, the director behind the wildly fun Birds of Prey, tweeted about NBCUniversal's industry-defying move, claiming, "I would not be opposed to putting Birds of Prey on VOD earlier."
As the growing pandemic continues to have unintended effects on the entertainment industry at large, it's not a stretch to imagine that even more film studios will follow suit and make their own movies available to rent from home in the near future. While guaranteed box office hits — like Disney's live-action Mulan remake and Daniel Craig's final Bond outing No Time to Die — are unlikely to go down this route (bothfilms have been pushed back), it's not improbable to imagine smaller films (such as the upcoming Janelle Monáe horror Antebellum) taking a similar action. Stay tuned.