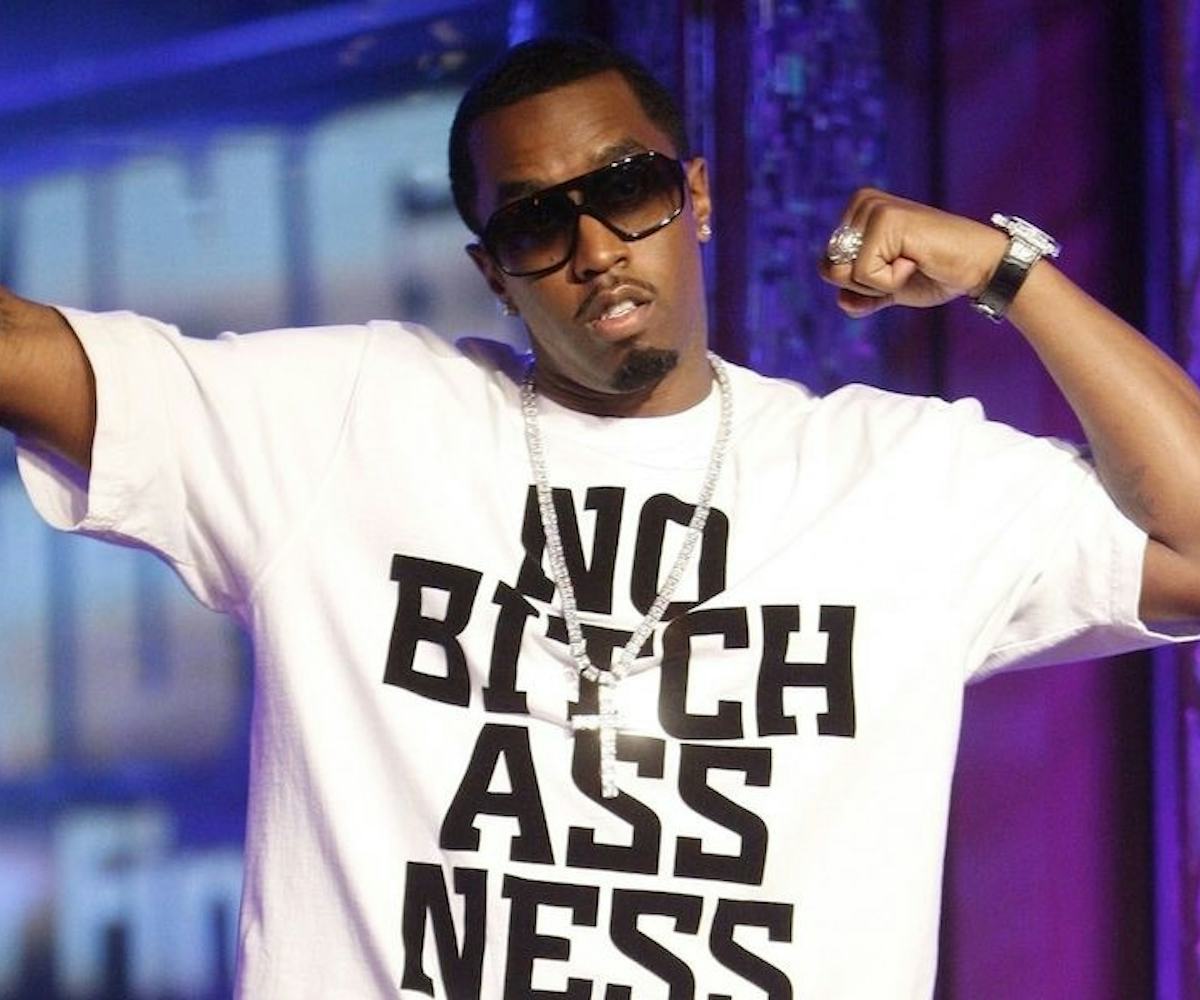 Photo by Gary He/AP/Shutterstock
'Making The Band' Is Getting Revived Thanks To Diddy And MTV
Diddy's ready to build "the biggest band in the world"
The MTV show that brought you early aughts staples like Danity Kane is headed back to the small screen. MTV is teaming up with Sean "Diddy" Combs to bring back Making The Band for a 2020 premiere and is seeking out talent from all over the globe to make the reboot great.
In a video shared to Instagram Monday afternoon, Diddy reflected on his time hosting the original series. "We empowered young talent from all over the world," Diddy said. "Everybody got a chance. If they could sing, if they could rap, if they could dance, they could show their talent." And with that, he announced that he would be joining the revival, boasting, "I know that I'm going to build the biggest band in the world." Move over, BTS!
The series revival comes almost exactly a decade after the show went on indefinite hiatus. The original series created bands O-Town, Da Band, Danity Kane, Day26, and Donnie Klang before turning its focus to scouting performers for Diddy's personal touring band in the final iteration.
If you want to share your talents on the forthcoming series, now is the time. Open casting will take place across Instagram, YouTube, and Twitter. As long as you're 18 or older, you're allowed to enter by uploading a video using #MTBCasting.