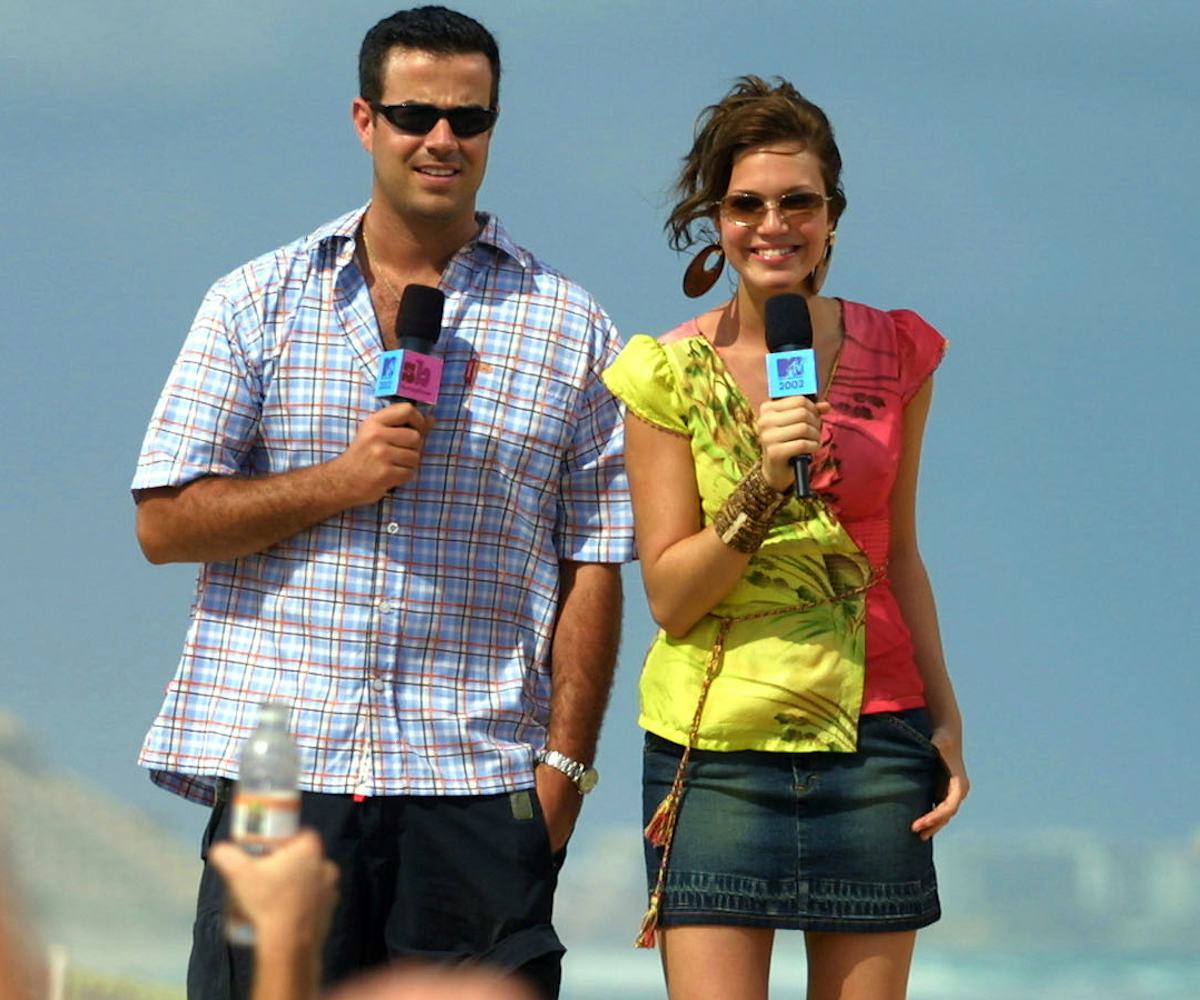 MTV Is Reviving Another Show From The '00s
Yup, another reboot is in the works
MTV is about to become the go-to network for revived content. According to The Wrap, Spring Break is officially returning to television. MTV told site the new iteration will be a "signature mix of high-energy performances, surprise celebrity guests, and thousands of young people from around the U.S."
The show has been off of MTV's airwaves since 2005, having hopped over to MTVU until its conclusion in 2014. While it's not been long since the show ended, the revival will surely aim to play into the nostalgic hearts of pretty much anyone that remembers it.
MTV isn't fixing what wasn't broken, sticking to the Grand Oasis Hotel in Cancun, Mexico, as the location. Apparently, there will be an activism element to the new show, but there are no details as to what that will look like.
Just this spring, MTV brought back the Jersey Shore. Even more recently, the network announced it was revamping The Real World for a Facebook Watch series. Erm, maybe it's time to turn to original programming? Just a thought.
If you're all for this comeback, start getting your travel plans ready, because Spring Break hits Cancun from March 19 to 21.