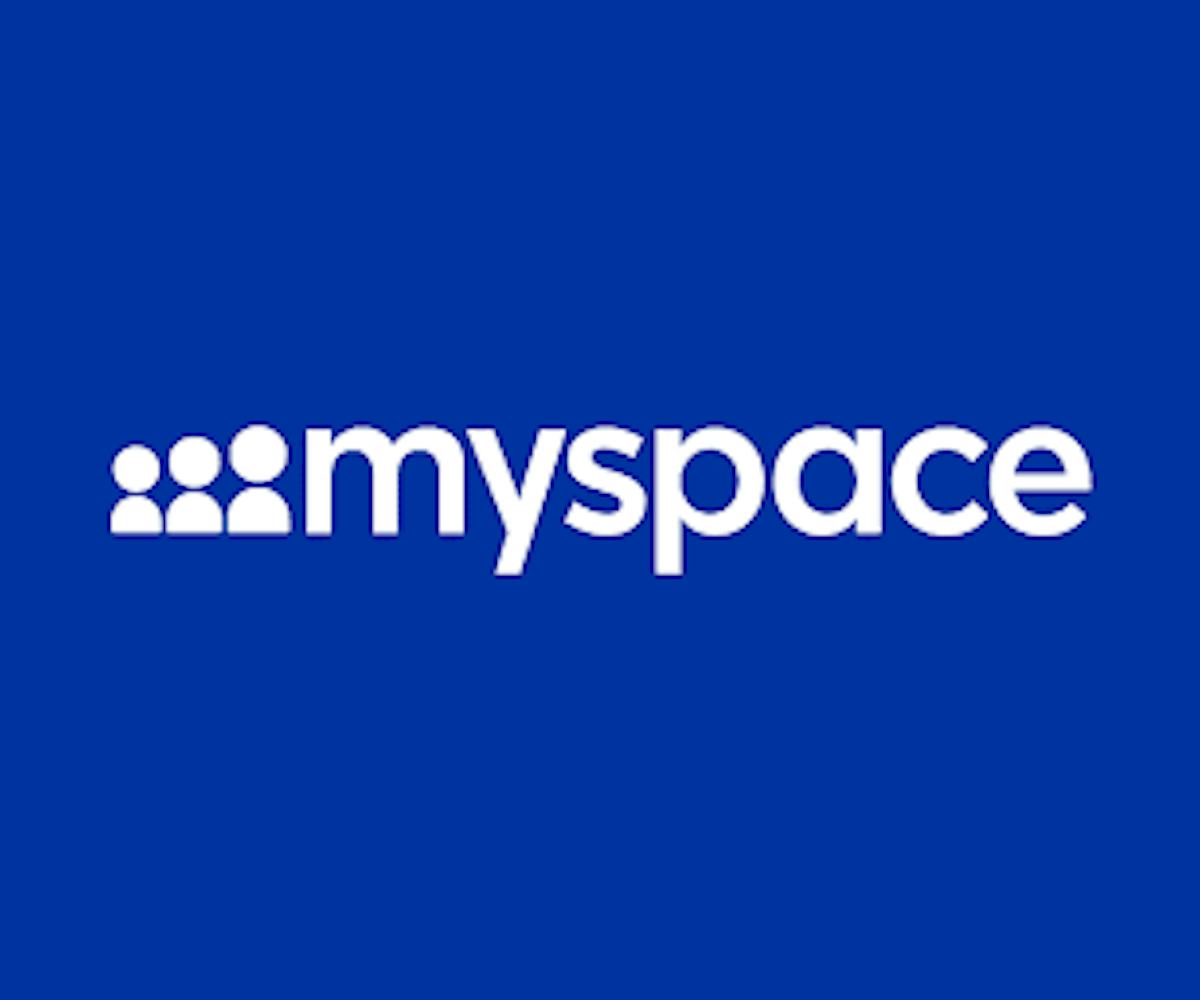 Photo courtesy of MySpace
MySpace Lost Over A Decade's Worth Of User Photos, Videos, And Music
Some people are not convinced it was due to a server error
Last year, people who actually still use MySpace noticed that music files were not loading and couldn't be listened to. Though at the time the company said that it was working on recovering these files, it has now revealed that many of the photos, videos, and audio files uploaded before 2015 have been lost permanently.
A statement from the company reads: "As a result of a server migration project, any photos, videos, and audio files you uploaded more than three years ago may no longer be available on or from MySpace. We apologize for the inconvenience and suggest that you retain your back up copies." Some users are skeptical that this was actually a server error, saying that the company may not have wanted to spend money backing up the old files.
The Guardian notes that this means more than 50 million songs from 14 million artists have been lost, and also points out that many of the files had no other home on the internet and might not be backed up by their owners. Though most people ditched MySpace for newer, better social media sites at the end of the late aughts, it still kept a base who used the site to listen to and upload music, with many musicians keeping an avid fan base alive on the site.
Even still, as BBC News points out, many users who no longer frequent the site still used it as an archive. We hope they have the files backed up somewhere.