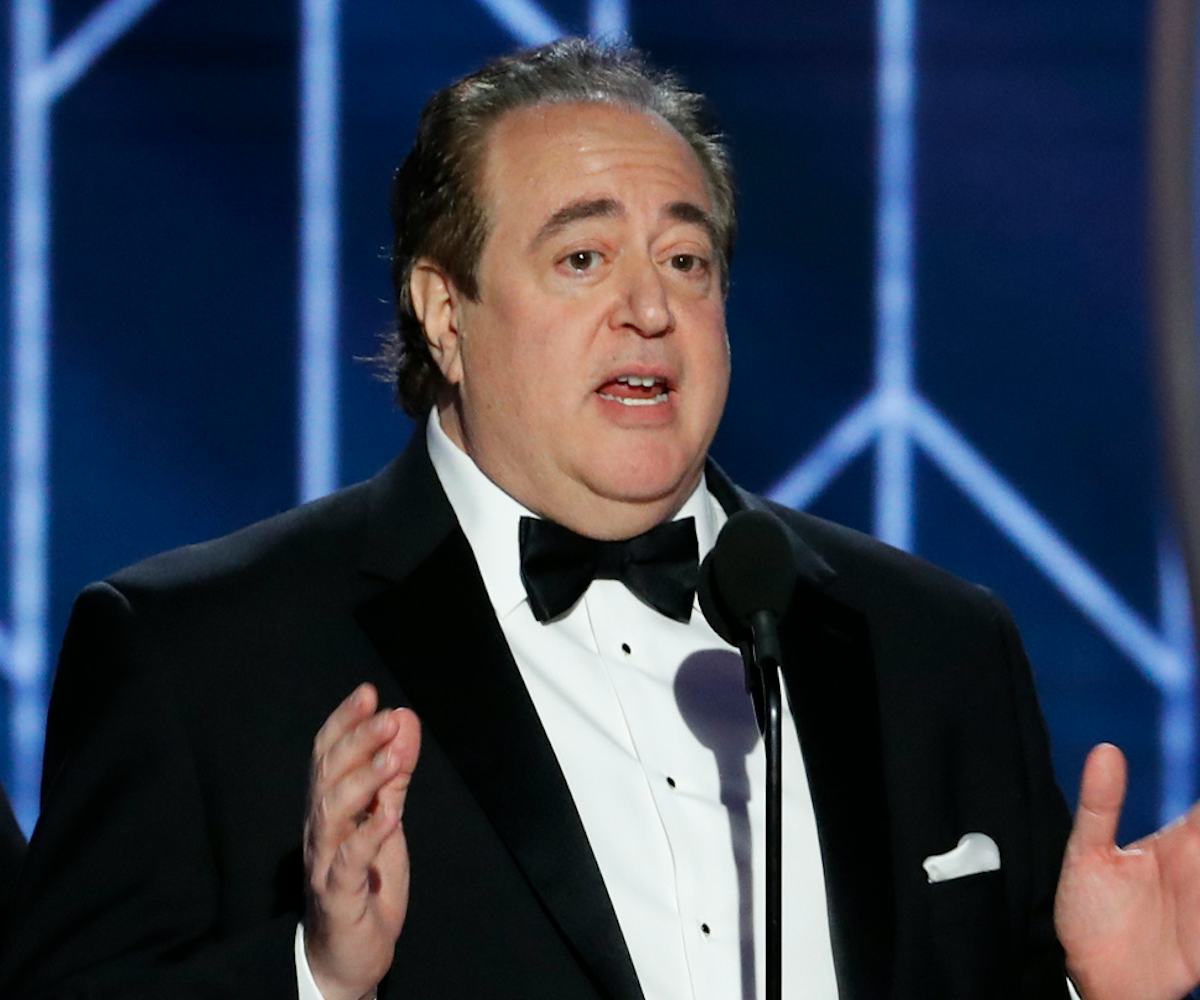 Photo by Paul Drinkwater/Getty Images
'Green Book' Writer Deletes Twitter After Anti-Muslim Post Surfaces
Corroborating Trump's false claims
As if Green Book wasn't already causing enough controversy, co-writer Nick Vallelonga has deleted his Twitter account after tweets tagging Donald Trump that expressed anti-Muslim sentiments resurfaced. This was the second controversy to occur in a single day for people who've worked on the film, as only hours earlier a 1998 interview with Green Book director Peter Farrelly resurfaced in which he bragged to Newsweek about flashing his penis at unsuspecting people.
In a 2015 tweet that has since been deleted, along with the entire account, Vallelonga replied to Trump, corroborating a false story in which the racist POTUS alleged that "thousands and thousands of"people cheered in New Jersey on 9/11 as they watched the World Trade Center come down. "Muslims in Jersey City cheering when towers went down. I saw it, as you did, possibly on local CBS news," he wrote. A representative for Vallelonga told IndieWire, "The Twitter account has been deleted… not sure if any comment is actually needed here."
La La Land producer Jordan Horowitz shared a screenshot of the tweet, pointing out that Green Book star Mahershala Ali is Muslim. Horowitz also stated that this tweet was available to the public during the release of Green Book and when Vallelonga was awarded a Golden Globe for his work on it.
Neither Vallelonga nor director Farrelly has made public comment on their respective controversies.