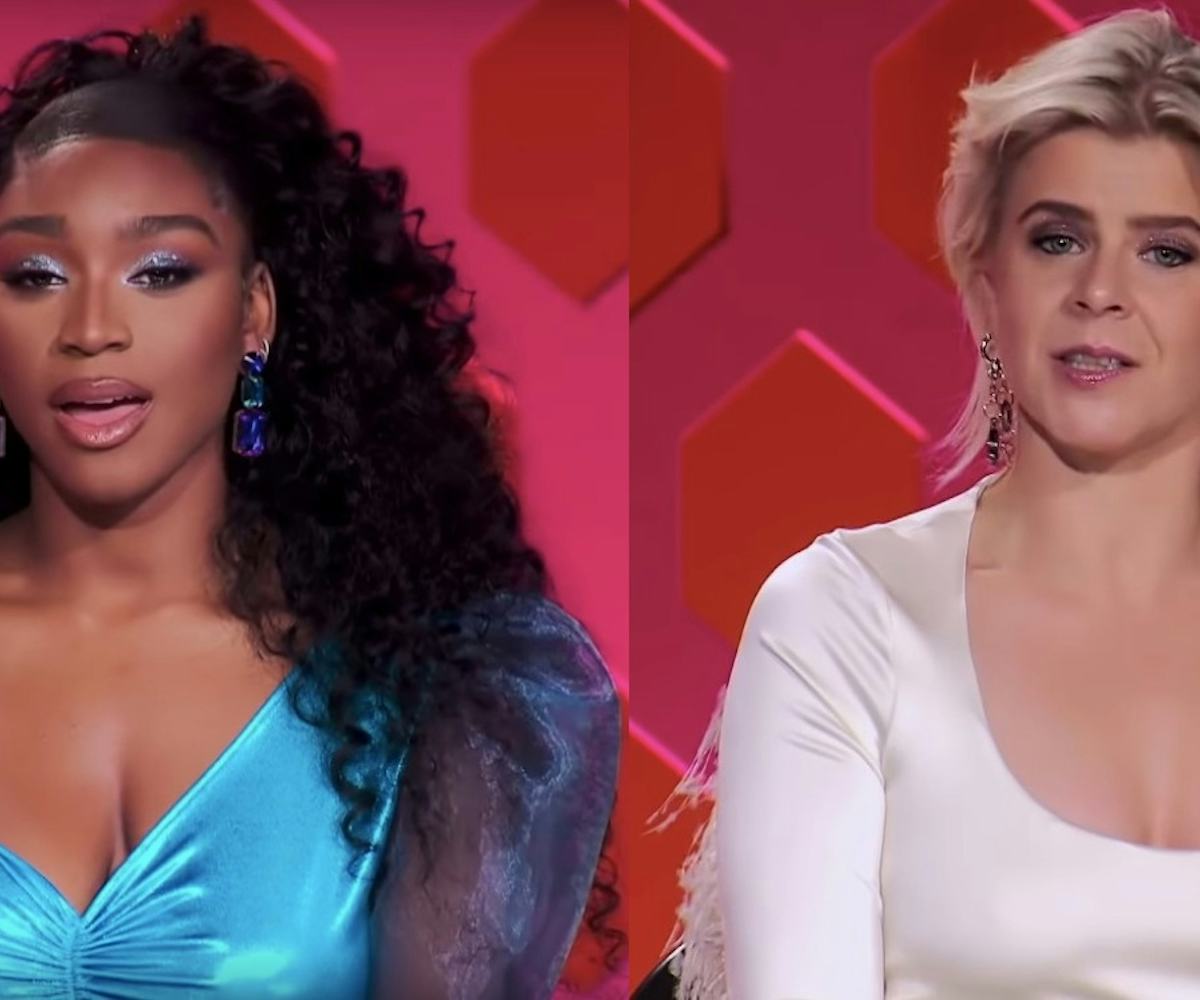 YouTube
RuPaul's Drag Race Taps Normani, Robyn As Judges For New Season
The show's 12th season is packed with celebrity judges
Just like clockwork, a new season of RuPaul's Drag Race is upon us. While a new group of queens assemble to show off their charisma, uniqueness, nerve, and talent in hopes of becoming America's next drag superstar, the real buzz right now is around Drag Race's season 12 all-star judging panel, which just so happens to includes every single relevant celebrity in existence.
Drag Race and VH1 pulled out all the stops, snagging the biggest stars from all over the entertainment — and even the political — spectrum. Music fans get represented as Normani, Robyn, Nicki Minaj, and Chaka Khan join RuPaul in critiquing the hopeful queens on the runway. Generation-defying actors Whoopi Goldberg and Jeff Golblum also make their Drag Race debuts this season, alongside buzzy U.S. Representative and vocal Drag Race fan Alexandria Ocasio-Cortez.
Drag Race is no stranger to having its finger on the pulse, bringing on guest judges who inspire both viewers and participating queens alike, especially when it comes to music divas. The judging panel has been home to icons like Eve, Trina, LaToya Jackson, Ariana Grande, Kacey Musgraves, Courtney Love and more. Drag Race her-storians will also have you know that Lady Gaga made an appearance back in 2017, pranking the queens by pretending she was a Lady Gaga impersonator named Ronnie.
The new season of Drag Race premieres February 28. Until then, meet all the hopeful contestants, and get acquainted with some of the drama to come by watching the trailer below.