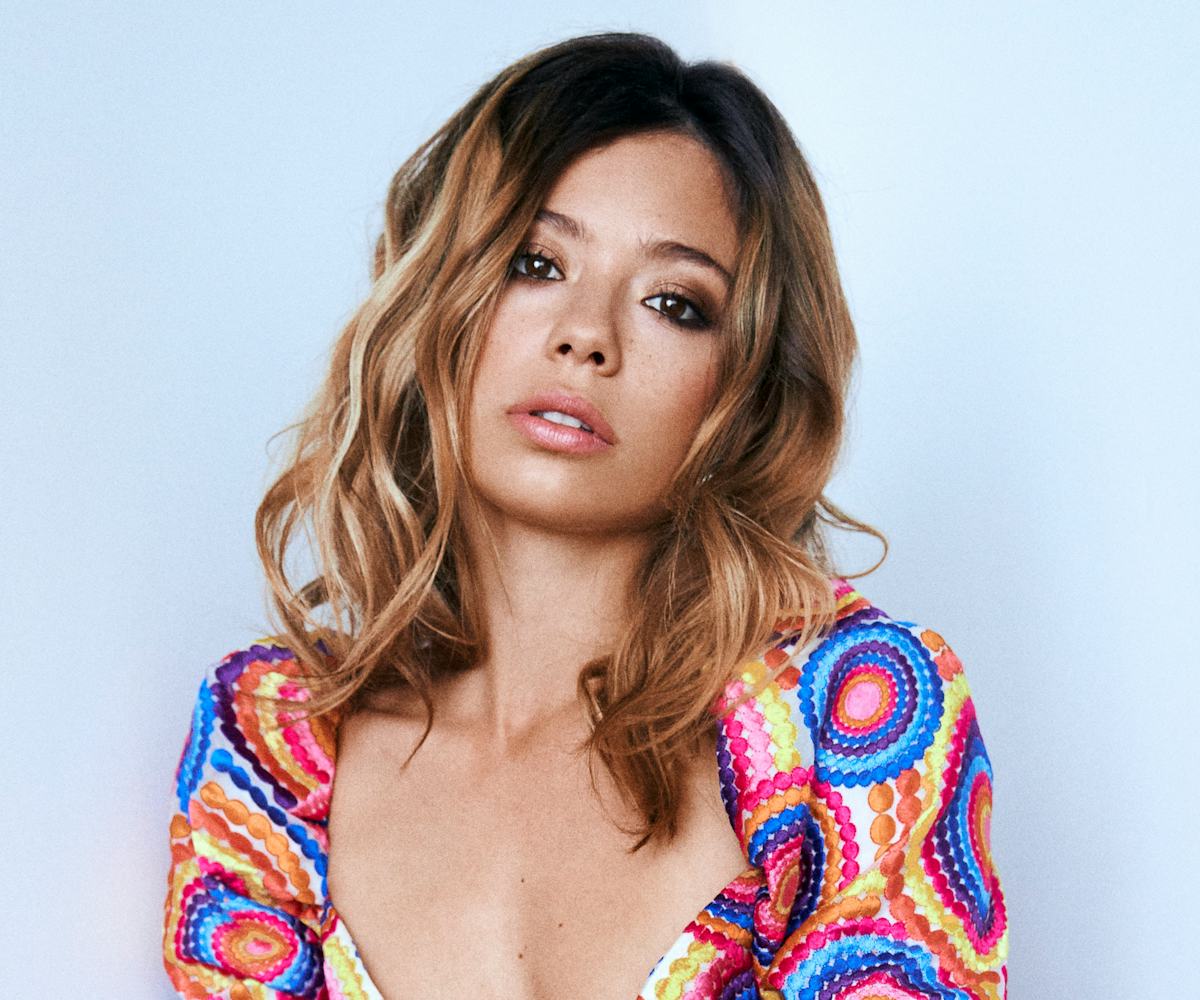 Shot by Darío Aranyo for NYLON Spain
NYLON Spain Is Here
And its first cover star is Anna Castillo
We've officially launched NYLON Spain, and we couldn't be more excited to bring the NYLON voice to another group of fiercely independent women. Naturally, then, its first cover story stars our favorite Spanish actress dominating the film and television industry, Anna Castillo.
Pablo Aragón Blanco, NYLON Spain's editor-in-chief, put it best when he said that the NYLON brand symbolizes "an iconic voice for rebel women," and he's excited to bring it to Spain. "NYLON Spain will be iconic, transgressive, and a referent for the next generation."
Castillo, on the other hand, is the perfect person to introduce us. A breakthrough actress who has won a Goya Award (which is basically Spain's version of the Oscars) and been nominated for two more, Castillo has broken ground in her industry as a young female actress. She's spent more than a decade in front of the camera, and notes in her profile that "when a woman triumphs in a world ruled by men, she has to prove twice how good she is." It's not a new sentiment, but it's one that pretty much any woman working in a male-dominated industry can agree with.
Read Castillo's cover story, here.