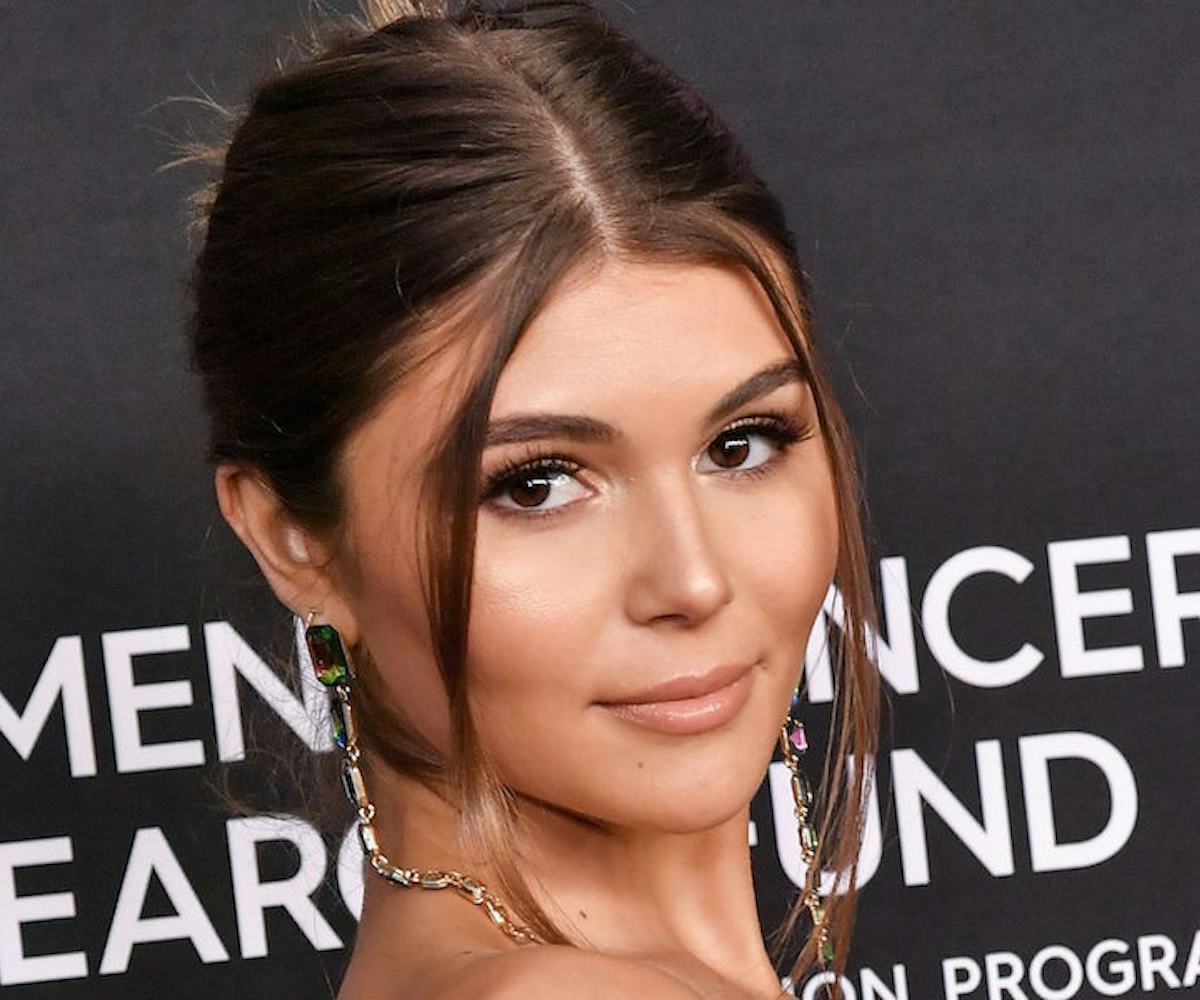 Photo by Rob Latour/Shutterstock
Olivia Jade Is Back On Instagram Amid College Admissions Scandal
Following the months-long break, the influencer broke her social media silence
Following her break from social media, caused by her mother's involvement in the college admissions scandal, Olivia Jade is back. Actress Lori Loughlin's daughter returned to Instagram to wish her a belated happy birthday.
Today, Olivia Jade posted her first photo since the news broke. Previously, she'd been quite active on social media, but, after being dropped from significant brand partnerships and reportedly "begging" to return to the University of Southern California—into which her parents are accused of bribing her way into—I guess IG might have been a low priority. Underneath a photo of Loughlin holding her as a little baby, Olivia Jade wrote, "One day late. happy birthday. I love you so much."
Yesterday, Jade also responded to her sister Isabella's Instagram post that was likewise dedicated to their mother's birthday. She wrote "my people" underneath a photo of her sister and mom.
Loughlin pleaded not guilty to the charges back in May.