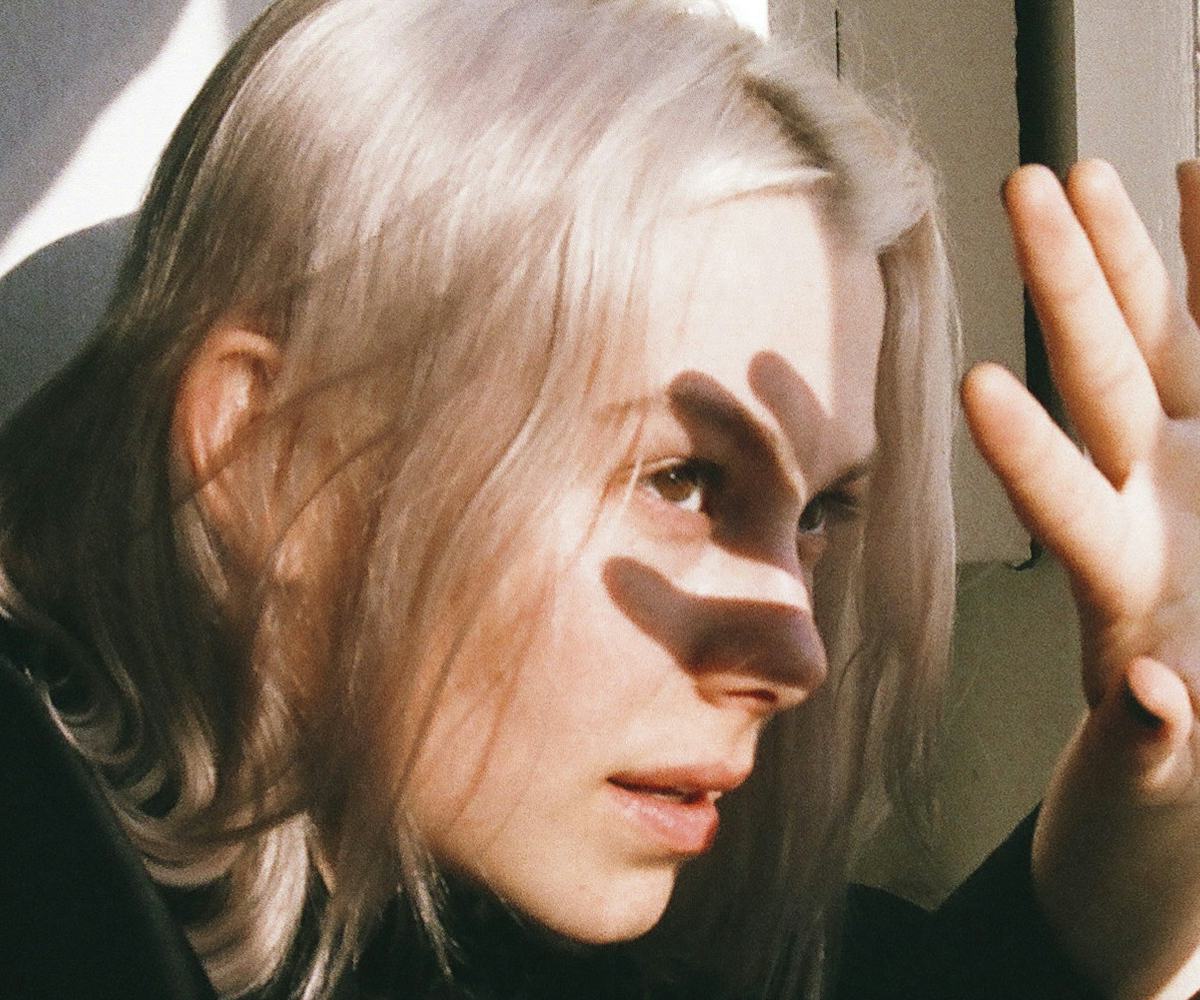 Photo by Lera Pentelute
Listen To Phoebe Bridgers' Dreamy Cover Of The Cure's "Friday I'm In Love"
And revisit "Scott Street"
Phoebe Bridgers just blessed our Thursday with a surprise drop of her Spotify Singles. As always, the release included two songs: a stripped-down version of a previous release and a cover.
Bridgers opted to revisit her A Stranger In The Alps track "Scott Street," somehow making the already-acoustic track even more haunting. For her cover, she chose the iconic track by The Cure, "Friday I'm In Love."
While usually covers that take apart the famous original have fans torn, this one has to be an exception. Listen to Bridgers' voice glide through the lyrics, "Dressed up to the eyes/ It's a wonderful surprise/ To see your shoes and your spirits rise," and try to tell me that this isn't the dreamiest take on this Cure song.
Bridgers recently wrapped up her tour with Julien Baker and Lucy Dacus, aka the other two-thirds of supergroup Boygenius. The group released a self-titled EP earlier in the fall.
Stream Bridgers' Spotify Singles, below.