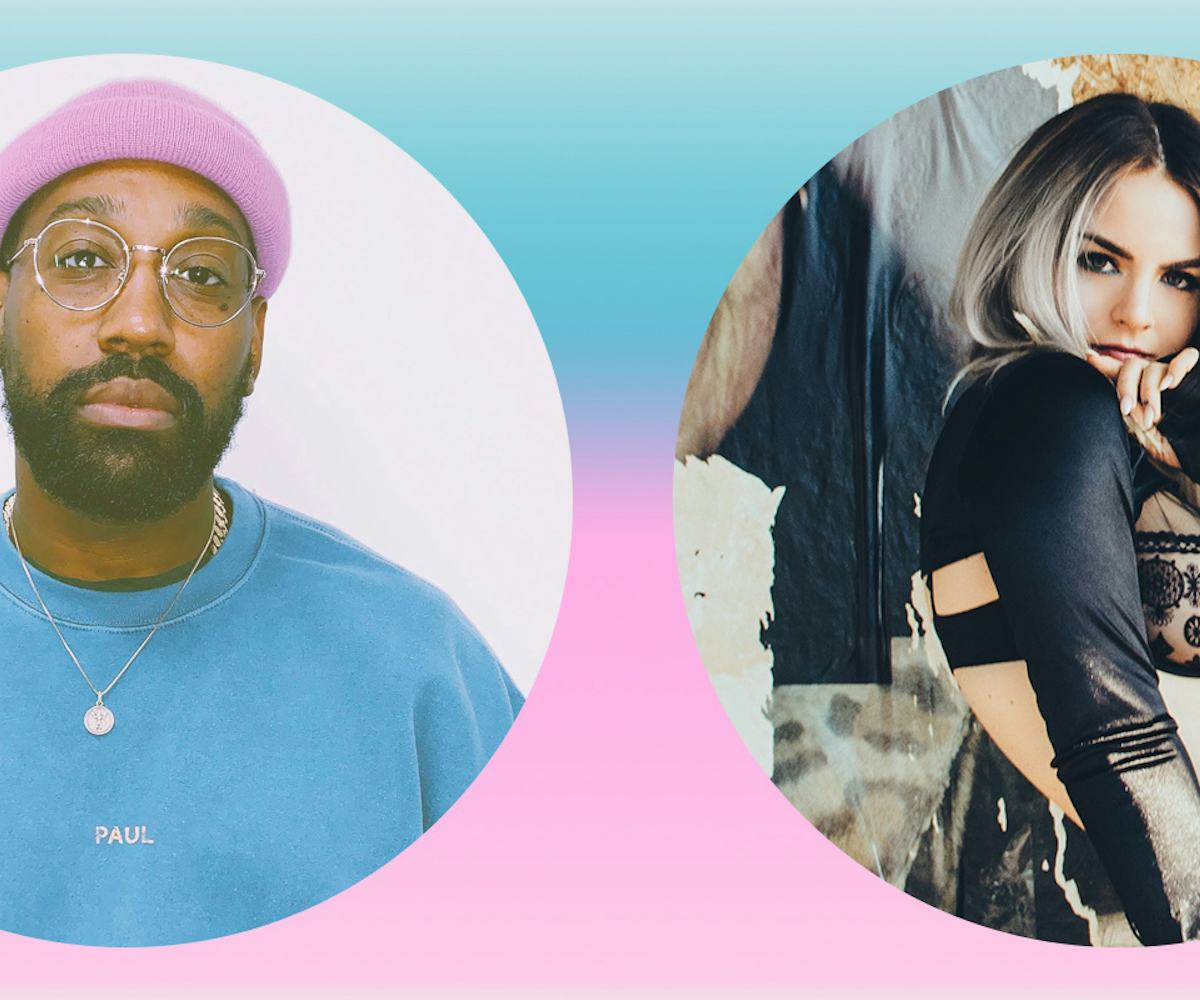 Photo by Travis Schneider
PJ Morton And JoJo Try To Close The Distance In New "Say So" Video
It's simple and sweet, just like the song
This past Valentine's Day, Grammy Award-winning performer PJ Morton cut straight to the chase with a sultry duet "Say So," featuring the one and only JoJo. Little did we know at the time that in addition to *perfectly* setting the mood for the holiday Morton was giving us the first hint of his forthcoming studio album, due out later this summer. Today, Morton follows up with the release of the accompanying visuals for the single, premiering exclusively via NYLON.
About "Say So," Morton tells NYLON, "I really love how the simplicity of this video matches the simplicity of the song. There are no deep lyrics. No big words. If you love me, just say so. It's such a simple sentiment that we can all relate to." The inspiration for the video was clear, Morton says, "I just wanted it to capture a real-life relationship." And, with help from director Nathan Corrona, that's just what he did, depicting what it looks like when love reaches a breaking point. Morton and JoJo are never shown together, but their tumultuous connection is palpable as Morton packs up his things and attempts to drive away, only to return, suitcase in hand at JoJo's door.
Watch the video for "Say So," below.