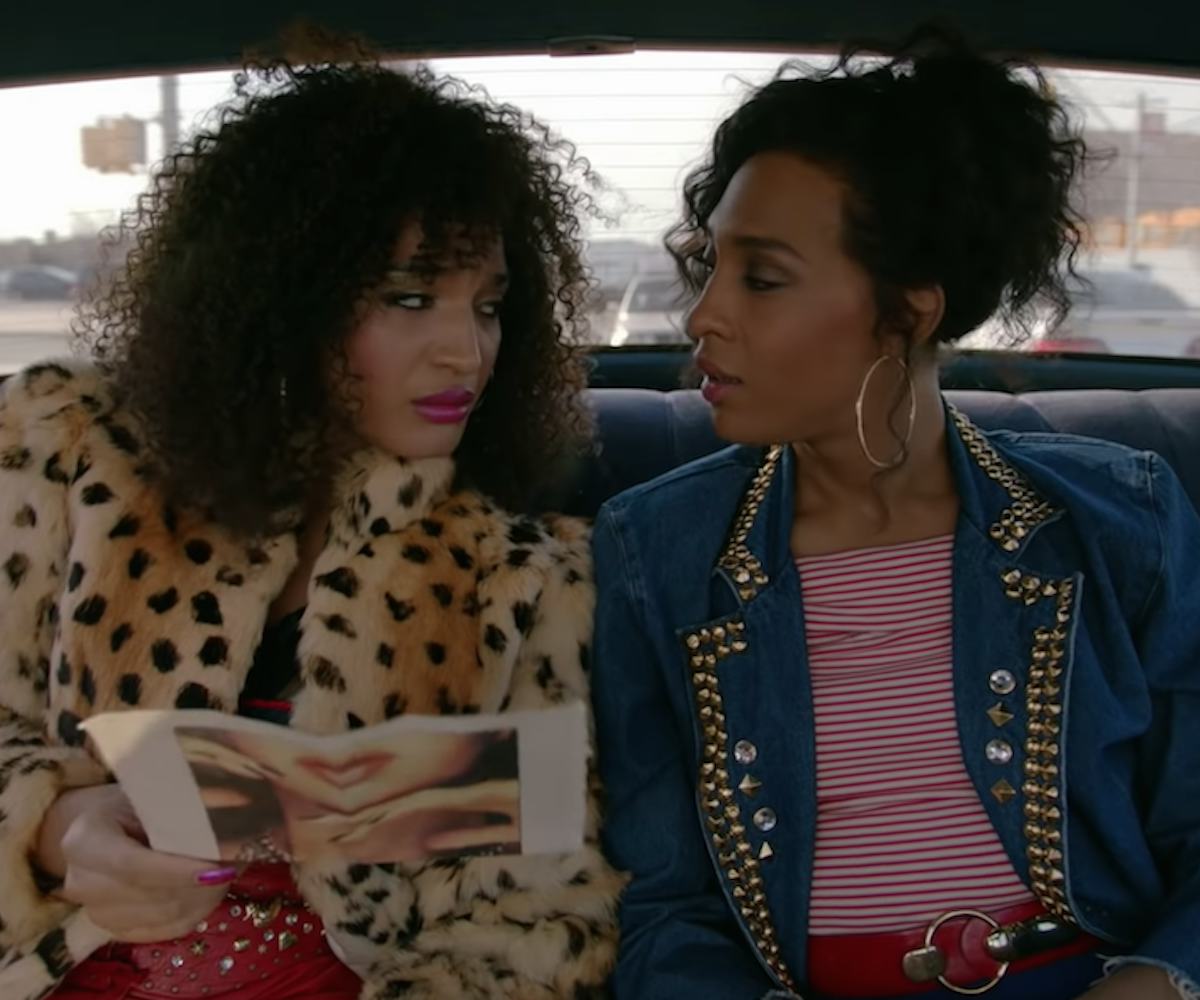 Indya Moore Shines In New 'Pose' Trailer
The new season picks up on an iconic day in music history
In the upcoming season of Pose, Indya Moore's real-life career as a model converges with the aspirations of her character, Angel Evangelista. FX shared a short clip last night, giving fans a glimpse at what's to come from the series when it returns next month.
In the trailer, Blanca (MJ Rodriguez) urges Angel to pursue a casting call; although Angel protests: "I ain't no model," the glamour shots we later see clearly prove otherwise.
The new season takes place a decade after the prior one, and depicts the horrors of the HIV epidemic continuing its assault on the queer community—we also see that ballroom is hitting the mainstream. The season premiere takes place on the same day Madonna released "Vogue"—a song that took its inspiration from the Harlem ball community; renowned dancers Jose Gutierez Xtravaganza and Luis Xtravaganza appeared in the music video.
Much of what the season will cover—and who among the original cast will return—still remains unknown, but Billy Porter is still (thankfully) serving, even though we just get a quick glimpse of him in the clip. Check out the teaser below. Pose returns to FX on June 11.