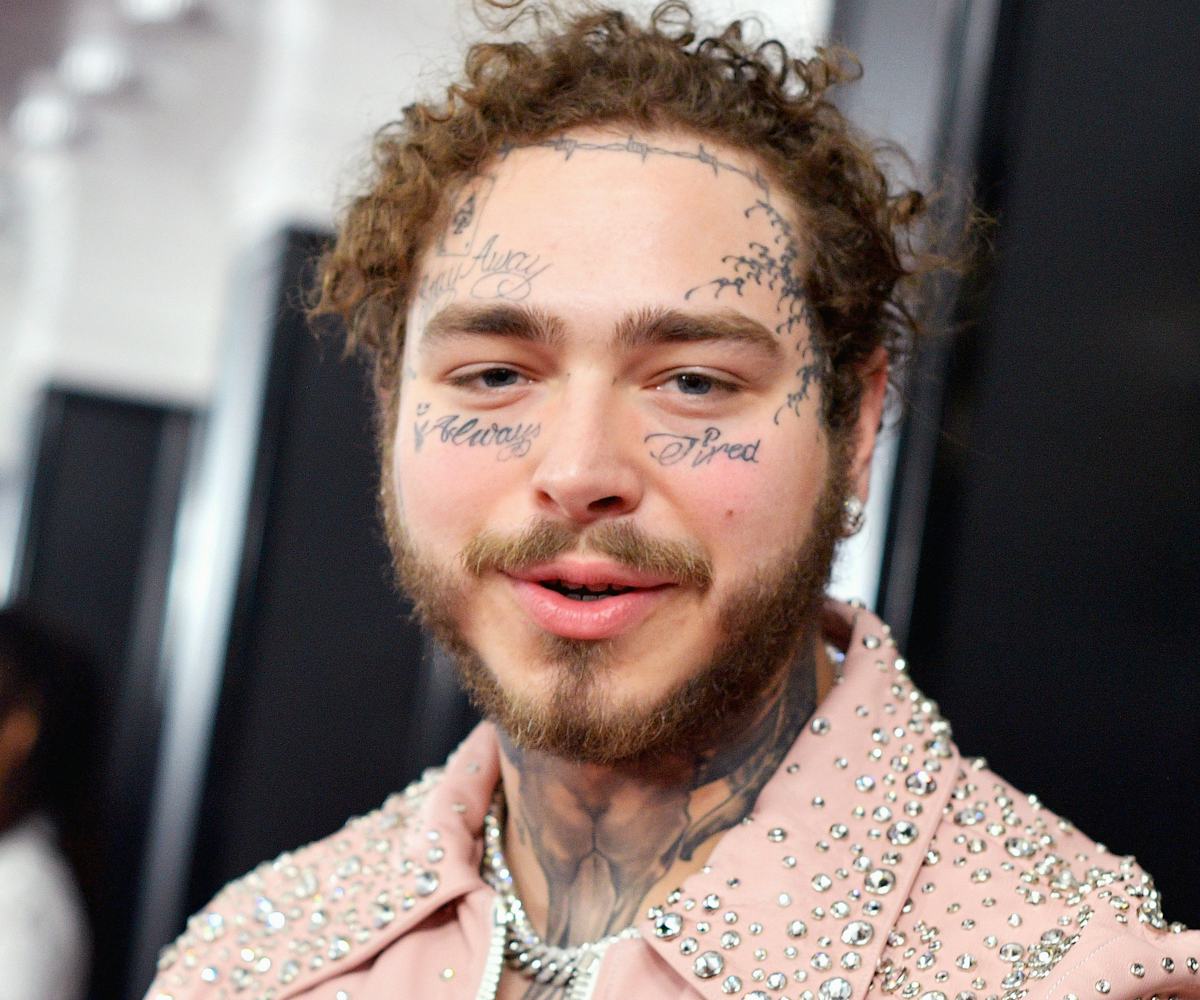 Photo by Matt Winkelmeyer/Getty Images
Post Malone Proved To Be A Terrible Ally During Grammys Performance
His failure to mention 21 Savage was pathetic
Post Malone performed his hit single "Rockstar" at the 2019 Grammy Awards and failed to speak out regarding the absence of 21 Savage, who was featured on the track and nominated alongside Malone for the award. But, 21 Savage wasn't there because he was detained by ICE this past week and therefore unable to attend the show, much less perform.
Malone's spotlight was a prime opportunity to speak out in support of his industry peer and against ICE, but he neglected to do so. Soon after the performance aired, Twitter users pointed out Malone's passivity, referring to his performance as "a great lesson in how to be a horrific ally."
Should Malone win any of the awards he is nominated for, his speech will be a moment to make up for his earlier neglect. But given that this performance was his only assured time on the mic, any future mention of 21 Savage will feel like an afterthought.
Since 21 Savage's detainment, plenty of artists in the hip-hop community have spoken out in regards to anti-immigration and anti-Black sentiments shared by the current political administration. Cardi B called upon fans to "read and educate ourselves," but Malone offered not a single word of support. A simple "fuck ICE" when Savage's verse should have came in could have sufficed.