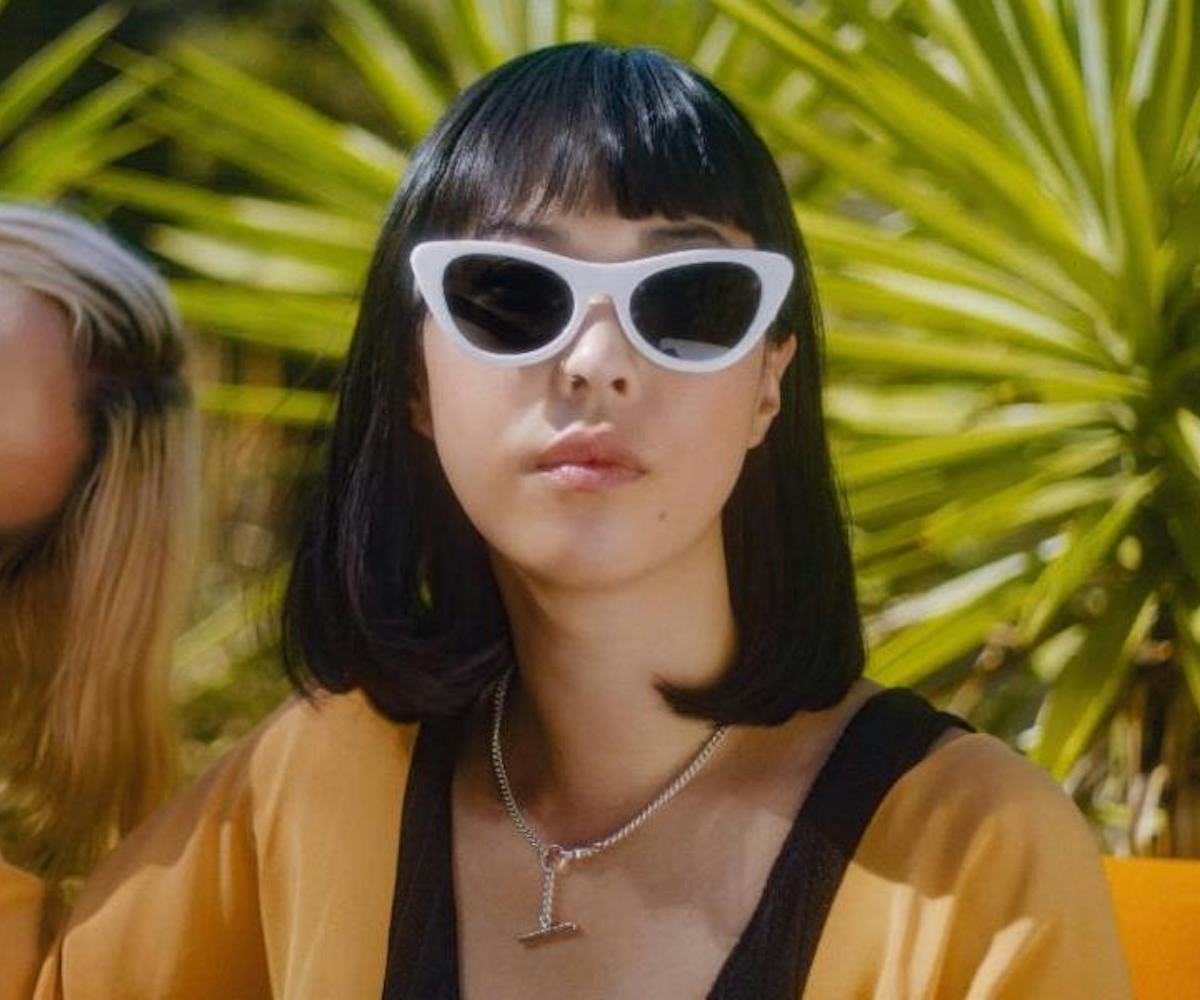 Premiere: The Naked And Famous Return With "Bury Us"
A dancefloor track that'll instantly transport you to pop bliss
Auckland, New Zealand group The Naked And Famous have been making shiny, effervescent indie electro-pop for over a decade, touring the world on the strength of their massive hits like "Young Blood" and "Punching In A Dream." Following changes in band members, management, and contracts, and a move to America, The Naked And Famous have pushed forward with resilience to create four enduring studio albums, each one more complex than the last.
Now, the duo, comprised of original members Thom Powers and Alisa Xayalith, is preparing to release a new album titled Recover in May 2020, one that combines the group's towering pop synths and earworm hooks with intimate storytelling. "Bury Us," the second single following "Sunseeker," is a perfect dancefloor track that'll instantly transport you to infectious pop bliss, all the while telling the story of embracing unexpected love.
"Falling in love is not always straightforward. Sometimes it's literally like falling, unexpected, and out of our control. For those who've recently fallen out of love, or who are grieving, diving back in can be frightening," Powers tells NYLON. "'Bury Us' is about overcoming that fear and taking a leap of faith. The song has two meanings though. It's also a metaphor for when Alisa and I were deciding whether to continue with TNAF or not. The video stands alone but is somewhat metaphorical for the calamity that Alisa and I can be. We dragged a few friends into it, which is not unlike real-life. Heh."
Watch the video for "Bury Us," premiering on NYLON below: