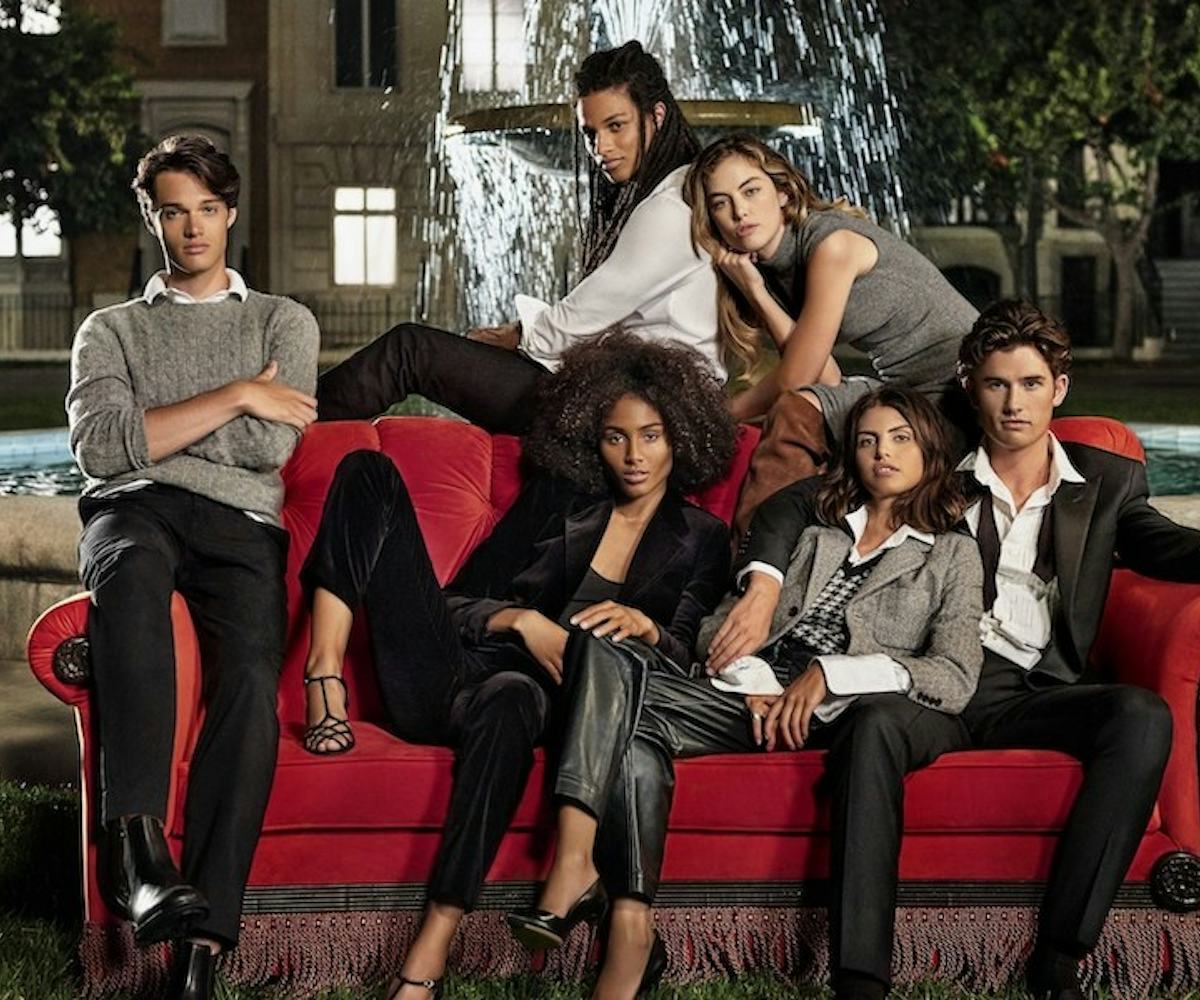 Courtesy of Ralph Lauren
Even Ralph Lauren Is Deep In That 'Friends' Nostalgia
Introducing Ralph Lauren x 'Friends'
In celebration of 25 years of Friends, Ralph Lauren has teamed up with Bloomingdale's to present a line inspired by the character Rachel Green. Through curated selections of previously released styles, you can emulate Rachel's sartorial choices.
If you're a streaming devotee or longtime fan, you'll already remember that Rachel worked at both Bloomingdale's and Ralph Lauren, and Lauren even had a cameo on the show. Per GQ, Bloomingdale's has recreated both Central Perk and Green's Ralph Lauren office for the occasion, making for the perfect photo op and shopping experience wrapped into one.
Online, Ralph Lauren staged editorial videos in keeping with the Friends universe to showcase the newly curated collection. From Central Perk to the massive NYC apartment they surely couldn't afford on the show, to the fountain the cast falls into at the start of each show, Lauren put the styles right into the scenes you know and love.
While the installation will be traveling to various Bloomingdale's around the country, if you can't wait for the iconic orange couch to make its way to your locale, you can shop the full collection here.