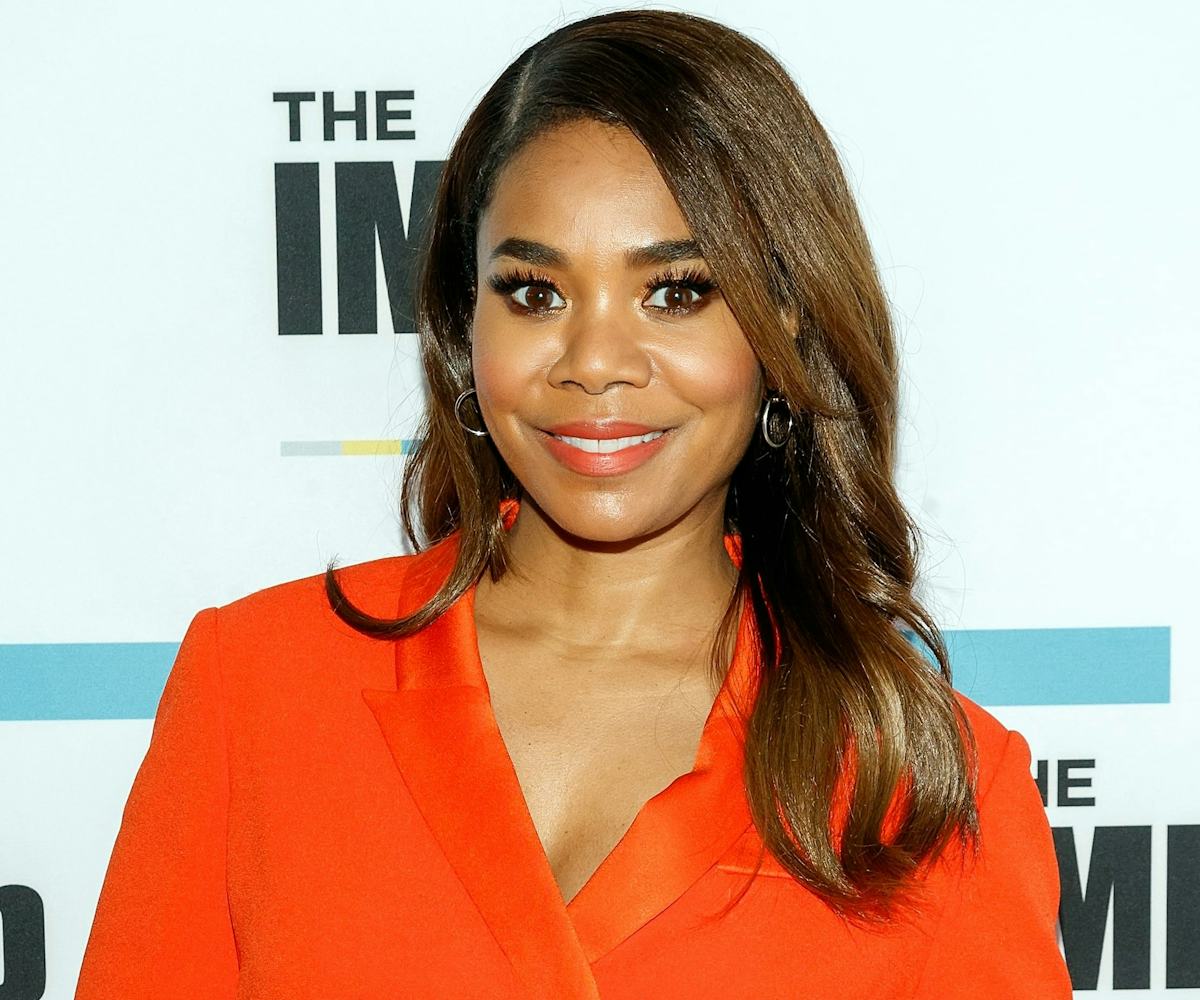 Photo by Rich Polk/Getty Images for IMDb; Brad Barket/Getty Images for TIDAL.
Regina Hall Renews The #WhoBitBey Controversy
It might not be as deep as we all thought
In a recent interview with The New York Times Magazine, Regina Hall brought back the startling #WhoBitBey controversy that I had somehow forgot about. So, who did it? Well, Hall made it sound like the answer is... no one.
Early last year, comedian Tiffany Haddish started the startling rumor that someone bit Beyoncé at one of the singer's parties, which led to everyone frantically guessing who the perpetrator was. While Haddish herself didn't name any names, TMZ reported that actress Sanaa Lathan was the biter (though she denied these reports). But, according to Hall, there's likely no substance to these rumors.
When asked about the incident, Hall explains that Haddish's stories tend to focus on the comedic effect above anything else. "Let me tell you something: I could tap your leg with my foot and Tiffany would retell it as me kicking you," she said. "She's a comedian. She can make a story, know what I mean? That whole thing took on a life of its own."
Not that I really wanted Beyoncé to have been bitten, but I'm kind of disappointed that all of my conspiracies about the bite are for naught.