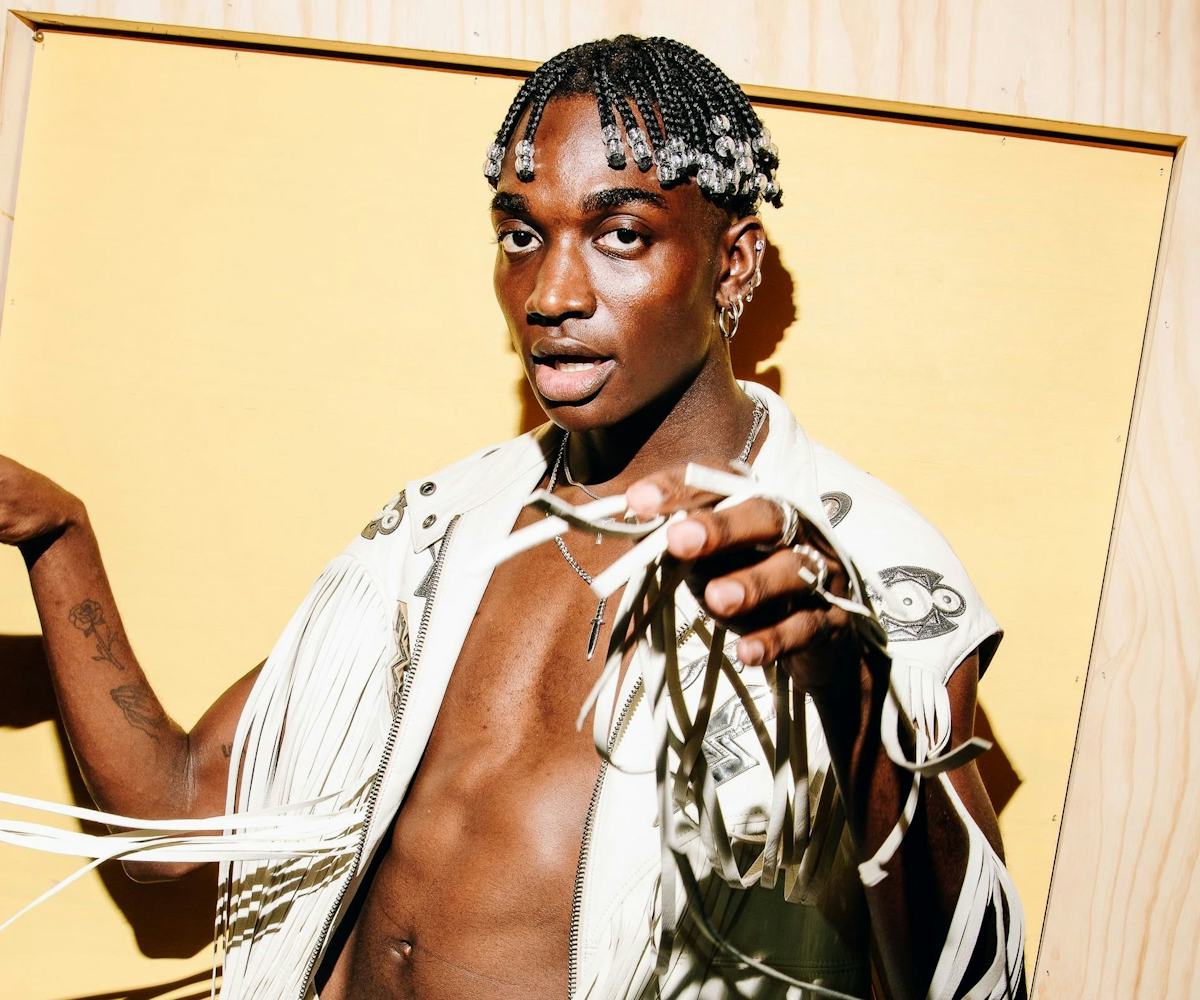 Photo via Nina Westervelt/WWD/Shutterstock
Rickey Thompson's Faux-Infomercial For Coach Is All We Want To Watch
It's for all of us victims of retail FOMO
YouTuber Rickey Thompson is a new face for Coach, and his first sponsored post with the brand is a perfect "infomercial" about why, exactly, you should want to buy a Coach bag. If this is the direction that advertising is going, I'm all in.
The video, which Thompson posted to his Instagram on Wednesday night, is set in an office that appears to have been transported from the 1980s, and it shows Thompson promoting what he calls "buy it now technology," which allows you to have instant access to purchasing a Coach Spring 2020 bag. Fancy!
Thompson leans hard into mimicking the traditional infomercial language, and it really works. "Have you or a loved one ever seen a bag you couldn't buy immediately?" he asks. "Stuck with the agony of waiting? Been a victim of retail FOMO?" We're sold.
Check it out, below.