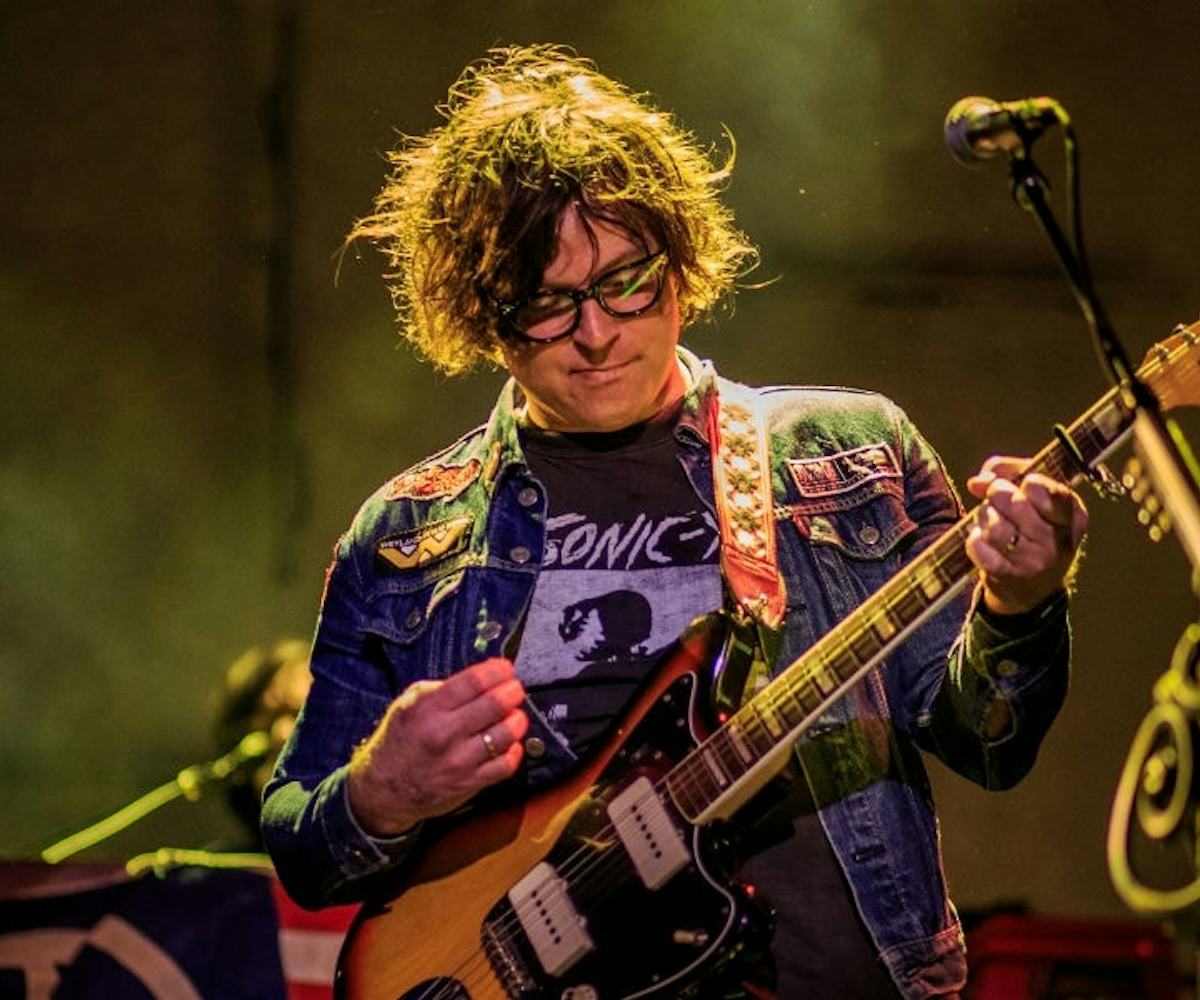 Photo by Christopher Polk/Getty Images for Universal Music.
Ryan Adams Accused Of Abuse By Mandy Moore, Phoebe Bridgers, And Others
In a new report from 'The New York Times'
Acclaimed singer-songwriter Ryan Adams is the latest music industry figure on the receiving end of sexual misconduct and abuse allegations. In a new report by The New York Times, Adams is accused by several women—all of them active or aspiring musicians—of using his position within the industry to pursue and manipulate women.
The women claim that he offered concert spots, mentorship, and/or collaborations that would help their music careers and then also pursued them sexually. In some cases, Adams allegedly rescinded these offers when the women rejected his advances or failed to adhere to his demands. One bass player, Ava, was only a teenager when she and Adams allegedly exchanged explicit texts messages. "If people knew they would say I was like R Kelley [sic] lol," Adams reportedly wrote in one. Ava claims he also exposed himself to her on a video call.
Mandy Moore, singer, songwriter, This Is Us star, and Adams own ex-wife is also one of the women who have gone on the record to speak against him. She told the publication that "music is a source of control for him" and that he discouraged her from working with pretty much anyone who wasn't him. During their marriage, they wrote songs that Adams allegedly promised to record but never did, and would replace her with other female artists.
His ex-fiancé, Megan Butterworth, also described him as a "controlling and emotionally abusive partner." The article details that, when she left Adams in 2018, "he inundated her with hundreds of text messages, phone calls, and emails, oscillating between emotional pleas and vitriol, and also threatened suicide and lawsuits." He also posted a photo of Butterworth on his Instagram with a caption that read, "Get it while it's hot folks" because she was now "single." He tagged her family and friends in the post.
As for Adams, he denies all of the claims against him. He also posted a response to the piece on Twitter which you can read below.
Read the full report here.