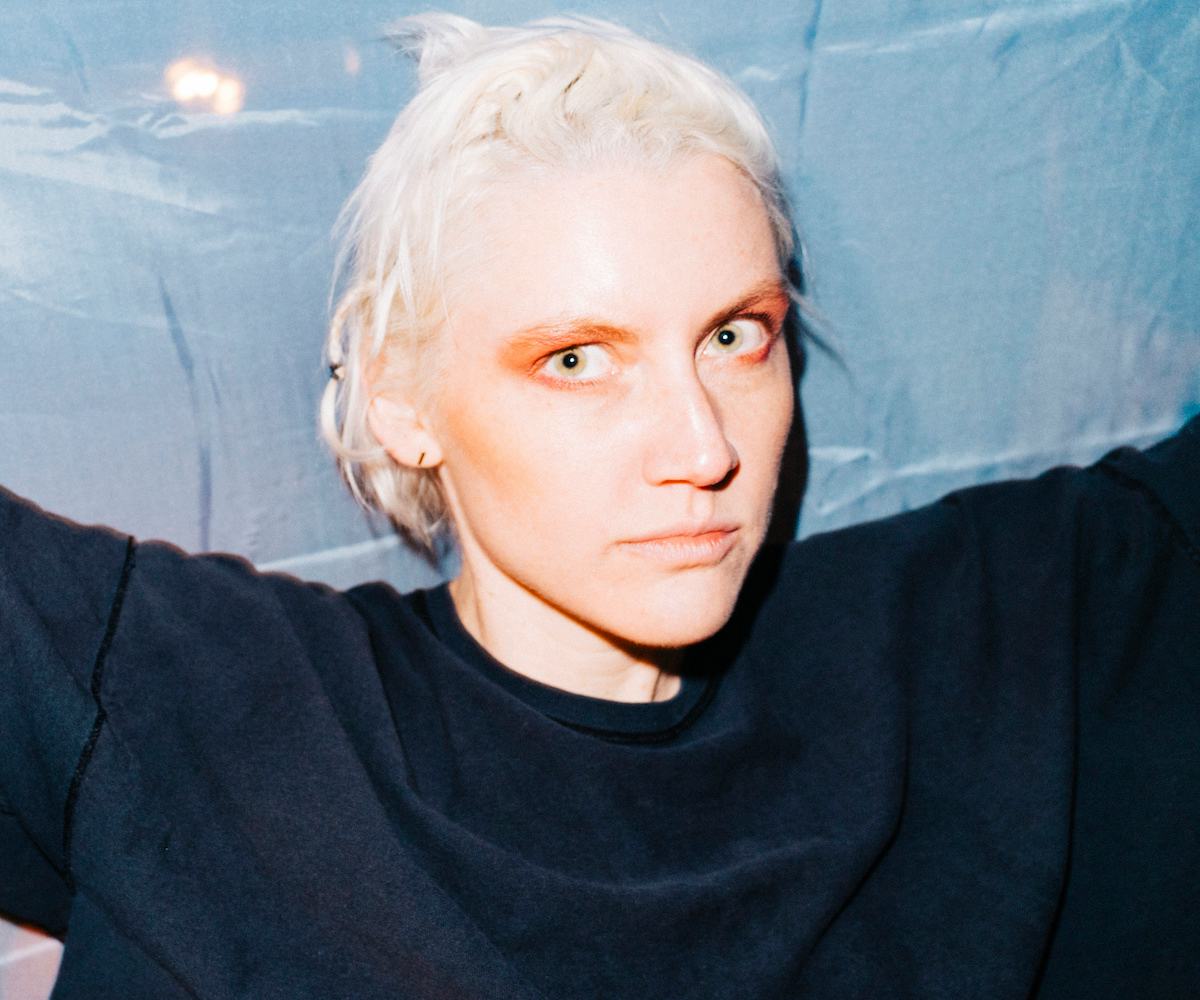 Sarah Jaffe's "Lay Low (Take Care)" Is The Self-Care Reminder We Need
Whether you're going through heartbreak or not
Back with her first release since 2017's Bad Baby, singer-songwriter Sarah Jaffe needed to dig herself out of heartbreak, and, in the process, wound up with two EPs worth of new music encapsulating the experience. Ahead of the release of her This Is Better Pt. 1 and Pt. 2 EPs this Friday, Jaffe shares her latest single, "LAY LOW (TAKE CARE)," exclusively via NYLON.
"Grief is a real fun bag to unpack when it comes to writing," Jaffe tells us. The first of the seven songs that would become the set of EPs she worked on with producer Aaron Kelley, "LAY LOW (TAKE CARE)" is "a direct reflection of where I was mentally at the sour end of a relationship." She adds, "Heartbreak has a strange healing process which can make you feel emotionally erratic at times. There's a divisiveness to it. Your head, heart, and body are all on different planets. And, for me, this song reflects that split—where the head knows it was the best thing that could've happened, but you still have to feel the loss."
Lyrically, Jaffe speaks directly to herself, repeating everything she must do to take care in this vulnerable time. "Gonna get my shit together" is a mantra we all probably find ourself internally chanting from time to time, regardless of proximity to heartbreak. "When it comes down to it, it's about loving on yourself in the midst of unraveling, and giving yourself time to do so," Jaffe tells us.
Listen to "LAY LOW (TAKE CARE)," below.