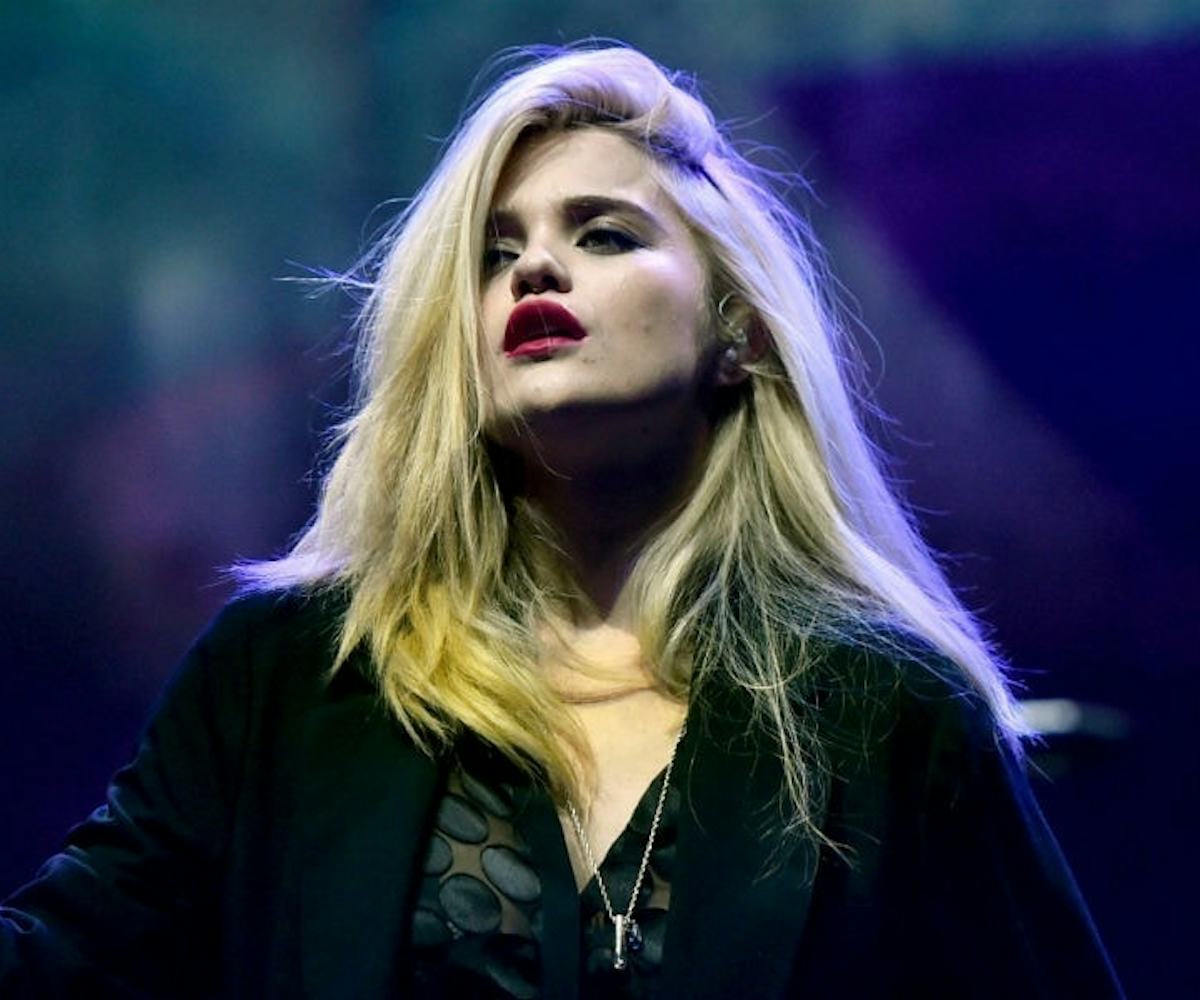 Photo by Alberto E. Rodriguez/Getty Images for Sundance.
Sky Ferreira Says She Went To Michael Jackson's N​everland "A Lot"
She "had a connection to him" growing up
Sky Ferreira says her and Michael Jackson were close when she was growing up. She's talked about holidaying with the late singer before, and in a new interview with Pitchfork, she recalls the career advice he gave her and says that she used to go to Neverland "a lot" as a kid.
Ferreira first met Jackson through her grandmother, a hairdresser who counted him as one of her clients. When she was around seven years old, she sang for him, and he suggested she join a gospel choir. At nine, he passed along this suggestion, which has since influenced how she approaches music: "He was like, 'Don't focus on things that are just around you—you need to look back to the history of music.'" She tells Pitchfork, "And that's what I did."
The interview took place before the airing of HBO's Leaving Neverland documentary, that tells the stories of two men who claim that Jackson sexually abused them as children, but Ferreira says she visited the ranch often and didn't witness anything "untoward," as the article outlines. "It wasn't just because I was a girl," she says. "I was around a lot of kids." She talks further about Jackson's influence on her, stating: "I was really quiet, but when someone sees something in you…" she starts. "I had a connection to him, but I'm not, like, his family."
You can read the full interview here where Ferreira also talks about her upcoming new music.