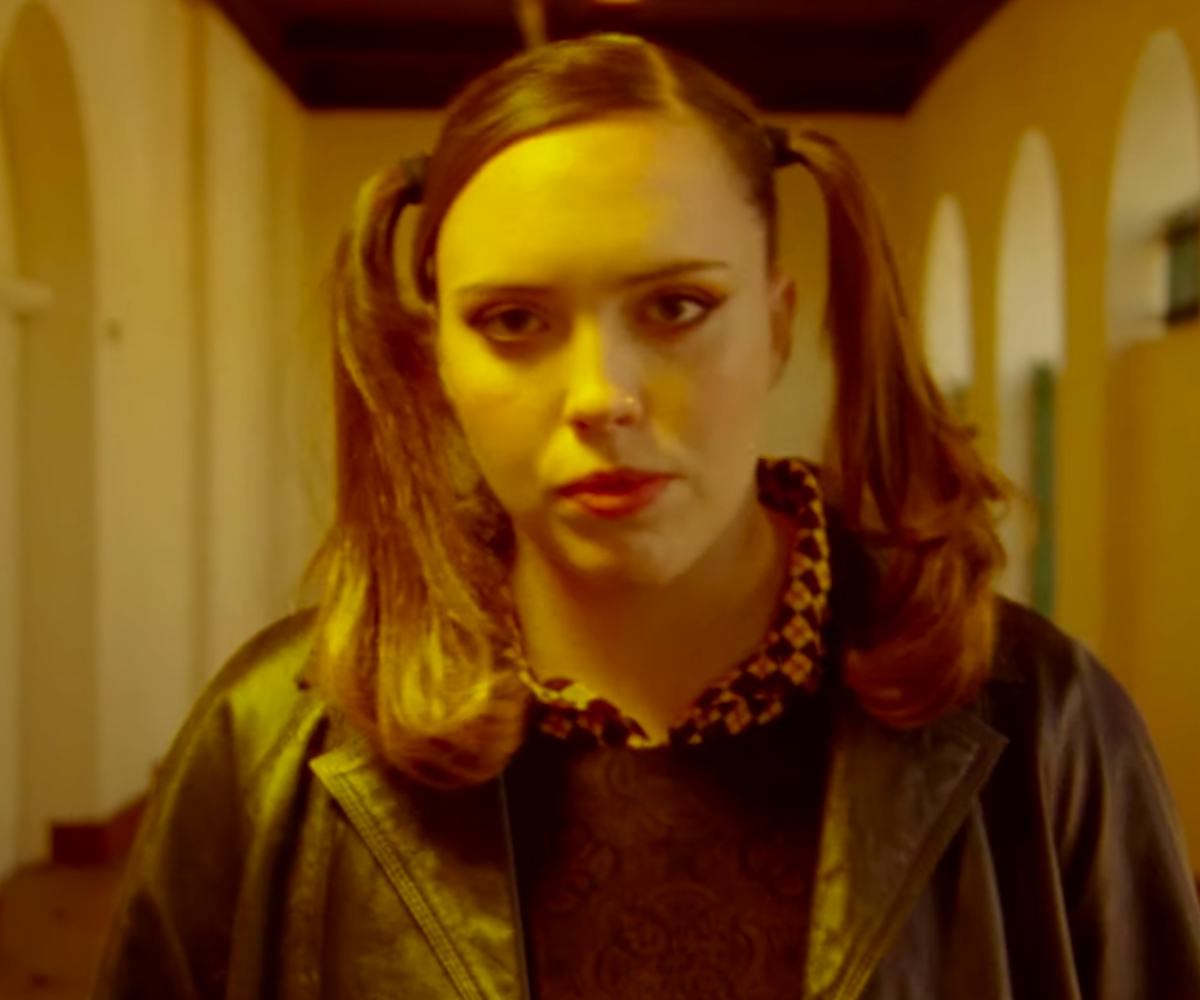 Screenshot via YouTube
Soccer Mommy Takes A Sunset Hour Stroll For New Song And Short Film
The seven-minute visual was created by 'Her Smell' director Alex Ross Perry
Soccer Mommy has just dropped a new single, "Yellow Is The Color Of Her Eyes," and gorgeous short film to accompany it. For the seven-minute video, created with Her Smell director Alex Ross Perry, Soccer Mommy takes a stroll during golden hour, walking by the sea as she sings heartbreaking lyrics.
"The challenge of creating a seven-minute piece was daunting and irresistible in equal measure," Perry shared in a press release. "Having just completed a film for which the color-coded design of its various acts was of the utmost importance, Sophie's idea of collaborating on a short form film to complement her similarly conceived new music was irresistible."
Perry says that he "shared images from Breaking the Waves and Eternal Sunshine of the Spotless Mind" to create a mood board of sorts before filming the video, adding, "It wasn't until we got the footage back that I realized a dash of first-scene-of-Inception had snuck in there, as well."
Watch the video for "Yellow Is The Color Of Her Eyes," below.