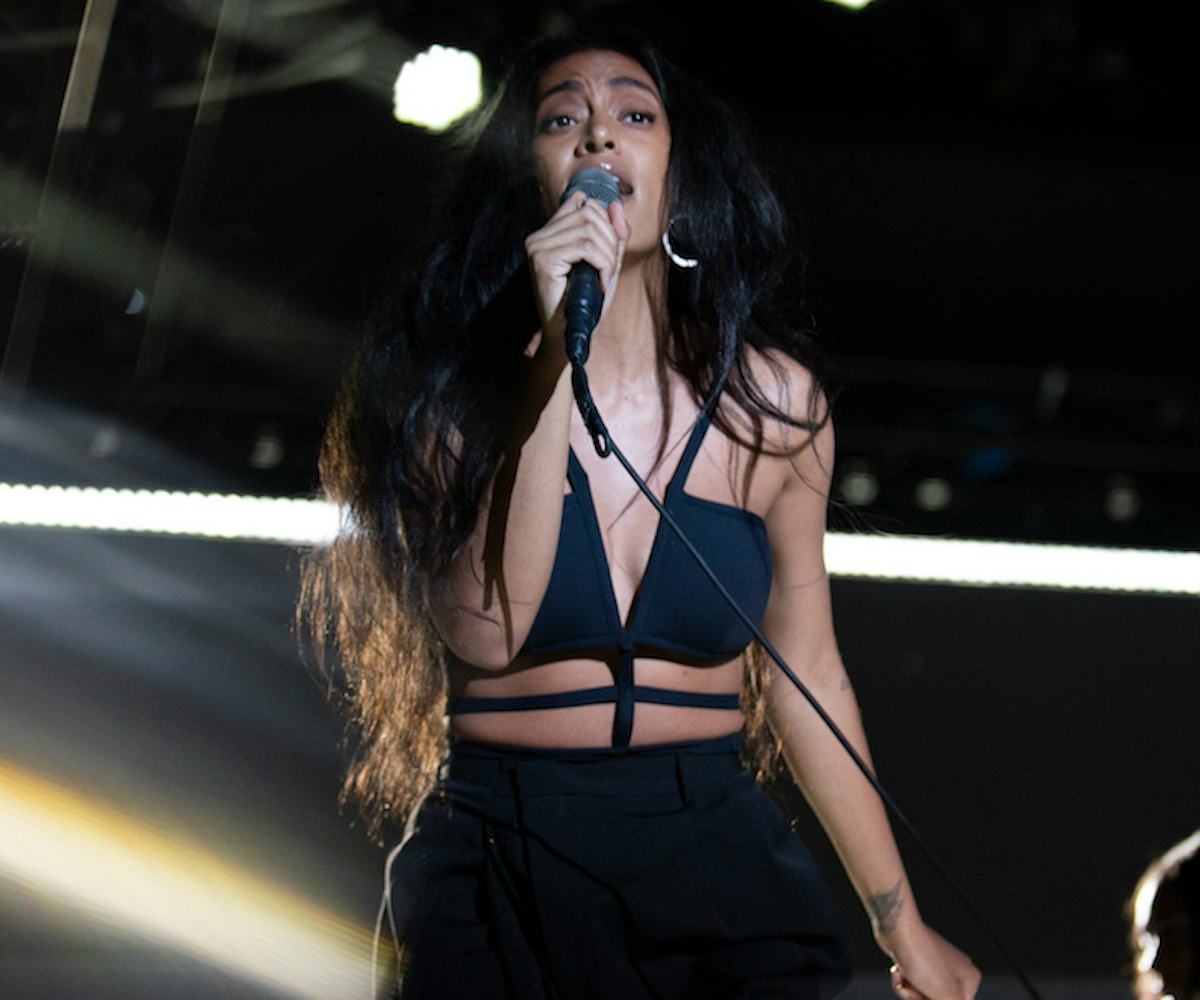 Photo by Lindsey Byrnes
Imagine Losing Out On $1,000 Because You Didn't Know Solange's Music
Category is? Tasteless Jeopardy Players
Solange was the subject of a question on a recent game of Jeopardy, and not a single person knew the answer. Umm, what?!
When Alex Trebek read off the $1,000 prompt, "In 2019 Solange released this album that was full of nostalgia for her native Houston," what should have happened is that all three individuals slammed down their hands on the buzzers in unison. What is, When I Get Home? The category was "Home" Entertainment, so the contestants already had one of the four words that make up the title of her incredible album, but they left with $1,000 less and plenty of angry stans.
The artist herself shared the clip of the three contestants to Twitter, captioning it "lmaoooooo."
Her fans had plenty of compliments and comebacks in the replies. "I would've gotten that $1000 queen," one fan wrote, and, well, same. That's a lot of money for simply having a good taste in music.
"The lack of flavor of those contestants," another wrote, and honestly those contestants should be super-embarrassed (and scrambling for good music recs) right now.
Many apologized for the contestants' ignorance, but I think they should be doing that themselves. Bow down!