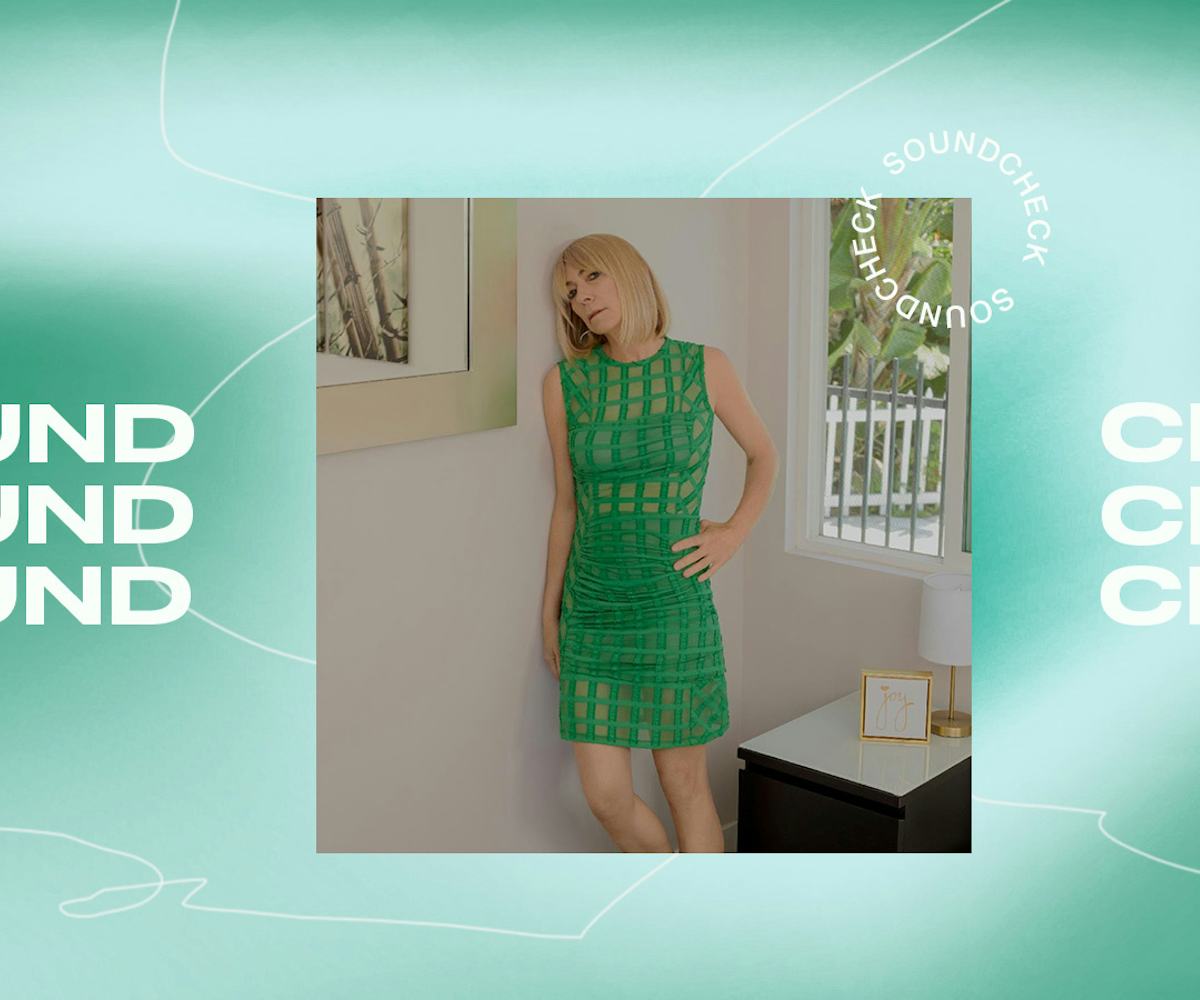 Photo by Natalia Mantini
Soundcheck: The 15 Best Music Releases Of The Week
Kim Gordon, Bishop Briggs, and more
Every weekend, we bring you#SOUNDCHECK—your destination for the best of the best new music that hit the web over the course of the week. Because you should always be prepared when someone passes you that AUX cord. This week's roundup features 15 of our favorite emerging and established artists including Kim Gordon, Bishop Briggs, and so many more. Turn up, tune in, and tune out.
No Home Record - Kim Gordon
This record feels too hip for me to even listen to (but of course I'm doing it anyway).
"JEKYLL & HIDE" - Bishop Briggs
The new creepy-cool anthem for calling out fuckbois.
"Lo Lo" - Destiny Rogers ft. P-Lo and Guapdad 4000
Destiny Rogers is the new "It" girl of alt-R&B.
"Tokyo/Sucker Punch" - Julien Baker
Forever turning me into a puddle of mush with her lyricism.
"Find an Island" - BENEE
I'm heading to whatever island she winds up on after this track.
"Senses" - Taylor Belle
Come to your senses and start stanning this up-and-comer.
"Comfortable" - AWA
Turn the volume up on this and pour a glass of wine before you slip into the weekend.
"Outside" - Hana Vu
Actual footage of me and my depression when someone suggests going outdoors.
"Puppets" - Pusha T
I'd be lying if I said I haven't been listening to this on a loop all day.
"home with you" - FKA twigs
Get lost on a hazy night out with twigs in this new video.
Probably Crying - Girl Wilde
The title of this EP is also the title of my future memoir.
Head in the Clouds II - 88rising
Wish I had "Walking" earlier to dance to all summer long.
"Your Boyfriend's Gun/Autumn Sweater" - Palehound
Someone please go on a last-minute road trip with me for the sole purpose of playing this as I stare longingly out the window.
"Dancing In The Dark" - Lucy Dacus
I had no idea I needed Lucy Dacus to cover Phil Collins until this very moment.
"Run For Your Life" - Tiffany Young
This better be playing at the club this weekend.