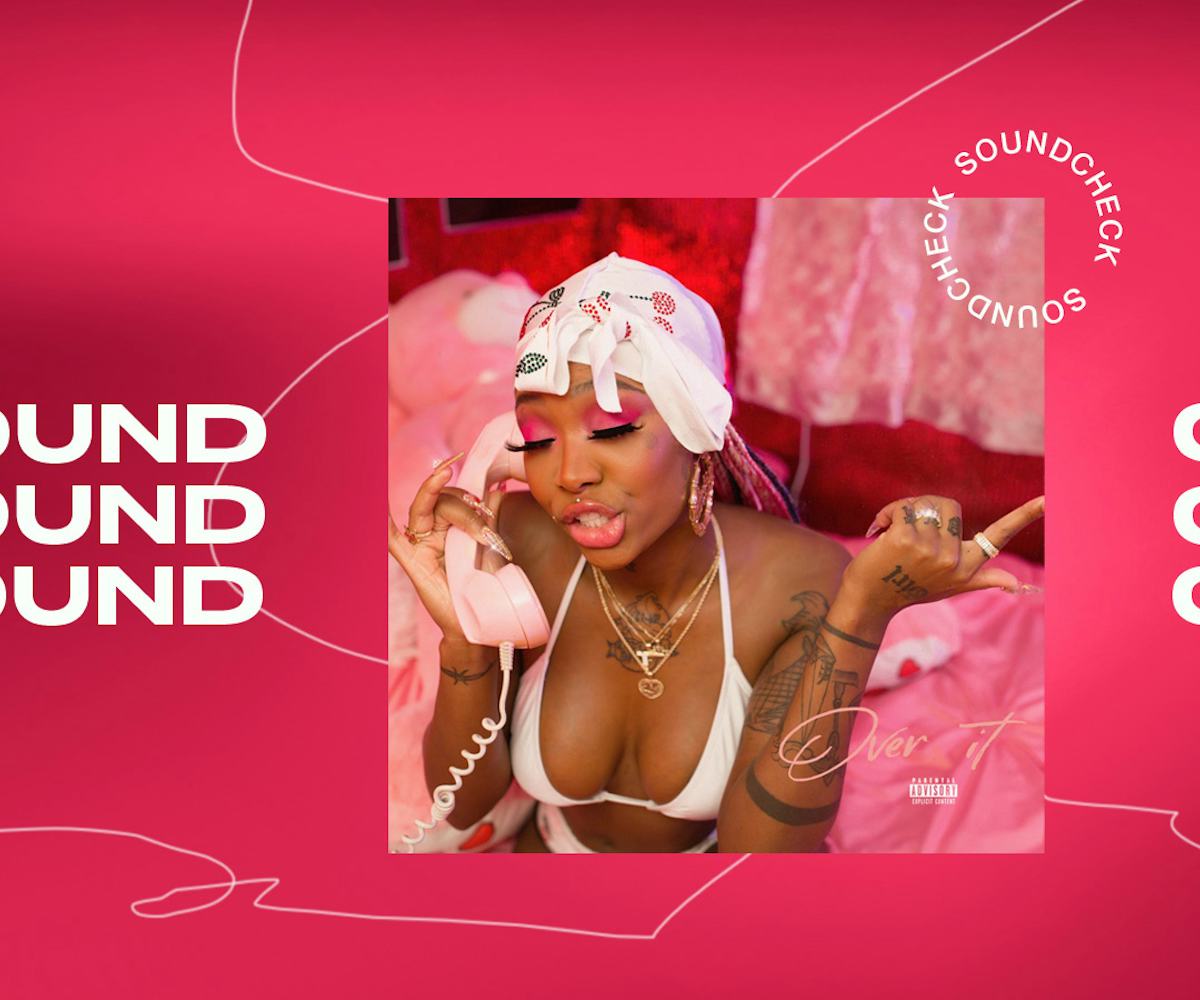 Soundcheck: The 10 Best Music Releases Of The Week
Summer Walker, Angel Olsen, and more
Every weekend, we bring you#SOUNDCHECK—your destination for the best of the best new music that hit the web over the course of the week. Because you should always be prepared when someone passes you that AUX cord. This week's roundup features 10 of our favorite emerging and established artists including Summer Walker, Angel Olsen, and so many more. Turn up, tune in, and tune out.
Over It - Summer Walker
Queue this up before your next girls' night out.
All Mirrors - Angel Olsen
Basically a masterclass in songwriting.
"A Case Of You" - Tristen
The only Joni Mitchell cover you need right now.
"Far Away" - Jessie Reyez
Her vocals are forever hypnotizing.
"Hit the Back" - King Princess
I need the full album now.
"Drag" - Barrie
I've never loved a post-breakup lyric so much as "I'm on your Wi-Fi two blocks away/ You never came up with a better name."
"Northside" - Ama Lou
Effortlessly cool as always.
Closer Than Together - The Avett Brothers
If you need me, I'll be driving out into the middle of nowhere to fall asleep under the stars and contemplate life.
My Name is Michael Holbrook - MIKA
Re-introduce yourself to the iconic pop artist.
uknowhatimsayin¿ - Danny Brown
It's even better than you hoped it would be.