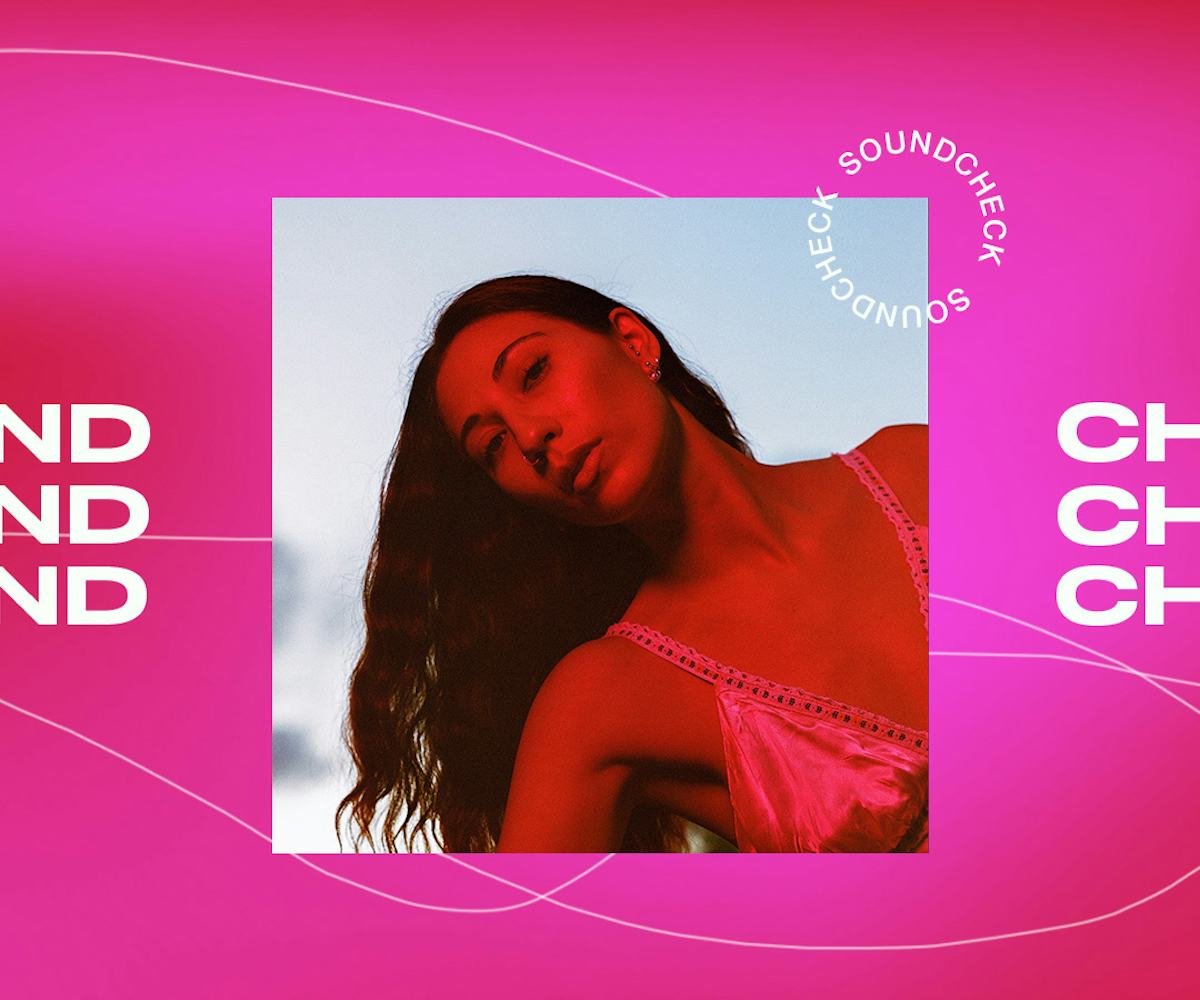 Courtesy of Tei Shi
Soundcheck: The 15 Best Music Releases Of The Week
Tei Shi, Jessie Reyez, and more
Every weekend, we bring you#SOUNDCHECK—your destination for the best of the best new music that hit the web over the course of the week. Because you should always be prepared when someone passes you that AUX cord. This week's roundup features 15 of our favorite emerging and established artists including Tei Shi, Jessie Reyez, and so many more. Turn up, tune in, and tune out.
La Linda - Tei Shi
Dancing around my apartment to this for the rest of the year.
"Crazy" - Jessie Reyez
Who doesn't love a retro heartbreak ballad?
"Lover for the Evening" - Ane
Play this for your crush, and you're bound to have a "Lover for the Evening" at the least.
"DICTATOR" - REI AMI
REI AMI's latest practically oozes cool.
"Balenciaga" - Princess Nokia
My mood throughout each and every fashion week.
"One Too Many" - FLETCHER
An anthem for hitting send on a text you might regret.
NIKI Acoustic Sessions: Head In The Clouds II - NIKI
This surprise EP will have you instantly deep in your feelings
"wtv, it's cool" - Phé
Send this to all your single friends.
"None Of Your Concern" - Jhené Aiko
Your favorite exes — Jhené Aiko and Big Sean —are back with another breakup ballad.
"Fight" - Tayla Parx ft. Florida Georgia Line
Confused, intrigued, and... into it?
"God Must Be Doing Cocaine" - Charlotte Lawrence
The title kind of says it all.
"The March" - Onsen
Ready to put this one on loop and go for a long drive.
"everything i wanted" - Billie Eilish
This one broke my heart into a million little pieces.
So Heavy I Fell Through the Earth - Grimes
Pick your poison: art or algorithm.
Flashbacks & Fantasies - Ralph
A sparkly dose of pop, ideal for your weekend pregame.