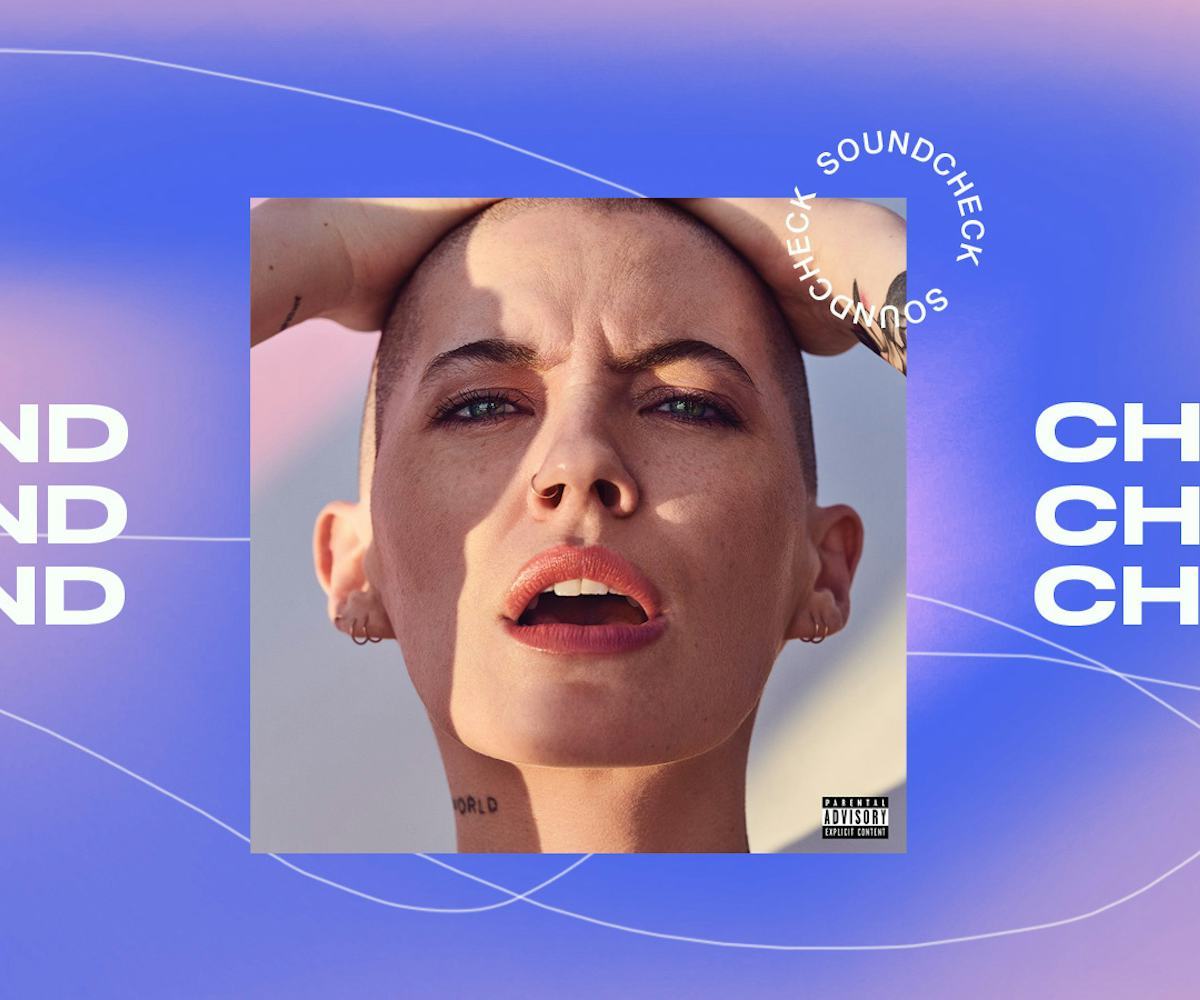 Soundcheck: The 15 Best Music Releases Of The Week
Bishop Briggs, FKA twigs, and more
Every weekend, we bring you#SOUNDCHECK—your destination for the best of the best new music that hit the web over the course of the week. Because you should always be prepared when someone passes you that AUX cord. This week's roundup features 15 of our favorite emerging and established artists including Bishop Briggs, FKA twigs, and so many more. Turn up, tune in, and tune out.
CHAMPION - Bishop Briggs
Did you hear that? That's the sound of my heart being ripped right out of my chest.
MAGDALENE - FKA twigs
This is a candid photo of me listening to this album all weekend.
"Rich & Famous" - WENS
Pick your poison to the tune of WENS' sinister and sweet harmonies.
Self Titled - Timothy Heller
This long-awaited EP is everything you've hoped for and more.
Survival - Dave East
East's tribute to Nipsey is a poignant and fitting close to such a personal record.
I Hate You All - Abby Jasmine
You do *not* want to sleep on Abby. And you won't be able to, should you give these songs a listen.
"Regulars" - Allie X
Cause of death: the high notes in the chorus.
"2 Many" - Kodie Shane
Play this at the pregame.
"Stomp and Grind" - Grandma ft. Rico Nasty
Um, is there anything Rico Nasty can't do?!
"Ay Papi" - DAWN ft. Brooke Candy
Brooke Candy is continuing to take over my life with yet another hypnotic collab.
"My Love" - HAWA
Dare you not to get right up and dance.
"Runner" - Tennis
It's been far too long since we've heard from Tennis.
"End of the Earth" - Emily Jackson
Swooning over this new artist.
YOU - Ali Gatie
A surefire way to wind up in your feelings forevermore.
The Juice: Vol. II - Emotional Oranges
I'm ready to book a flight to somewhere warm ASAP after hearing "West Coast Love."