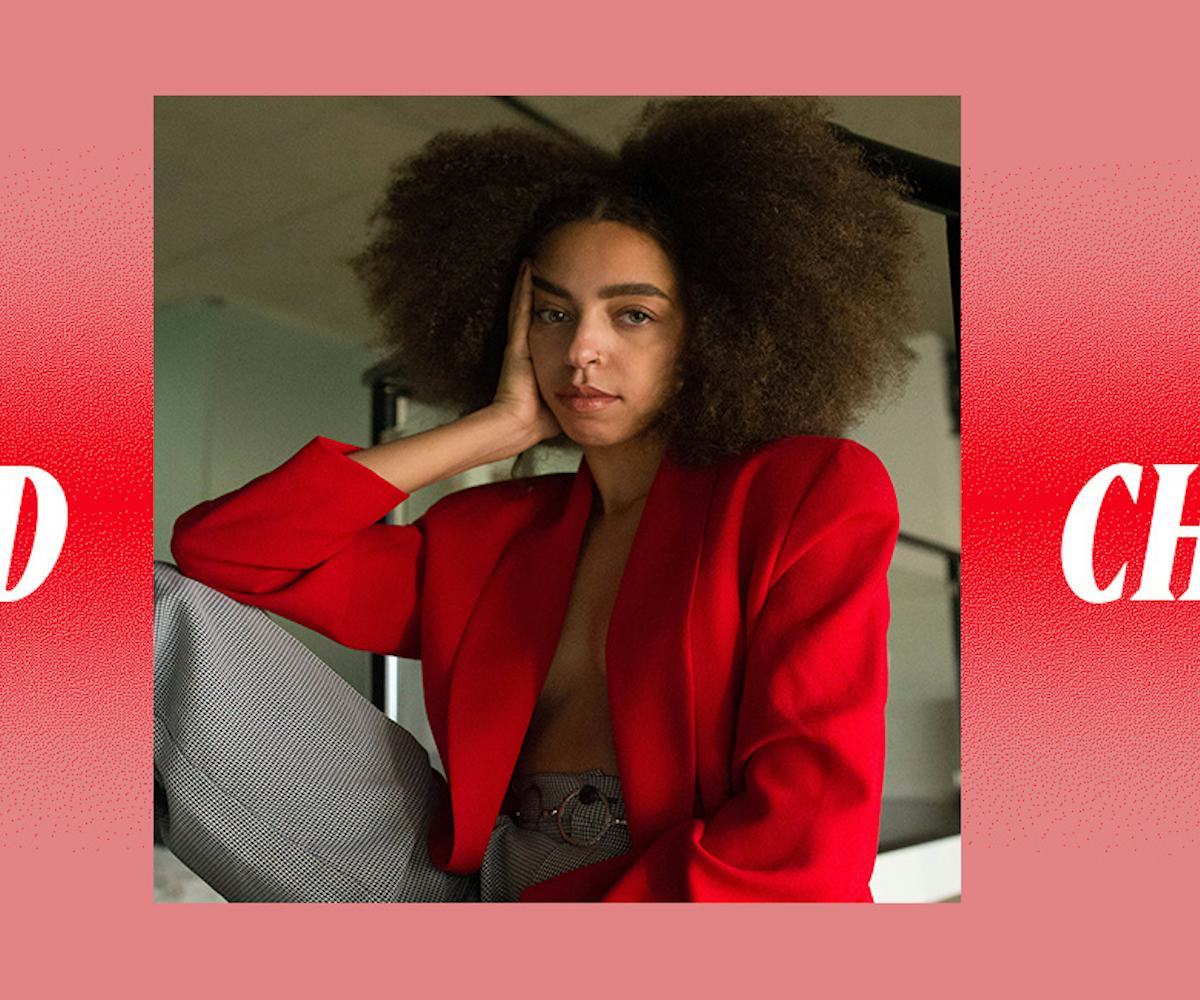 Soundcheck: The 12 Best Music Releases of the Week
Hayleau, Kelsy Karter, and more
Every weekend, we bring you#SOUNDCHECK—your destination for the best of the best new music that hit the web over the course of the week. Because you should always be prepared when someone passes you that AUX cord. This week's round features 12 of our favorite emerging and established artists including Hayleau, Christine and the Queens, Pip Millett, and so many more. Turn up, tune in, and tune out.
"That's Life" - Hayleau
We've got a pretty big crush on her, if you couldn't already tell.
"Catch Me If You Can" - Kelsy Karter
You're gonna have to jump up and dance to this one.
"Closer" - Astrid S
This Nor-pop artist really knows how to set the mood.
Spotify Singles - Christine and the Queens
We can always use a little more Christine and the Queens in our lives.
"Everything Hurts" - Emmy Wildwood
Like the final sequence in an '80s movie.
"Magic Hairdo" - Sônge
Am I hearing a hint of disco?
"Drunk & Alone / On Your Mind" - Pip Millett
Some mellow vibes for a chill weekend.
"Crush" (prod. Cuco) - Hunnah
We've got a big crush on this song right now.
"Cycles" - Tove Lo
This song is an easy, fun bop, but maybe don't watch the video for too long if you get motion sickness.
"Honestly" - TS Graye
While we don't recommend giving toxic men (the subject of the track) the time of day, we do recommend this song.
"Look At You Now" - Sleeper
A beautiful blend of synth vibes with rock undertones. We've had it on repeat since its release.
"All Ready To Go" (video) - Taking Back Sunday
This is an actual rock bop, and we all can use some soft head-banging.