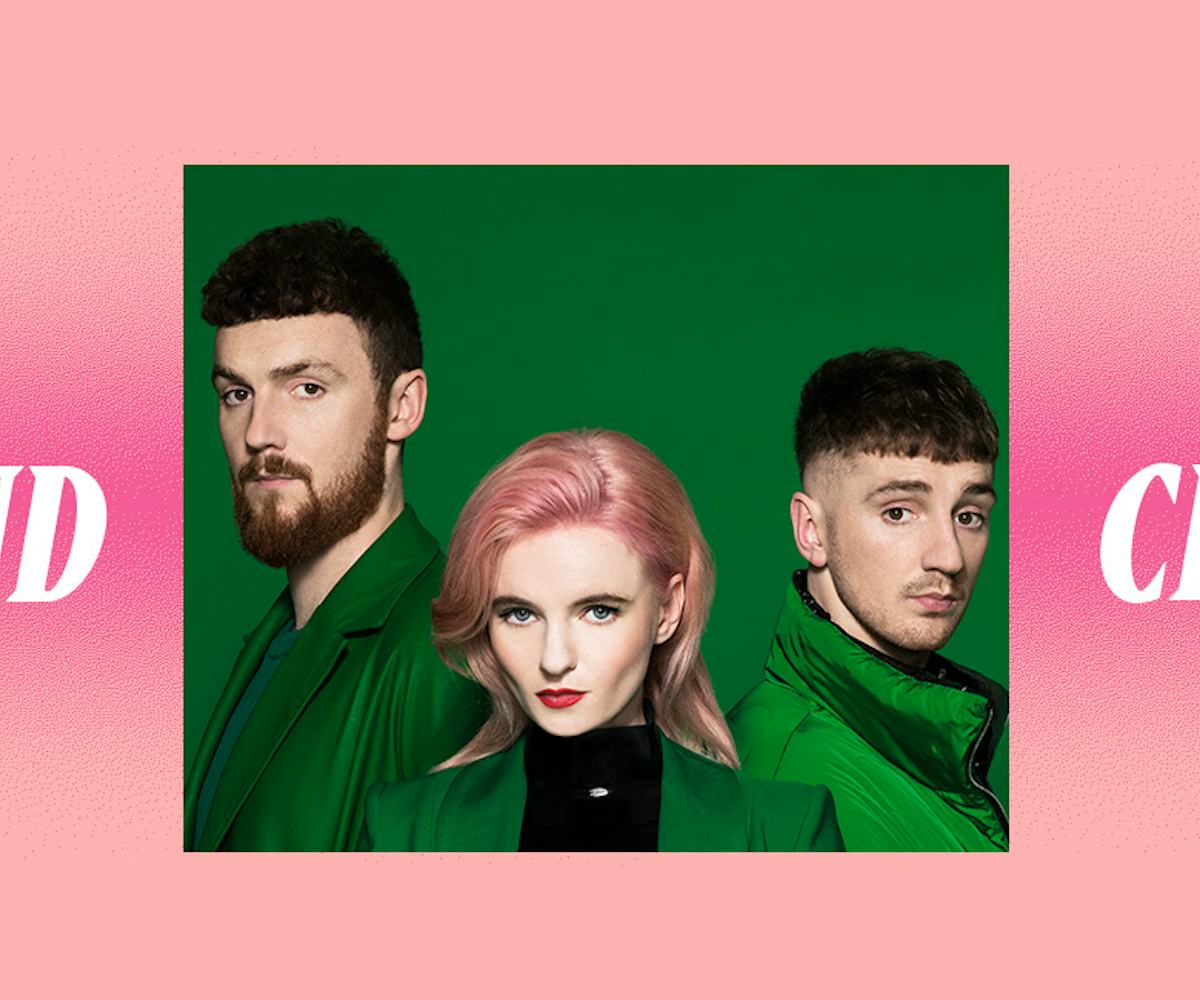 Photo by Rita Zimmerman
Soundcheck: The 11 Best Music Releases Of The Week
Arctic Monkeys, Clean Bandit, and more
Every weekend, we bring you#SOUNDCHECK—your destination for the best of the best new music that hit the web over the course of the week. Because you should always be prepared when someone passes you that AUX cord. This week's round features 11 of our favorite emerging and established artists including Clean Bandit, Arctic Monkeys, and so many more. Turn up, tune in, and tune out.
What is Love - Clean Bandit
Uh, just look at that lineup of features, and you'll know why this is here.
"2:22" - Dani Darling
Silky smooth vocals? Check. A cute new visual take on online dating? Check.
"My Mistake" - Gabrielle Aplin
This hit me right in my feelings.
Colder- Nina Nesbitt
You'll have this on repeat all weekend.
"Anyways" - Arctic Monkeys
So on-brand, in the best way.
Wealth Has Come - Sola
So much soul in every song.
"Pissed" - Saweetie
The only reason this song should piss you off is if it isn't already on your playlist.
Emo Christmas (EP) - Wavves
If those normal Christmas tunes don't quite do it for ya, look no further than this blend of holiday cheer and indie vibes.
Some Rap Songs - Earl Sweatshirt
Earl Sweatshirt returns with, literally, Some Rap Songs that are a quality combination of mellow and upbeat.
"Sleep Away" - Lexie Liu
This bop is an amazing blend of rap and pop with lyrics in both Chinese and English.
"Satellite" - Charlotte OC
This heartfelt song will have you shouting along to the lyrics during your next car ride.