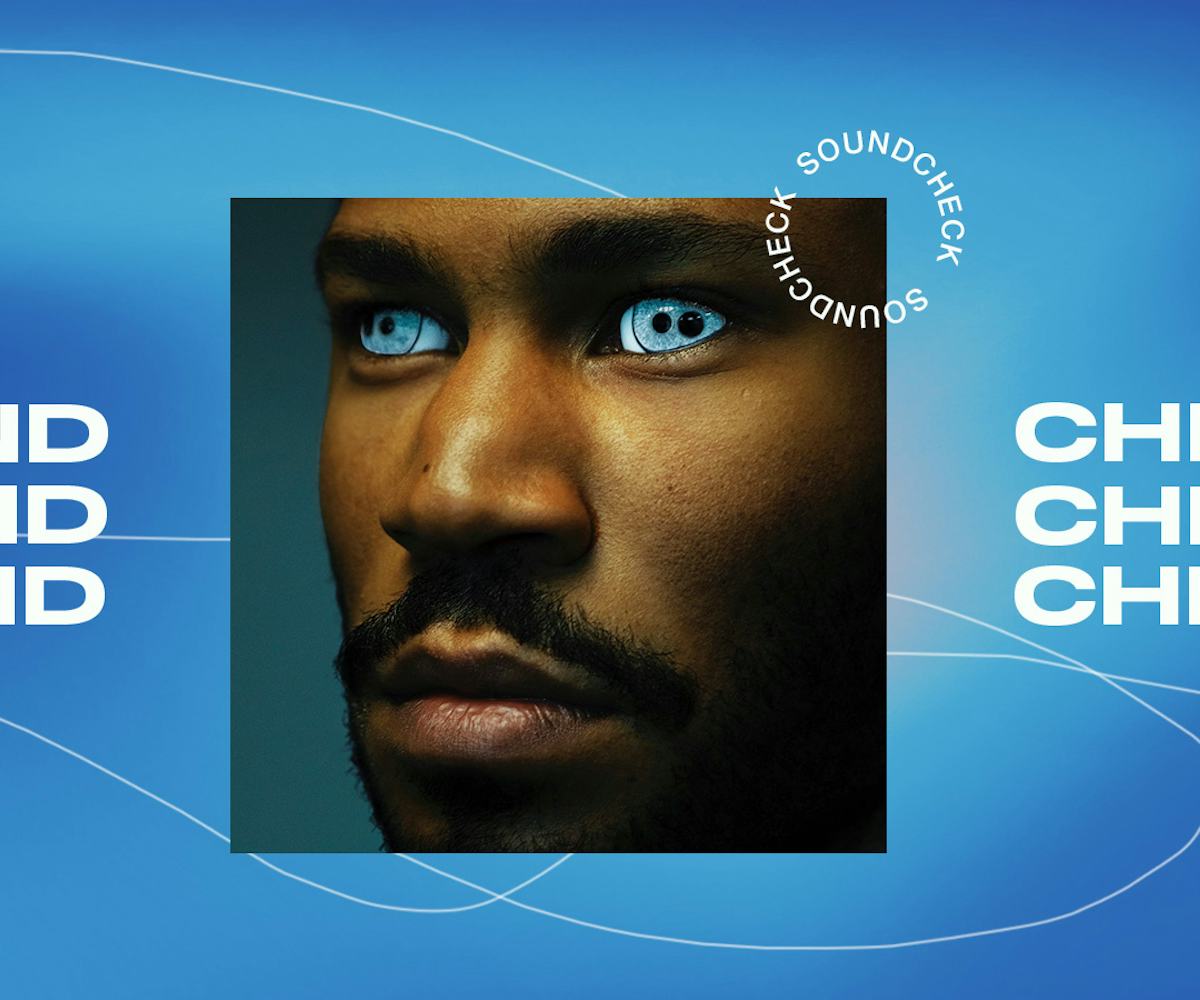 Soundcheck: The 13 Best Music Releases Of The Week
KAYTRANADA, Hayley Kiyoko, and more
Every weekend, we bring you#SOUNDCHECK—your destination for the best new music that hit the web over the course of the week. Because you should always be prepared when someone passes you that AUX cord. This week's roundup features 13 of our favorite emerging and established artists including KAYTRANADA, Hayley Kiyoko, and so many more. Turn up, tune in, and tune out.
The year may be coming to an end, but that doesn't mean we're done with receiving hot new releases in 2019. Artists are already gearing up for early 2020 albums, which makes now the perfect time to show off lead singles to fans before they're drowning in only Christmas carols. This week, 070 Shake finally revealed when fans can expect her long-awaited debut album, MODUS VIVENDI, with first single "Under The Moon." Two queens, Charli XCX and Tommy Genesis, teamed up to surprise fans with new single "Bricks," which subsequently cleared my skin and paid off all my student loans. Who knew that would be all it took?
Below, we've rounded up all of our favorite new music releases from this week, including a little something for every mood; whether you're hitting the pregame or are deep in your feelings, we've got you covered.
BUBBA - KAYTRANADA
I've never clicked play faster than I did on "The Worst In Me" ft. Tinashe. No regrets here!
"runaway" - Hayley Kiyoko
Lesbian Jesus has blessed us with another bop before the end of the year.
"Bricks" - Tommy Genesis & Charli XCX
Icons only.
"Under The Moon" - 070 Shake
Caution: This may cause you to be in your feelings for an indefinite period of time.
"Dining With My Head at the Table" - Franny London
There's nothing we love more than a sad disco groove.
"Caviar" - Salt Cathedral
This track sounds just as delectable as its title.
Uncut Gems Original Motion Picture Soundtrack - Daniel Lopatin
No, the hype doesn't stop for this movie. Even the soundtrack demands to be paid attention to.
"Polly" - Moses Sumney
Many things are beautiful in Sumney's soft and devastating "Polly," but none more than the delicate layering of guitar tremolo over his gossamer-light harmonies in the bridge.
"4ÆM" - Grimes
The hyperactive pop production on Grimes' newest is actually what the inside of my brain sounds like all the time.
"Ready to Go" - Baauer & Channel Tres ft. Danny Brown
Sweaty late-night club banger for your Saturday.
"Futsal Shuffle 2020" - Lil Uzi Vert
Uzi makes a strong case for DDR to make a comeback.
Oh Hell - Magdalena Bay
Ideal listening if you'd like to feel like you're inside of a sparkly snowglobe.
"The Christmas Song" - JOJO
Petition for JOJO to drop an entire album of holiday songs.