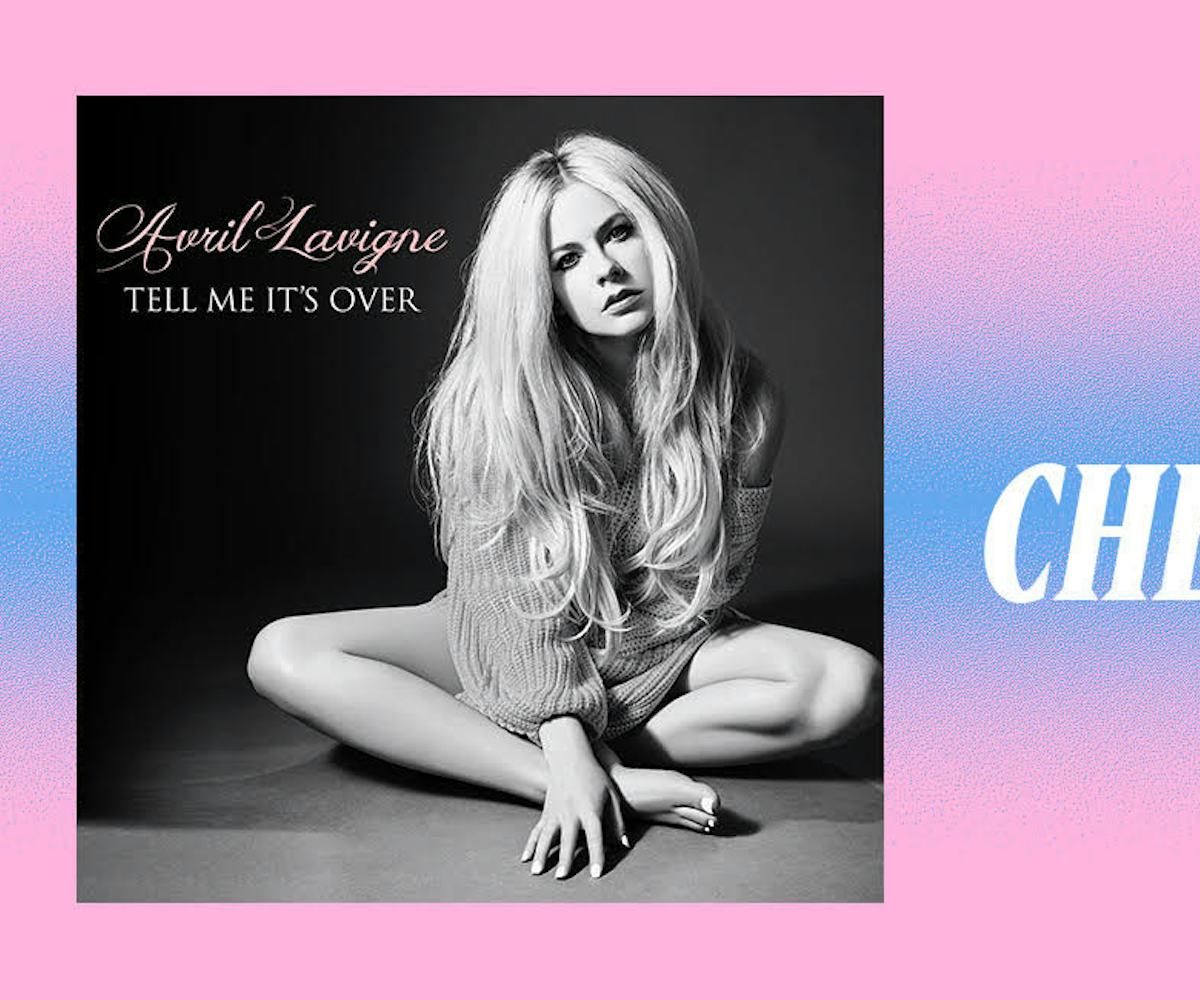 Soundcheck: The 10 Best Music Releases Of The Week
Avril Lavigne, Joseph, American Football and more
Every weekend, we bring you#SOUNDCHECK—your destination for the best of the best new music that hit the web over the course of the week. Because you should always be prepared when someone passes you that AUX cord. This week's round features 10 of our favorite emerging and established artists including Avril Lavigne, Joseph, American Football, and so many more. Turn up, tune in, and tune out.
"Tell Me It's Over" - Avril Lavigne
It's a far cry from "Sk8er Boi," but damn, Avril can SING.
Sister Winter B/W Rest - Joseph
Some heavenly harmonies to make the winter feel a little less bitter.
"Silhouettes" - American Football
This first single off of the band's third self-titled album only heightens the expectations for what has yet to come.
"Shelter" - Christinna O
The first commercial release of this accomplished spoken-word poet (and it's a serious vibe, too).
Who's Got The Boom (prod. Lazerbeak and Bionik) - Sophia Eris
Eris exudes the kind of confidence I want to channel in 2019.
"Busy Tone" - Mae Muller
For when he just won't take a hint.
"Light On" - Maggie Rogers
Stripped-back and even more emotional.
Child - Rukhsana Merrise
Stick around 'til the end for standout track "Two Hearts."
Crisis - Phé
Let Phé draw you in with her soulful vocals; stay for the dark, hypnotic vibes.
"Numb" - Charlie Hanson
You'll be feeling anything but numb after listening to this track.