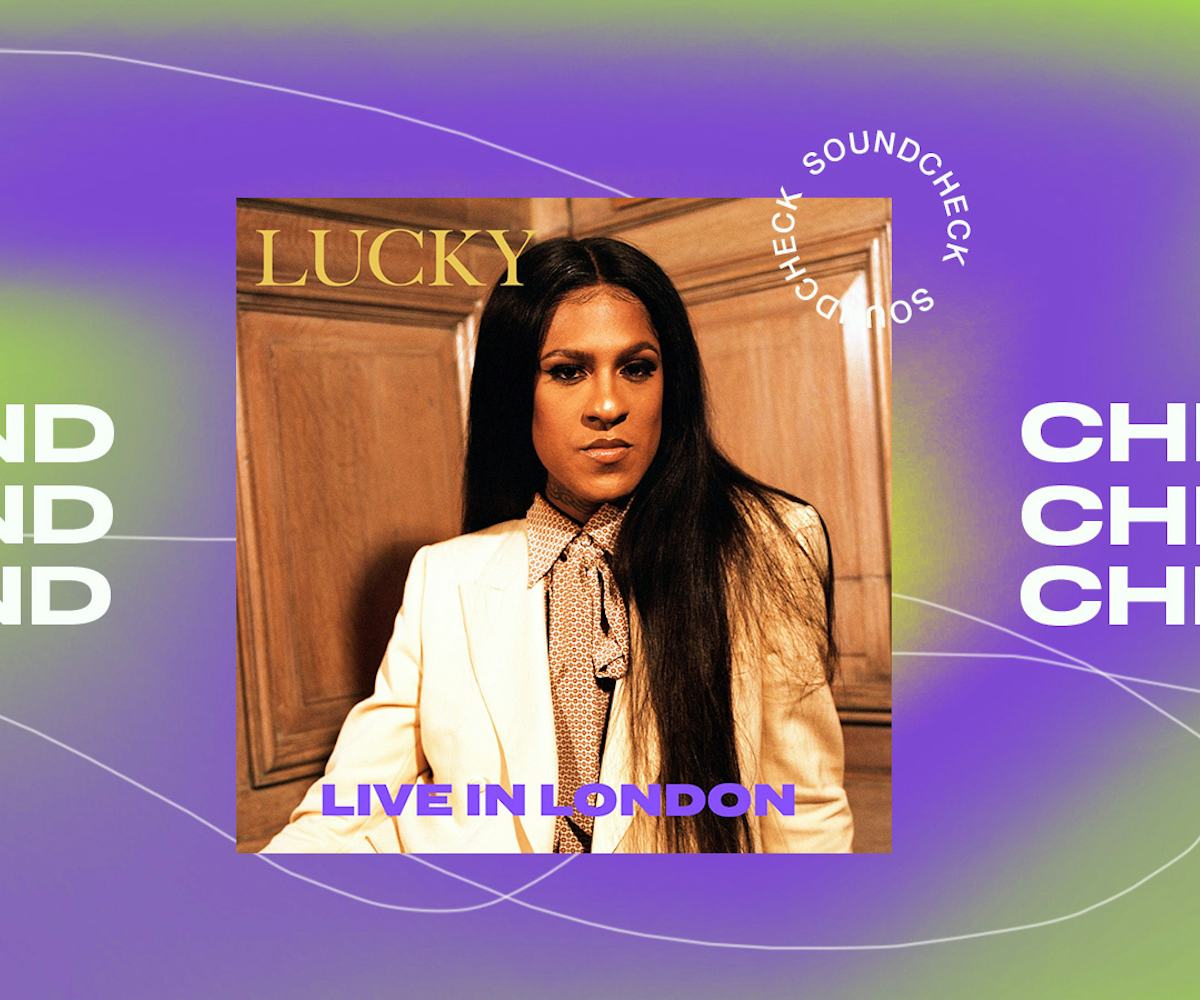 Soundcheck: The 6 Best Music Releases Of The Week
Mykki Blanco, Vince Staples, and more
Every weekend, we bring you #SOUNDCHECK—your destination for the best new music that hit the web over the course of the week. Because you should always be prepared when someone passes you that AUX cord. This week's roundup features 6 of our favorite emerging and established artists including Mykki Blanco, Vince Staples, and so many more. Turn up, tune in, and tune out.
This may be the final #SOUNDCHECK of 2019, but some of our favorite artists saved their best for last. As we all lean into sounds that are as cozy as we want to be over the holidays, Mykki Blanco provided the most cinematic live-track imaginable. The pairing of Blanco's bars with melodramatic strings for "Lucky" is proof that they deserve to score an entire Oscar-worthy drama. Elsewhere, our on-the-rise fave Ilham lent her voice to a new collaboration with Lloyd and Slade Da Monsta, and The Front Bottoms dropped their only new original single of the year, teasing more to come in 2020. If you're a sucker for anything acoustic, you'll also be happy to hear that Trixie Mattel blessed us with the acoustic soundtrack to her documentary, Trixie Mattel: Moving Parts.
Check out all of our favorite last-minute 2019 releases, below, as you drift off into holiday vacation bliss.
"Lucky (Live in London)" - Mykki Blanco
Try not to get chills, I dare you.
"Hell Bound - Ad 01" - Vince Staples
Wouldn't mind if Staples continued dropping tracks like this to advertise his show.
"Camouflage" - The Front Bottoms
More TFB in 2020? Okay, maybe the next decade won't start off so bad.
"Boomerang" - Slade Da Monsta ft. Lloyd, Ilham
Ilham's silky vocals are the chef's kiss on this entire collab.
"Words (Low Cover)" - Diiv
The ideal somber soundtrack to your drive back home for the holidays.
Trixie Mattel: Moving Parts (The Acoustic Soundtrack) - Trixie Mattel
Ring in the New Year with Mattel and the softer side of yeehaw.