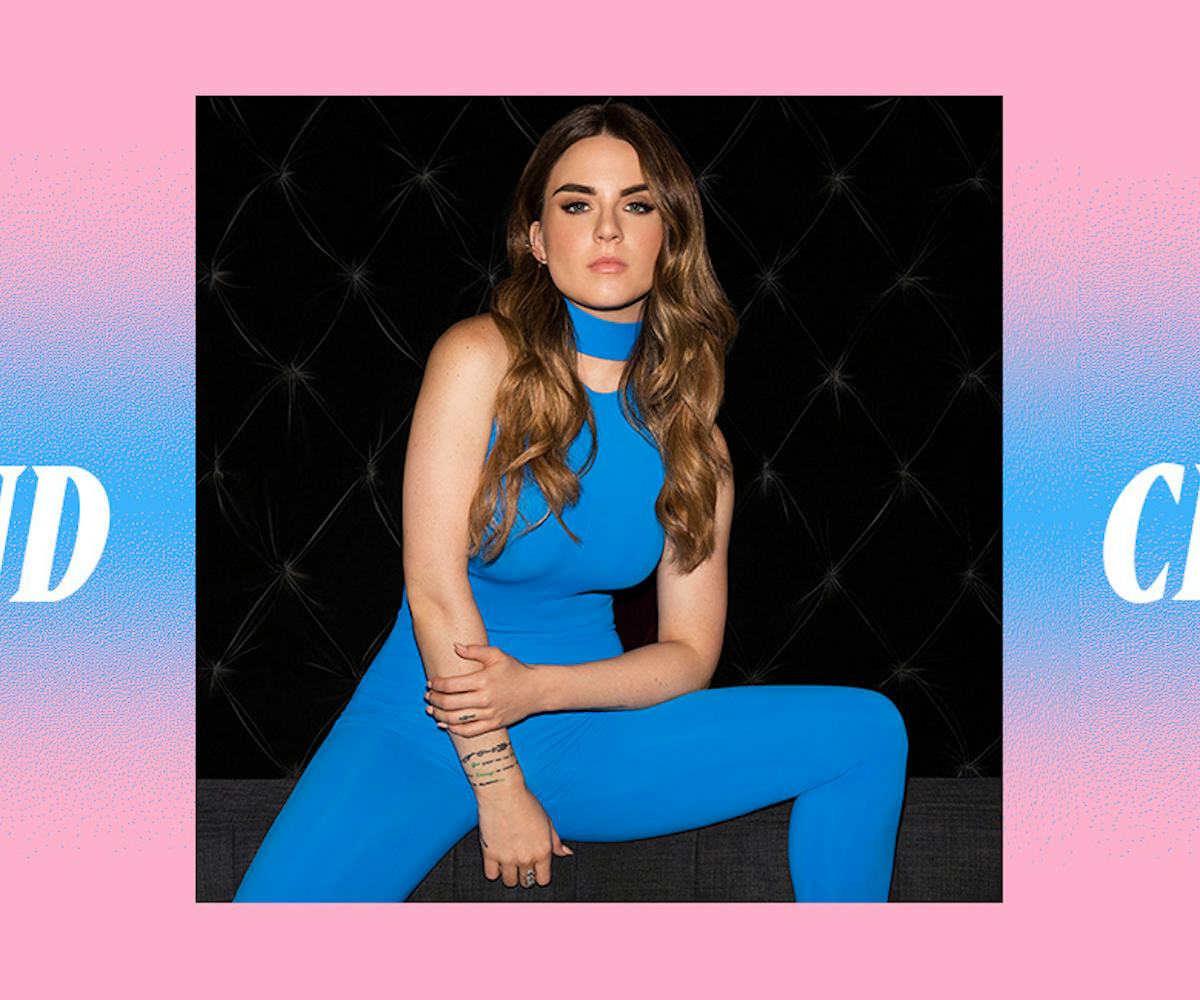 Photo by Brooke Nipar
Soundcheck: The 11 Best Music Releases Of The Week
JoJo, 5SOS, and so much more
Every weekend, we bring you#SOUNDCHECK—your destination for the best of the best new music that's just hit the web, because you should always be prepared when someone passes you that AUX cord. This week's roundup features some of our favorite emerging and established artists, including JoJo, 5SOS, Jhene Aiko, and so many more. Turn up, tune in, and tune out.
JoJo (2018) - JoJo
JoJo re-recorded her first album and released it in a move that reclaims her voice and her artistry. A very, very welcome return.
"Lie To Me" - 5SOS ft. Julia Michaels
Didn't know I needed this collab to happen until now!
"Wasted Love Freestyle" - Jhene Aiko
Her first solo release in forever was so worth the wait.
"Mala Mía (Remix)" - Maluma, Becky G, Anitta
Queue it up and get the party started.
"Dance with Me" - Beabadoobie
Quiet magic.
"Nada" - Lexie Liu
We named her one of our artists-to-watch for a reason.
"Neon Moon" (cover) - Cigarettes After Sex
The cover feels a little out of left field, but I'm definitely not complaining.
"Blue Hands" - duendita
Just over a minute is all it takes to fall for this new artist, TBH.
Bunker Studio Sessions EP - VÉRITÉ
Revisiting electronic tunes with an all-women orchestra? Yes, please.
DON'T PANIC! (Acoustic) - Lauren Sanderson
Forever a sucker for anything acoustic.
"Voicebreaks" - Sofi de la Torre
Too relatable.